Three brands that have recently changed their positioning – Part 6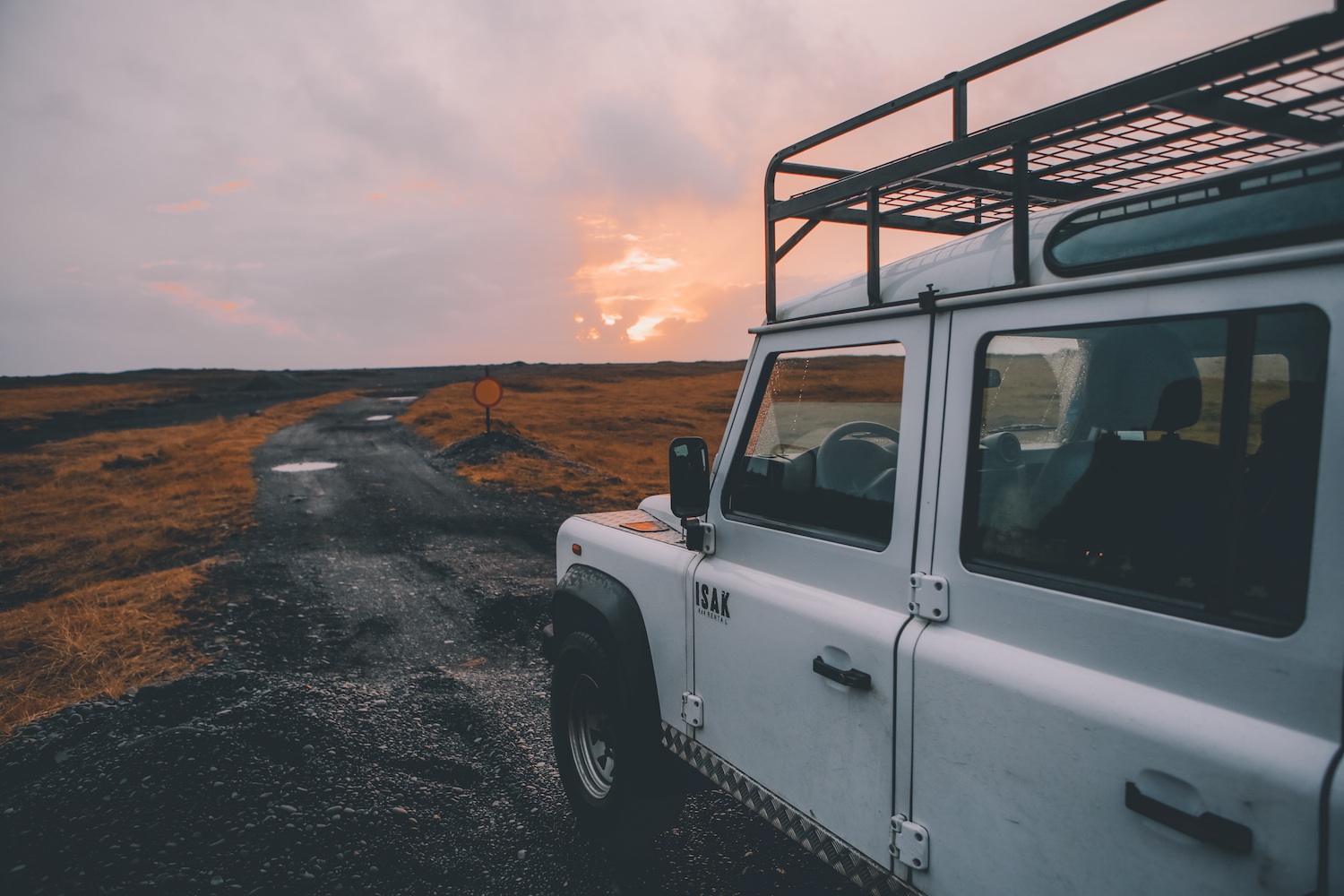 This is our sixth article focusing on global brands that have changed their brand strategy in recent years. Changes might include a refreshed positioning statement, an updated brand purpose, new brand architecture, redefined target audience, or other elements. 
You can read our previous posts from this series here (Part 1), here (Part 2), here (Part 3), here (Part 4) and here (Part 5). They explain the rationale behind the repositioning of brands such as British Airways, Cadbury, Carlsberg, Dr Pepper, Dunkin', Greenpeace, Gucci, Lynx (Axe), Mercedes-Benz, Santander, Taco Bell and others.
Today's article explains the most recent brand strategy changes introduced by Accenture, Evian and Marks & Spencer.
Accenture
For many years, Accenture's brand strategy revolved around maximizing its clients' operational and financial performance by providing them with both strategy and consulting services as well as digital (interactive), technological and operational solutions with a particular focus on the latest innovations. This positioning was executed through Accenture's long-running global campaign, "High performance. Delivered", in which Accenture showcased some of its clients' results-focused success stories. In recent years, Accenture has changed its brand strategy twice.
The first time was in the mid-2010s, when it took the decision to place a greater emphasis on its cloud and digital capabilities, rather than its consulting credentials. This strategy was defined as "Rotation to the New" and was captured in the company's tagline, "New Applied Now".
In 2020, Accenture changed its brand strategy again, as most of the company's business (ca. 70%) at that time related to its digital transformation services, therefore, there was no further need to educate clients in this respect. Instead, the new approach focused on Accenture's ability to deal with change. This refreshed company purpose has been defined as "delivering on the promise of technology and human ingenuity".
Evian
At the product level, Evian stands primarily for purity, which is a result of the immaculate quality of its French Alps sources and a 15-year natural filtration process. On an emotional level, the brand, for many years, was positioned as a source of youth and promoted the "Live Young" philosophy ("#Liveyoung is not a matter of age, but a state of mind"). Its rejuvenating impact on people's bodies and minds was creatively illustrated in a long-running campaign, "Live Young", in which singing, swimming, dancing, rollerblading or surfing toddlers played the main characters. Despite the effectiveness of that positioning and messaging, Evian has changed its brand strategy and no longer focuses on youthfulness.
Evian began altering its approach in 2018. Initially, it only retired the babies campaign in the US and used a different creative idea for the same "Live Young" communication platform. In 2021, however, the brand was repositioned globally and the theme of youthfulness was replaced with sustainability-focused messaging. This strategy shift was in line with both the direction of its parent company, Danone (which had changed its business strategy to be more health and sustainability-focused), as well as with the wider marketing trends accentuating the role of a higher purpose, transparency, and sustainability.
Marks & Spencer (M&S)
We wrote about changes in M&S's strategy in December 2017 (Part 3 of this series), when the company was going through a difficult period of declining sales and when, according to M&S executives, it lacked a proper brand strategy and was "schizophrenic".
The approach chosen by M&S back then was very much in line with the premium positioning of the brand – it emphasised reassurance: reassuring people that they deserve the best in life, and should therefore grant themselves permission to indulge and not waste time on poor quality products. The strategy was reflected in the "Spend it well" campaign, with the main message revolving around the idea that life is too short to accept substandard things.
Interestingly, this approach was reversed soon after, in 2018. M&S realised that in order to significantly improve its commercial results, the brand needed to appeal to a wider audience and, consequently, be associated not only with high quality but also great value. The brand stopped using the "Spend it well" tagline, moved from image- to product-led communication, and, most importantly, started placing a stronger emphasis in its communication on value rather than quality, a strategy it is still following. This shift in strategy is particularly apparent in the brand activities of M&S Food. The company admitted that its food business "had become too premium and lost some of its broader appeal".
The three brands mentioned in this post underwent different changes in their respective strategies. Accenture moved from focusing on its digital transformation capabilities to communicating its ability to deal with change. Evian, in line with wider marketing trends, placed more emphasis on sustainability in its positioning and M&S decided to build a brand with a wider appeal.
If you want to read the complete brand strategy case studies of all brands mentioned in this post, join BrandStruck today.
If you need help with research or want to hire Magda for a brand strategy-related project, email her at magda@brandstruck.co
To receive our monthly newsletter with the latest blog post and update on new brand case studies added to BrandStruck, just send your email to brandstruck@brandstruck.co with the title: Newsletter.
Magda Adamska is the founder of BrandStruck.
https://www.linkedin.com/in/magdalena-adamska-32379048/

BrandStruck is the only online database of brand strategy case studies.
This is a tool that is dedicated to brand and marketing professionals, allowing them to better understand the positioning of the world's most admired brands, the similarities and differences between them and to learn more about certain categories.