Three brands that have recently changed their positioning – Part 3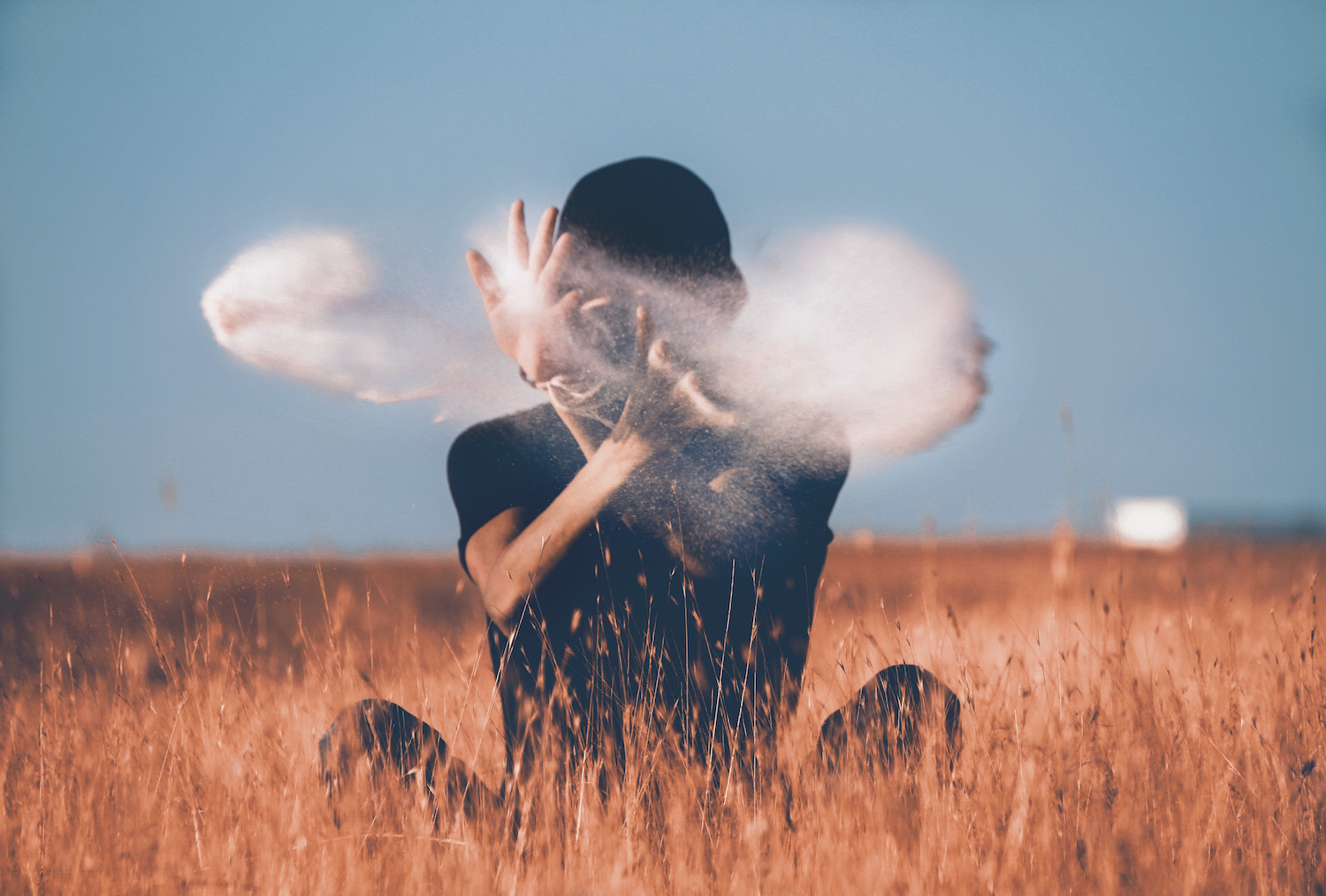 In the previous posts from this series, we wrote about how and why such brands as Johnnie Walker, Coca-Cola, Reebok (Part 1), Dr Pepper, Santander and Mercedes-Benz (Part 2) have changed their positioning, target audience or brand architecture.
Today, we will take a look at the shifts in brand strategy of Marks & Spencer, Greenpeace and Lynx (Axe).
1. Marks & Spencer
Marks & Spencer (M&S) had been until recently, going through a difficult period of declining sales. While the offering of M&S Food has been positioned as premium, modern, innovative and even "adventurous", the M&S clothing unit was being perceived by industry experts as out-dated and confusing. According to M&S executives, the brand lacked a proper brand strategy and was "schizophrenic".
In 2016, Steve Rowe, the newly appointed CEO of M&S, proposed a five-point strategy designed to revitalize the brand; redefining the brand positioning for M&S was a big part of it. The company wanted all of its business units to be based on one unified brand strategy regardless of their category.
The new M&S approach is a response to the insight that consumers believe that life is too short, needs to be enjoyed to the fullest and that every moment should be made special. Therefore, the new proposition is about reassuring people that they deserve the best in life, and should therefore grant themselves permission to indulge and not waste time on poor quality products. The strategy was reflected in the "Spend it well" campaign, with the main message revolving around the idea that life is too short to accept substandard things, such as "uncomfortable knickers and uncomfortable silences" or "disappointing dinners and disappointing friends", and therefore should be well spent.
2. Greenpeace
For years, Greenpeace had been known for its confrontational, uncompromising and action-oriented approach, and associated primarily with the activists risking their lives to make a statement. It was managed and operated by a relatively small group of people, while relying heavily on the financial contributions of the wider public. However, the organization has realised that it can achieve much more by inspiring and engaging a greater number of people rather than by acting on its own, and has employed a more pragmatic approach.
Greenpeace has evolved from being a 'change imposer' to becoming a 'change inspirer' ("champions of the impossible"). The organization's brand guide explains: "Our effectiveness will not be determined by how powerful Greenpeace can be but by how powerful we can inspire millions of citizens around the world to become. (…) We're past the era of 'give us money and we'll save the world.'" As part of the changes, Greenpeace now sticks more closely to its longstanding rule of "no permanent friends or foes", which means that it not only criticises businesses, but when they change their practices, it also publicly praises them in order to encourage other corporations to change their behaviours as well. It has also changed its tone of voice. Although Greenpeace's style is still radical and provocative, the organization tries to apply humor to its activities, be more human ("Greenpeace staff should not be shown as superhuman daredevils with a drive to do what everyday people could never do"), and focus on showing people how great the world can be rather than scare them.
3. Lynx (Axe)

For many years, Lynx (Axe) was famous for its iconic but provocative brand strategy revolving around the benefit of "male irresistibility". In particular, "the Lynx / Axe effect" was humorously dramatized in video adverts, in which the main hero was usually a nerdy young man who, after using the deodorant all over his body, was chased by tens if not hundreds of beautiful women who were suddenly sexually attracted to him.
The brand's approach has changed for three reasons. First of all, as a Unilever brand, Lynx / Axe was expected to be more socially responsible (like, for example, its sister brand, Dove) in order to comply with the Unilever corporate brand purpose. Secondly, the brand was mostly attracting teenagers and wanted to expand its target audience to also include men in their 20s. Finally, times, as well as men's needs and expectations, have changed, something which was confirmed by research undertaken by the company.
The new brand strategy focuses on empowering men to feel attractive and proud of who they are regardless of their looks, skin colour, sexual orientation, etc., and celebrating what is unique about them. Lynx / Axe launched the new approach with a humorous campaign called "Find Your Magic", which has also become the brand manifesto.
M&S has changed its brand strategy in order to boost sales, Greenpeace wanted to have a broader appeal and Lynx (Axe) wanted to be more consistent with the wider Unilever corporate brand purpose.
If you want to read the complete brand strategy case studies of all brands mentioned in this post, subscribe to BrandStruck. Our free trial is coming soon!
To receive our bi-weekly newsletter with the latest blog post and update on new brand case studies added to BrandStruck, just send your email to brandstruck@brandstruck.co with the title: Newsletter.
If you want to hire Magda for a brand strategy-related project, email her at: magda@brandstruck.co
Magda Adamska is the founder of BrandStruck.

BrandStruck is the only online database of brand strategy case studies.
This is a tool that is dedicated to brand and marketing professionals, allowing them to better understand the positioning of the world's most admired brands, the similarities and differences between them and to learn more about certain categories.