Three brands that have recently changed their positioning – Part 2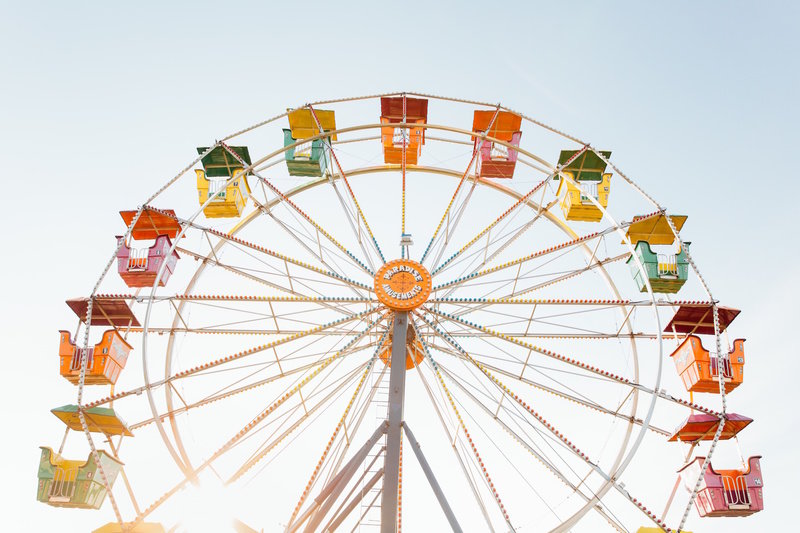 In the previous post from this series, we wrote about recent changes in the brand strategy of three global brands. We explained how Johnnie Walker combined joy with personal progress, how Coca-Cola changed its brand architecture to strengthen the master brand and how Reebok redefined its positioning and started telling stories about people becoming better versions of themselves, thanks to fitness.
Today, we take a look at Dr Pepper, Santander and Mercedes-Benz.
1. Dr Pepper
From 2012 until recently, Dr Pepper was positioned as a one-of-a-kind brand for young people with a great sense of individuality and a need for self-expression; its brand strategy revolved primarily around the themes of uniqueness and originality. Although the tonality of Dr Pepper's communication hasn't changed – it still builds an edgy and slightly quirky image – its messaging no longer focuses on being one of a kind but is more product-driven. Derek Dabrowski, Dr Pepper VP, Brand, Content and Digital Marketing explained: "In a day in age where everyone hypes uniqueness and everyone talks about individuality and everyone says everyone is special and everyone gets a trophy, they don't need Dr Pepper to tell them to be unique. And it's not because we are celebrating everyone's individuality. It's because we are an indulgent, fun treat when they are ready to indulge in a soda." As a reflection of that, Dr Pepper also changed its tagline from "One of a kind" to "The one you crave".
2. Santander
Between 2014 and 2017, Santander's brand strategy in the UK revolved around three attributes which, according to the company's research, were the most characteristic for the brand: simple, personal and fair. "Simple, personal, fair" was also Santander's tagline for a few years. 
In 2017, Santander changed its approach and shifted its focus from describing itself to offering a more specific consumer benefit. Today, the brand's purpose is "to help people and businesses prosper", which is also reflected in the brand's tagline: "Here to help you prosper". The new strategy in the UK moved the bank's communication closer to the approach applied by the company in the US, where Santander uses a related slogan: "Make progress every day".
3. Mercedes-Benz
Mercedes' brand promise has always focused on the highest quality products, created with the utmost precision and attention to the tiniest details ("The best or nothing"), and this approach hasn't changed. What have changed, however, are the brand's target audience and the style of its communication. In recent years, Mercedes has made some efforts to become more attractive to younger consumers and to build a more approachable image. It doesn't want to be "only" a highly-respected brand. It wants to be both respected and loved. Mercedes has introduced some younger-skewing car models, is active on social media, started creating a lot of digital content and launched comms programmes targeted at the young. Its communication is less product-driven, more human and focuses on emotional benefits rather than product features. Jens Thiemer, VP of Marketing at Mercedes, explained how they redefined Mercedes traditional brand values so that they are still relevant:  "There are three concepts that can help to understand this new orientation: ease, trust and boost, which offer a new interpretation, as it were, of our traditional brand values of safety, comfort and sportiness." 
Similarly to the previous examples, even though the changes in the brand strategies of Dr Pepper, Santander and Mercedes are substantial, they still sit within the brands' DNA.
If you want to read the complete brand strategy case studies about these three brands (and many more), join BrandStruck today. 
To receive our bi-weekly newsletter with the latest blog post and update on new brand case studies added to BrandStruck, just send your email to brandstruck@brandstruck.co with the title: Newsletter.
If you want to hire Magda for a brand strategy-related project, email her at: magda@brandstruck.co
Magda Adamska is the founder of BrandStruck.

BrandStruck is the only online database of brand strategy case studies.
This is a tool that is dedicated to brand and marketing professionals, allowing them to better understand the positioning of the world's most admired brands, the similarities and differences between them and to learn more about certain categories.