Three brands that have recently changed their positioning – Part 5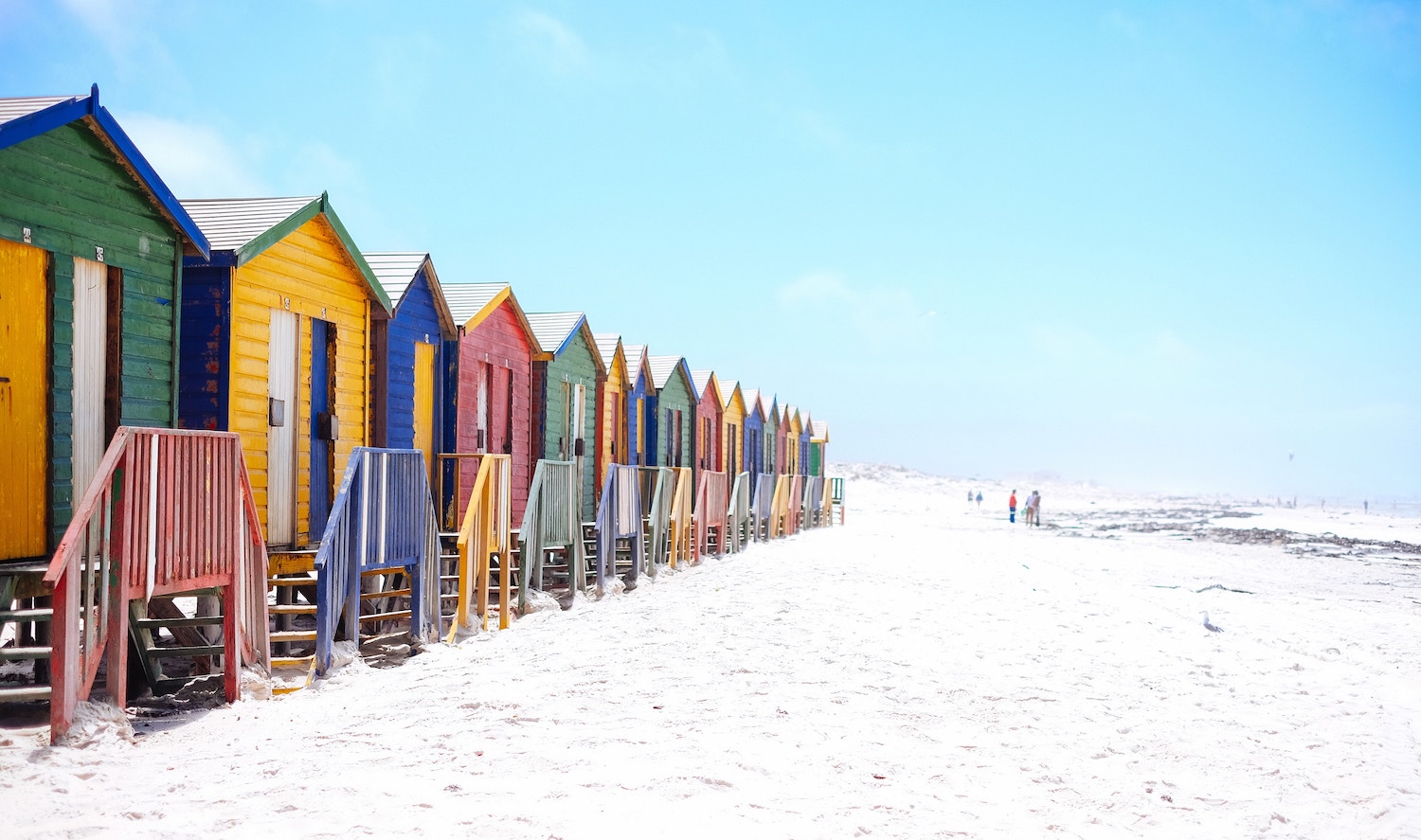 This is our fifth piece in a series of posts focusing on global brands which have changed their brand strategy in recent years. Changes might include a refreshed positioning statement, an updated brand purpose, new brand architecture, redefined target audience or other elements. You can read our previous posts here, here, here and here.
In this article we take a look at how Carlsberg, Dunkin' and British Airways have changed their strategies.
Carlsberg
Between the early 1970s and 2011, Carlsberg positioned itself as "probably the best beer in the world" and its messaging revolved around the quality of the product. This strategy was famously brought into life in the long-running campaign "If Carlsberg did…", showing how great various things could be (from a man's perspective) if only Carlsberg did them.
While Carlsberg's positioning was consistent for almost 40 years, between 2011 and 2019, the brand has changed its strategy a few times.
In 2011, Carlsberg launched a new communication platform, "That calls for a Carlsberg", in an attempt to position the beer as a reward for various kinds of achievements requiring people to "step up and do the right thing". This approach was reversed after a few years and Carlsberg returned to its original tagline and the "If Carlsberg did…" campaign format.
In 2017, Carlsberg repositioned itself again. This time, the objective was to give the brand a more premium character. The new brand strategy was based on Carlsberg's Danish origin and was about celebrating the Danish lifestyle ("The Danish Way").
In 2019, to further strengthen its premium character, Carlsberg launched a new communication platform, "In Pursuit of Better", which refers not only to better beer but also to a better, more sustainable future. In the UK, the brand, in line with this new strategy, started a highly unusual campaign, in which it admitted that it was "probably not the best beer in the world" and informed its consumers about an improved product formula of the flagship Carlsberg brand, Carlsberg Pilsner ("rebrewed from head to hop").
Although Carlsberg's messaging (the what) has changed a few times, its tonality (the how) has not. The brand, regardless of its current positioning, has always applied humour and a certain degree of humility in its communication.
Dunkin'
In the 2010s, Dunkin' (still called Dunkin' Donuts at that time) began reinventing the scope of the brand, with the key objective of playing down the role of doughnuts in its product range (doughnuts, due to their perceived unhealthiness, had a limited potential for growth). As a first step, the company wanted to increase its sales outside of the morning hours, and it began heavily promoting its afternoon menu, mostly sandwiches. It also began putting a stronger emphasis on its "grab-and-go" offering and launched a mobile app enabling people to order food and drinks in advance and collect them from a selected restaurant.
Later, the company began the process of repositioning as a beverage-first business, with a focus on coffee, and in 2018 announced the change of name from Dunkin' Donuts to Dunkin'. The rebranding was accompanied by a $100M investment in infrastructure and its roll-out, improving Dunkin' operations in line with the new positioning by providing new equipment (enabling Dunkin' to deliver on the promise of the grab-and-go beverage company), digital technology and new concept restaurants.
Some analysts believe that Dunkin' wants to reposition itself in a way that will move it closer to Starbucks. However, there are a few key differences between the two brands, and Dunkin' is clear about not wanting to eliminate them. On the contrary, it prides itself on what makes it distinct – that it is a restaurant offering value for money and a quick service, rather than representing a premium, lifestyle brand.
British Airways
British Airways (BA) is the British national carrier with a heritage dating back to 1919. BA for decades has positioned itself as a premium airline. This strategy was especially reinforced in 2011, when the company, after years of cost-cutting, announced a five-year £5 billion investment plan designed to put the customer back at the heart of its business. This long-term project was initiated with the "To fly. To serve" campaign, which was continued for a few more years.
The brand strategy at that time, encapsulated in the "To fly. To serve" motto was built on three main pillars: superior flying know-how, thoughtful and warm customer service, and British style. "Britishness" to this day is the most apparent part of BA's brand equity.
Although the brand has not announced a shift in its strategy, it is apparent that, with the appointment of Álex Cruz as BA CEO (previously the CEO of a low-cost Spanish airline), major changes in the company's philosophy and in how it is operated have started taking place. Due to increasing competition from low-cost carriers, BA began introducing solutions which are more characteristic of cheap rather than premium airlines. For example, it added more rows of seats in the economy class in some of its aircraft, stopped serving free food and drink on its short-haul flights (replacing this with paid catering), and started charging passengers for services which were previously free, e.g., selecting seats. The brand, on its main website, even describes itself as "a full service global airline, offering year-round low fares", which puts a much stronger emphasis on low prices than its previous communication.
The three brands mentioned in this post underwent different types of changes in their respective strategies. Carlsberg launched a new product formula and applied numerous alterations to its messaging in order to strengthen its premium positioning. BA, conversely, introduced several changes allowing the brand to compete with low-cost carriers. Dunkin' has repositioned itself from a doughnut-first place to a beverage-led business.
If you want to read the complete brand strategy case studies of all brands mentioned in this post, subscribe to BrandStruck.
To receive our bi-weekly newsletter with the latest blog post and update on new brand case studies added to BrandStruck, just send your email to brandstruck@brandstruck.co with the title: Newsletter.
If you want to hire Magda for a brand strategy-related project, email her at: magda@brandstruck.co
Magda Adamska is the founder of BrandStruck.
https://www.linkedin.com/in/magdalena-adamska-32379048/
BrandStruck is the only online database of brand strategy case studies.
This is a tool that is dedicated to brand and marketing professionals, allowing them to better understand the positioning of the world's most admired brands, the similarities and differences between them and to learn more about certain categories.