Three brands that have recently changed their positioning – Part 4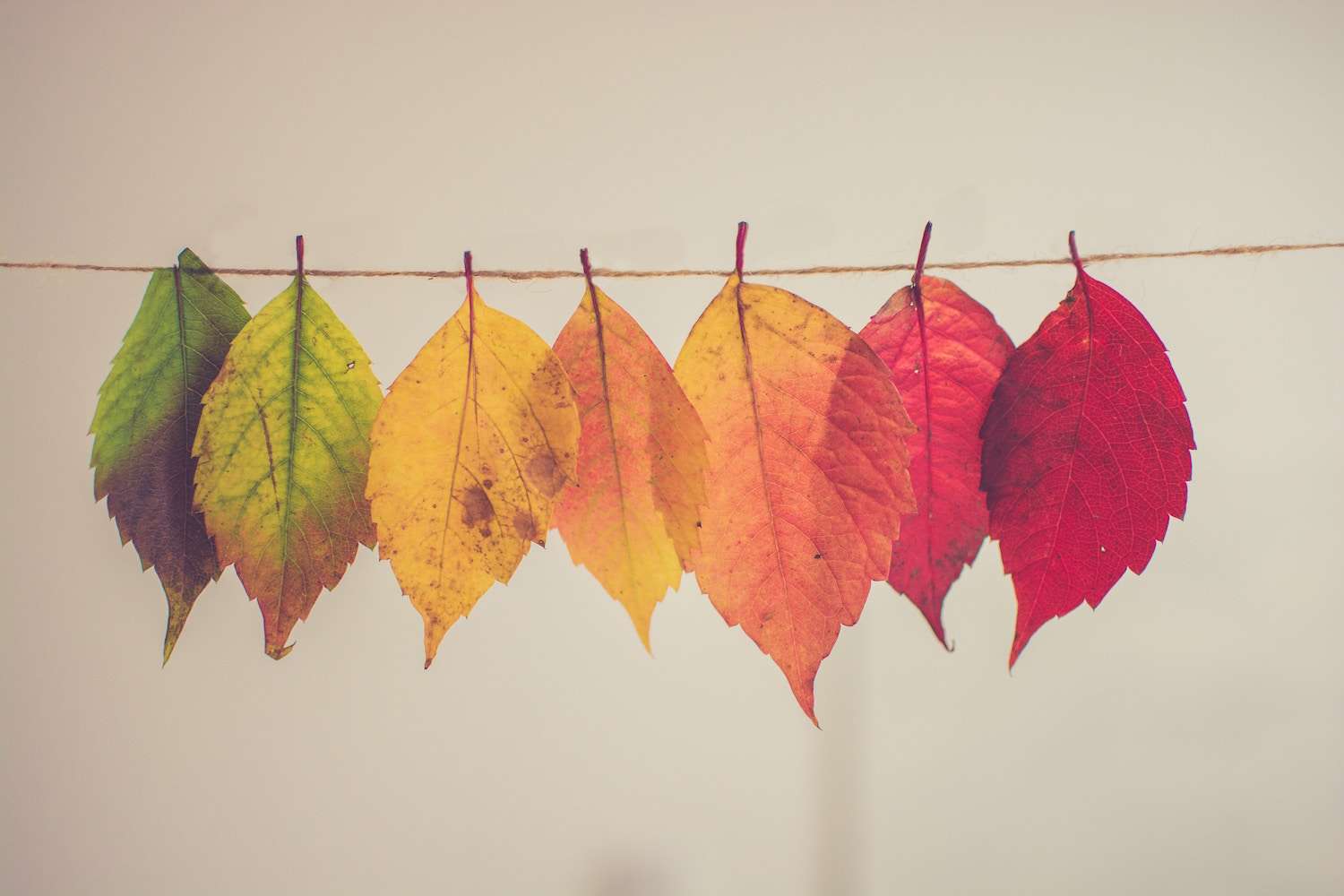 This is our fourth piece in a series of posts focusing on global brands which have changed their brand strategy in recent years. Changes might include a refreshed positioning statement, an updated brand purpose, new brand architecture, redefined target audience or other elements. You can read our previous posts here, here and here.
In this article we take a look at how Taco Bell, Cadbury and Gucci have changed their strategies.
Taco Bell
In the last decade, Taco Bell has become a marketing phenomenon. The brand, which in the past was associated with Mexican-inspired cheap fast food, has managed to improve its brand image by changing its business strategy and repositioning itself.
At the core of Taco Bell's transformation is the new positioning of the brand, as expressed in the tagline: "Live Mas" ("mas" means more in Spanish, hence "Live More"). Taco Bell explains the philosophy behind "Live Mas" as "getting a little more and doing a little more every day". The key assumption behind the new strategy is that food doesn't play the role of fuel anymore, but is an experience and a lifestyle choice in itself.
To bring this positioning into life, Taco Bell introduced a number of changes in its business strategy. It started experimenting with its menu, launching, among other items, breakfast options and its biggest hit, Doritos Locos Tacos. It refreshed its branding, revamped its interior design, launched a number of higher-end restaurants (the Cantina concept) targeted at a more demanding consumer, introduced more technological solutions in its restaurants, and invested in its international growth. Taco Bell has also applied an innovative approach to its social media strategy and is often cited as the brand that knows how to communicate with 20-year-olds in an authentic way.
Cadbury
Cadbury, an iconic British brand with heritage dating back to 1824, is currently owned by two American companies: Mondelēz International, everywhere in the world except for the US, and the Hershey Company, in the US.
Until 2018, the Cadbury's positioning was defined as "providing moments of joy". It was executed by means of a few communications platforms, from the campaign "A glass and a half full of joy" (known primarily from the famous 2007 Cadbury ad with a gorilla playing the drums), through a more product-oriented "Joyville", to "Free the joy", focusing on spontaneous moments of joy in more everyday situations.
In 2018, Cadbury announced a new brand strategy, which for the first time in more than a decade does not revolve around the moments of joy. The new positioning focuses on "genuine acts of kindness and generosity". Cadbury executives wanted the brand to be "more human, more real and relatable" and decided to build a stronger connection between its positioning and the company's roots (Cadbury originally was a family business run by a philanthropist, John Cadbury, known for his generosity and kindness).
Gucci
Gucci is a brand with a volatile history of spectacular ups and downs and whose fortune has almost solely depended on the executives in charge of it. Until 2015, the brand was famous for its bold, sexually provocative and controversial style.
When Marco Bizarre was appointed CEO and Alessandro Michele Creative Director, the brand was repositioned, a new consistent aesthetic was introduced, the supply chain improved and the company's culture turned around. The image of the brand was changed almost overnight from sleek, glossy and sexual to raw, quirky, progressive, romantic and geeky. What hasn't changed in Gucci's brand strategy is its "Italian-ness", commitment to craftsmanship and an extravagant style.
The new Gucci executives focus on making the brand more attractive to a younger generation. To stay relevant to Millennials, Gucci started highlighting its progressive and contemporary character, refreshed its logo and made it more prominent on its products, moved to an Instagram-focused style of communication and started communicating its positive stance on sexual fluidity. Since 2015, Gucci has experienced its most prosperous period so far, both in terms of financial performance and brand relevance among fashion influencers.
Gucci and Taco Bell are two examples of brands which repositioned themselves to attract a younger audience, while Cadbury wanted to connect its brand strategy to the company's heritage.
If you want to read the complete brand strategy case studies of these three brands (and many more), join BrandStruck today.
If you want to hire Magda for a brand strategy-related project, email her at: magda@brandstruck.co

To receive our bi-weekly newsletter with the latest blog post and update on new brand case studies added to BrandStruck, just send your email to brandstruck@brandstruck.co with the title: Newsletter.
Magda Adamska is the founder of BrandStruck.

BrandStruck is the only online database of brand strategy case studies.
This is a tool that is dedicated to brand and marketing professionals, allowing them to better understand the positioning of the world's most admired brands, the similarities and differences between them and to learn more about certain categories.