So you think you know brand strategy? Take our brand quiz! Part 4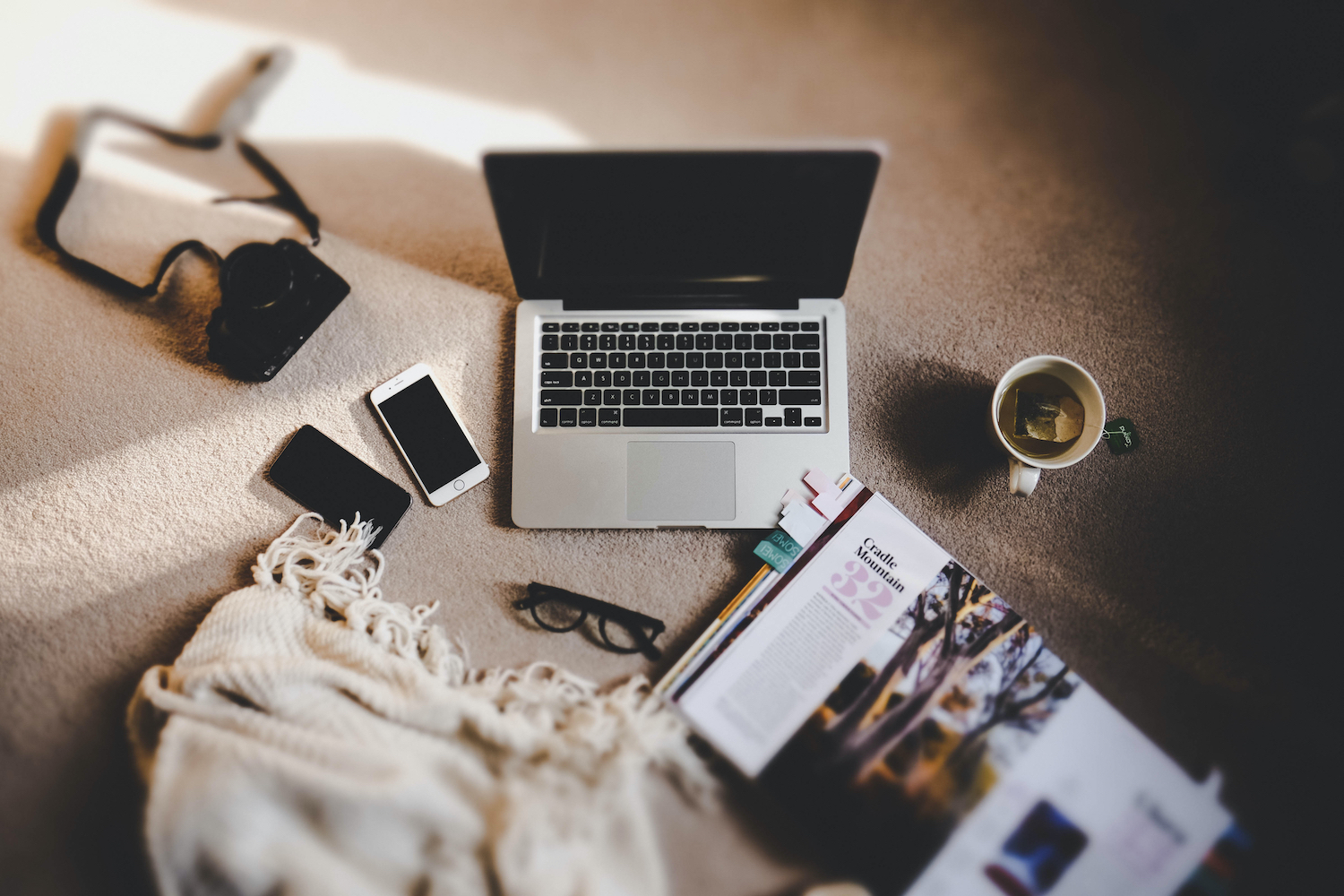 It has become our annual tradition that in May we post a new brand quiz. Our three previous quizzes can be found here, here and here.
If you've been reading our articles and brand strategy case studies, you shouldn't have a problem answering the 10 questions below.
Scroll down to the bottom of the page to check the correct answers.
If you get all 10 answers right, congratulations, you are a true brand expert.
8–9 correct answers — Hey, still great.
6–7 correct answers — Some more reading is advised.
5 and fewer correct answers — You probably don't care about brand strategy that much.
However, if you do, we suggest immersing yourself in the topic. BrandStruck is a good place to start!
Here are the questions. Only one answer is correct.
1. Which brand started as an online fashion retailer selling clothes and accessories resembling those seen in movies, on TV, or worn by celebrities?
a) Zara
b) Uniqlo
c) ASOS
d) Gap
2. Which gin brand sees itself as "a blank canvas for cocktails" and defines its brand purpose as "inspiring creative self-expression"?
a) Bombay Sapphire
b) Hendrick's Gin
c) Tanqueray
d) Gordon's
3. One of the most prominent symbols of the Hermès brand is:
a) an elephant
b) a lion
c) a cat
d) a horse
4. The brand equity of Martini, Magnum, and Victoria's Secret is based on which brand archetype?
a) The Ruler
b) The Lover
c) The Innocent
d) The Jester
5. Which alcohol brand began investing in attracting and retaining African American consumers, decades before other mainstream brands?
a) Jack Daniel's
b) Hennessy
c) Bacardí
d) Dom Pérignon
6. Which brand was created as an internal communication tool at a company that was primarily involved in the launch of a multiplayer online game called Glitch (which did not become a market success).
a) Microsoft
b) Cisco
c) Zoom
d) Slack
7. Courtyard by Marriott, and DoubleTree by Hilton, are examples of which brand architecture framework?
a) House of brands
b) Branded house
c) Sub-brands
d) Endorsed brands
8. According to Interbrand's Best Global Brands 2020 ranking, what is the most valuable beer brand in the world?
a) Stella Artois
b) Corona
c) Heineken
d) Budweiser
9. Which company is believed to be the pioneer of ingredient branding?
a) Merck
b) DuPont
c) HPE
d) Salesforce
10. According to the double jeopardy law, which brands tend to have both fewer buyers and lower brand loyalty?
a) brands with a lower market share
b) brand with fewer Facebook followers
c) brands with lower prompted brand awareness
d) brands with fewer competitors
Correct answers:
1. c
2. a
3. d
4. b
5. b
6. d
7. d
8. d
9. b
10. a
——
If you want to read the complete brand strategy case studies of all brands mentioned in this post, subscribe to BrandStruck.
If you want to hire Magda for a brand strategy-related project, email her at: magda@brandstruck.co
To receive our monthly newsletter with the latest blog post and update on new brand case studies added to BrandStruck, just send your email to brandstruck@brandstruck.co with the title: Newsletter.
Magda Adamska is the founder of BrandStruck.
https://www.linkedin.com/in/magdalena-adamska-32379048/

BrandStruck is the only online database of brand strategy case studies.
This is a tool that is dedicated to brand and marketing professionals, allowing them to better understand the positioning of the world's most admired brands, the similarities and differences between them and to learn more about certain categories.