So you think you know brand strategy? Take our brand quiz! Part 3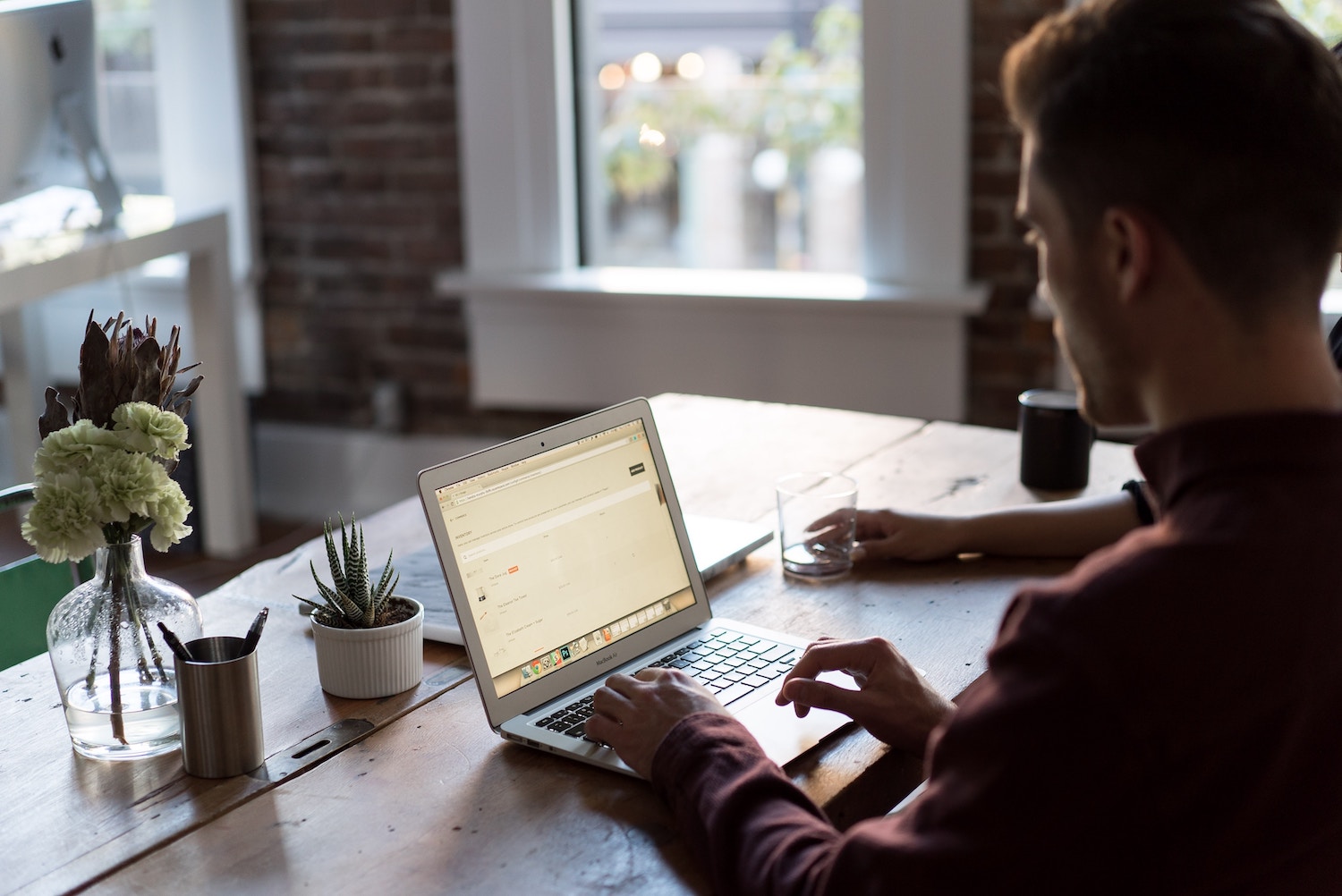 It has become our annual tradition that in May we post a new brand quiz.
Our two previous quizzes can be found here and here.
If you've been reading our articles and brand strategy case studies, you shouldn't have a problem answering the 10 questions below.
Scroll down to the bottom of the page to check the correct answers.
If you get all 10 answers right, congratulations, you are a true brand expert.
8–9 correct answers — Hey, still great.
6–7 correct answers — Some more reading is advised.
5 and fewer correct answers — You probably don't care about brand strategy that much. However, if you do, we suggest immersing yourself in the topic. BrandStruck is a good place to start!
Here are the questions. Only one answer is correct.
1. One of the most prominent symbols of the Cartier brand is:
a) a tiger
b) a lion
c) a cheetah
d) a panther
2. Which of the following brands uses the tagline "Undeniably peculiar, utterly delicious"?
a) Absolut
b) Hendrick's Gin
c) Tanqueray
d) Bacardí
3. Which business was damaged when its brand was repositioned as a media company?
a) Red Bull
b) GoPro
c) Apple
d) Samsung
4. The brand equity of Dove, Evian and Oreo is based on which brand archetype?
a) The Caregiver
b) The Innocent
c) The Regular Guy
d) The Jester
5. Which beer brand has changed its product formula in the UK and admitted that it was "probably not the best beer in the world"?
a) Carlsberg
b) Stella Artois
c) BrewDog
d) Guinness
6. Which brand sees its purpose as "reinventing urban life"?
a) Hyundai
b) Nissan
c) MINI
d) Porsche
7. Nestlé Pure Life and Sony Bravia are examples of which brand architecture framework?
a) House of brands
b) Branded house
c) Sub-brands
d) Endorsed brands
8. According to most rankings of the world's most valuable brands, what is the most valuable luxury fashion brand in the world?
a) Gucci
b) Chanel
c) Hermès
d) Louis Vuitton
9. Which company is believed to be the first software as a service (SaaS) business built from scratch?
a) Salesforce
b) Adobe
c) Oracle
d) SAP
10. According to the Ehrenberg-Bass Institute for Marketing Science, "the propensity of the brand to be thought of by buyers in buying situations" can be measured with which metric?
a) brand awareness
b) brand loyalty
c) brand salience
d) purchase intent
Correct answers:
1. d
2. b
3. b
4. b
5. a
6. c
7. c
8. d
9. a
10 c
———————-
If you want to hire Magda for a brand strategy-related project, email her at magda@brandstruck.co
To receive our bi-weekly newsletter with the latest blog post and update on new brand case studies added to BrandStruck, just send your email to brandstruck@brandstruck.co with the title: Newsletter.
Magda Adamska is the founder of BrandStruck.
https://www.linkedin.com/in/magdalena-adamska-32379048/
BrandStruck is the only online database of brand strategy case studies.
This is a tool that is dedicated to brand and marketing professionals, allowing them to better understand the positioning of the world's most admired brands, the similarities and differences between them and to learn more about certain categories.