So you think you know brand strategy? Take our brand quiz! Part 2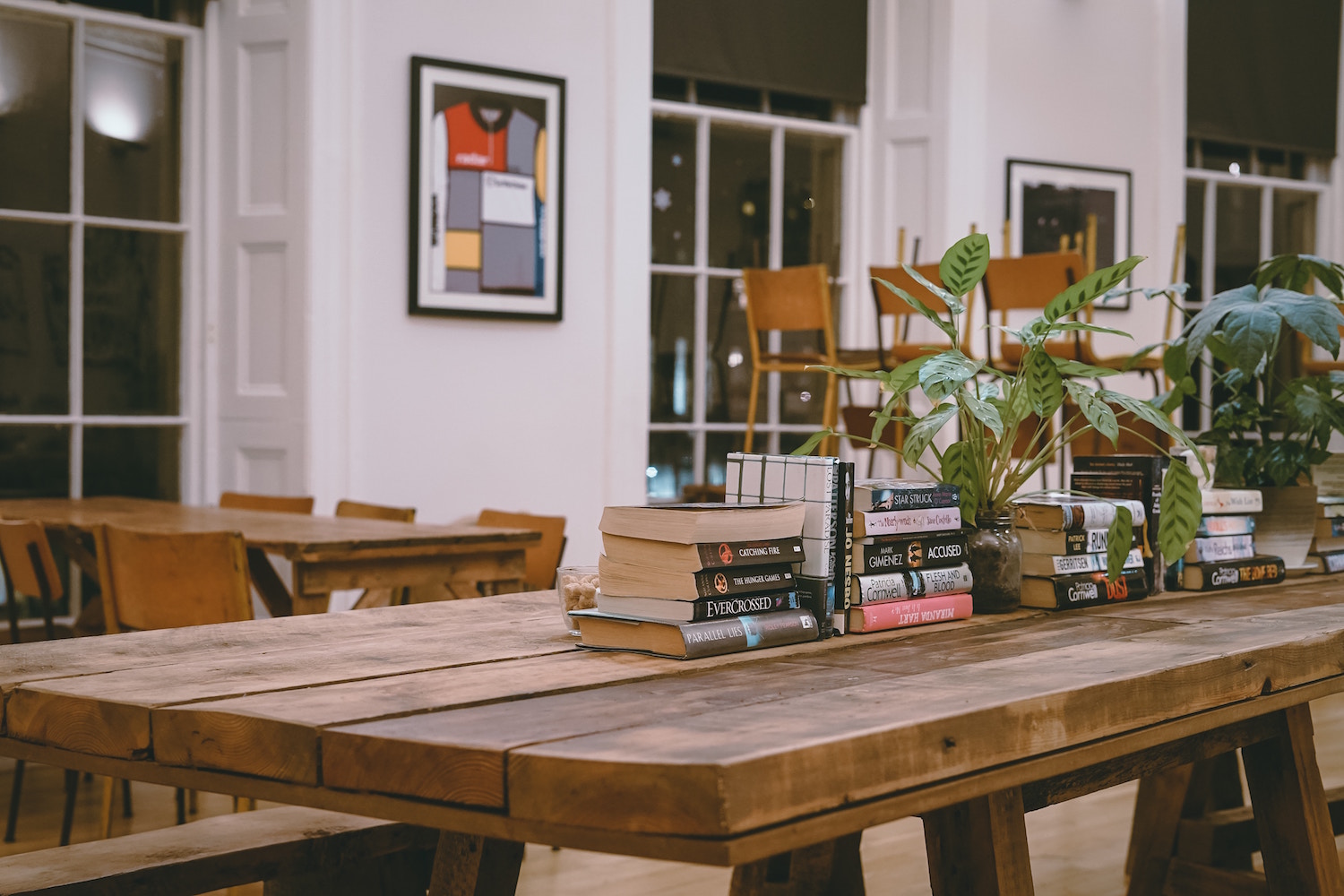 Last year we published our first brand strategy quiz. Encouraged by its popularity, we are posting a new one this year as well.
If you've been reading our articles and brand strategy case studies, you shouldn't have a problem answering the 10 questions below.
Scroll down to the bottom of the page to check the correct answers.
If you get all 10 answers right, congratulations, you are a true brand expert.
8–9 correct answers — Hey, still great.
6–7 correct answers — Some more reading is advised.
5 and fewer correct answers — You probably don't care about brand strategy that much. However, if you do, we suggest immersing yourself in the topic. BrandStruck is a good place to start!
Here are the questions. Only one answer is correct.
1. Which brand has in recent years began the process of repositioning itself as a beverage-first business?
a) McDonald's
b) Starbucks
c) Dunkin'
d) KFC
2. Which of the following brands uses the tagline "For the bold"?
a) Pringles
b) Doritos
c) Red Bull
d) Mountain Dew
3. At the most brand-centric companies, brand strategy constitutes part of the…
a) Communications strategy
b) Product strategy
c) Marketing strategy
d) Business strategy
4. The brand equity of Nike, FedEx and FitBit is based on which brand archetype?
a) The Explorer
b) The Hero
c) The Ruler
d) The Sage
5. Which one of the following drink brands went through a major rebranding which, according to multiple marketing publications, was one of the most unsuccessful rebranding stories of all time, resulting in a 20% sales drop year on year?
a) Coca-Cola
b) Pepsi
c) Tropicana
d) 7UP
6. Which brand is based on the value of inclusivity and prides itself on being "exclusively for everybody"?
a) Smirnoff
b) Jack Daniel's
c) Ballantine's
d) Bacardí
7. Unilever and Procter & Gamble are examples of companies that predominantly use which type of brand architecture?
a) House of brands
b) Branded house
c) Sub-brands
d) Endorsed brands
8. According to most rankings of the world's most valuable brands, what is the most valuable media brand in the world?
a) Netflix
b) HBO
c) Disney
d) Discovery
9. Which car brand believes in the "Power of Dreams"?
a) Ferrari
b) Porsche
c) Toyota
d) Honda
10. You've just received brand tracker results. 1000 people answered the survey. When asked about products they know in your category, 100 respondents mentioned your brand unprompted, 10 of whom mentioned it first. Half of the respondents haven't recognized your brand's name or/and logo. What is your brand's spontaneous awareness?
a) 100%
b) 50%
c) 10%
d) 1%
Correct answers:
1. c
2. b
3. d
4. b
5. c
6. a
7. a
8. c
9. d
10 c
———————-
If you want to hire Magda for a brand strategy-related project, email her at magda@brandstruck.co
To receive our bi-weekly newsletter with the latest blog post and update on new brand case studies added to BrandStruck, just send your email to brandstruck@brandstruck.co with the title: Newsletter.
Magda Adamska is the founder of BrandStruck.
https://www.linkedin.com/in/magdalena-adamska-32379048/
BrandStruck is the only online database of brand strategy case studies.
This is a tool that is dedicated to brand and marketing professionals, allowing them to better understand the positioning of the world's most admired brands, the similarities and differences between them and to learn more about certain categories.