BrandStruck's top insights 2020: what we have learnt and what has surprised us the most?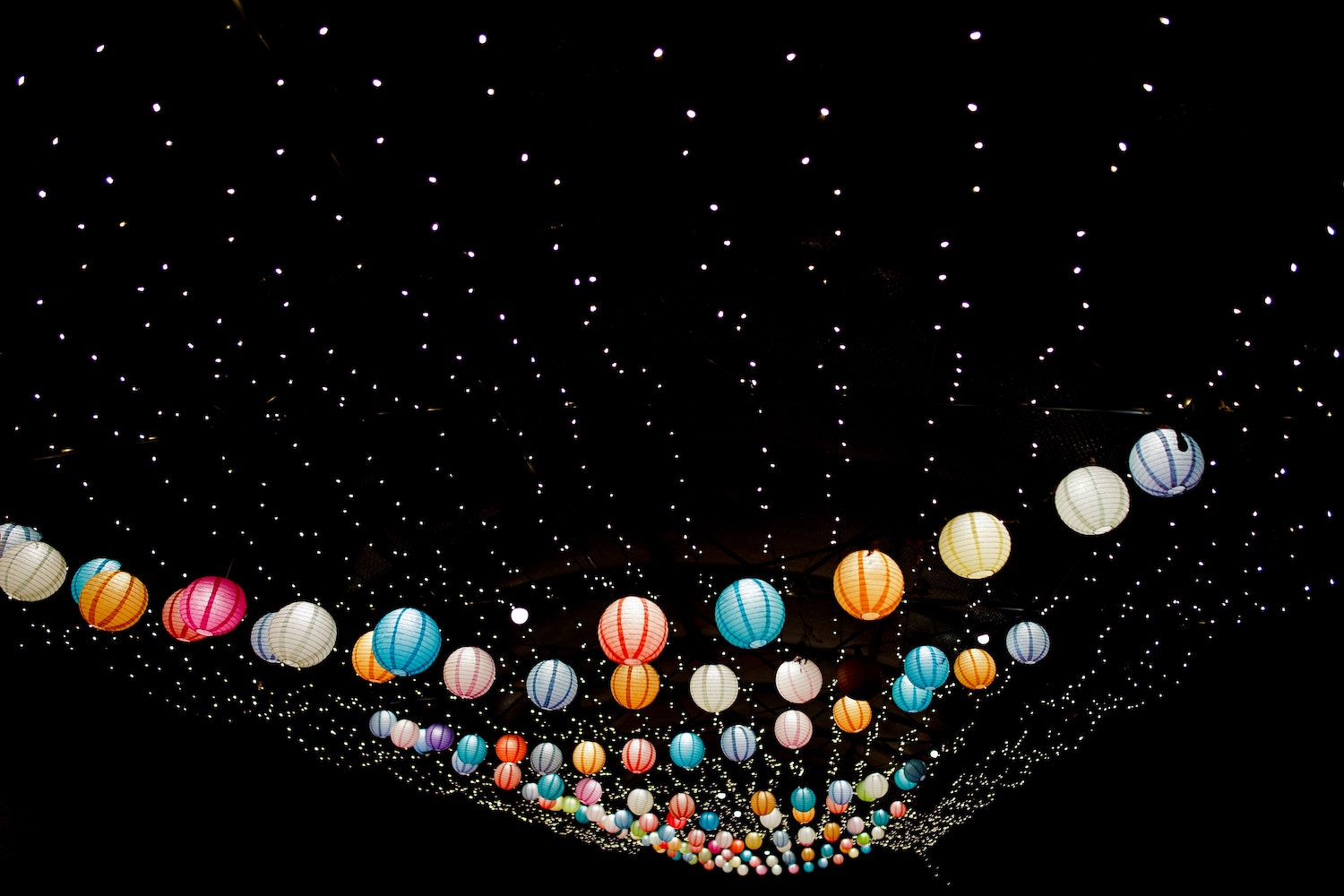 It has become our tradition to publish a summary of the past year in December, focusing on the aspects that people liked most on BrandStruck: which blog posts were regarded as the best, which headlines worked and which sadly didn't, which brand case studies were the most popular and how our business performed in general.
Usually, we also compile a list of the most surprising brand strategy-related decisions made by the largest and most famous brands. However, this year was rather atypical and many brands found themselves in survival mode rather than transformation mode.
We will revisit this topic in 2021, when hopefully life and business operations will have returned to normal.
To read our summary from last year, click here.
Our most popular blog posts in 2020
As in 2019, our top three most visited articles in 2020, were written in previous years.
3. Three brands that have recently changed their positioning – Part 4
2. The most important metrics and KPIs measuring brand performance – 2020 update
1. The positioning of the four most valuable luxury fashion brands – 2019 update
In relation to the articles written from scratch in 2020, the three most popular were:
3. The strategy behind the most successful brand launches
2. The positioning of the three most valuable B2B brands in the world
1. How Procter & Gamble has repositioned these three brands to make them more purpose-driven
Our catchiest headlines in 2020
We measure the "catchiness" of our headlines by analysing the click-through rate of our newsletter.
Below is a list of our most clickable titles.
3. How Procter & Gamble has repositioned these three brands to make them more purpose-driven
2. The positioning of the three most valuable B2B brands in the world
1. So you think you know brand strategy? Take our brand quiz! Part 3
The headlines that sadly didn't catch on
In previous years, our least catchy headlines demonstrated certain commonalities – they were either too complicated or too negative. This year's list does not seem to have an underlying theme.
3. Targeting women in communications – how these three mainstream brands approach the topic of femininity
2. What is meaningful differentiation and how it can help drive commercial results?
1. How these three brands have survived a reputation crisis – Part 2
The most popular brand strategy case studies
Our list of the most popular brand case studies primarily reflects how easily each of them could be discovered on Google and how popular a particular search was. To make sure that we rank highly on the most popular searches, we always have three brand strategy case studies free to read and download by everyone (currently Apple, IKEA and Red Bull) and replace them every few months.
15. Ben & Jerry's
14. Burger King
13. Airbnb
12. Apple
11. H&M
10. Nike
9. Christian Dior
8. Louis Vuitton
7. Red Bull
6. Samsung
5. Facebook
4. IKEA
3. Adidas
2. Gucci
1. Patagonia
BrandStruck performance update
2020 was not an easy year, particularly for small businesses like ours, which rely on subscriptions bought primarily by brand marketers and creative agencies. It wasn't a breakthrough year in terms of financial performance as we had expected back in 2019, however, we still managed to increase our revenue by 10% vs. last year.
Our website KPIs (traffic, page views etc.) have increased almost 60% year on year and more than 700% compared to 2017.
In 2020, our new paying subscribers represented 37 countries, with the majority coming from the US and the UK, followed by Germany. Most of our traffic was generated by users, in decreasing order, from the US, India, the UK, Australia and Canada.
Every year we analyse what we think we did well from a business perspective, as well as examining the least productive ideas. This year, we are just grateful that we are still in business and have a growing number of clients with repeat business. Other small businesses were less fortunate.
Any comments or questions, let us know!
If you want to hire Magda for a brand strategy-related project, email her at: magda@brandstruck.co
To receive our monthly newsletter with the latest blog post and update on new brand case studies added to BrandStruck, just send your email to brandstruck@brandstruck.co with the title: Newsletter.
Magda Adamska is the founder of BrandStruck.
https://www.linkedin.com/in/magdalena-adamska-32379048/

BrandStruck is the only online database of brand strategy case studies.
This is a tool that is dedicated to brand and marketing professionals, allowing them to better understand the positioning of the world's most admired brands, the similarities and differences between them and to learn more about certain categories.