The positioning of the three most valuable B2B brands in the world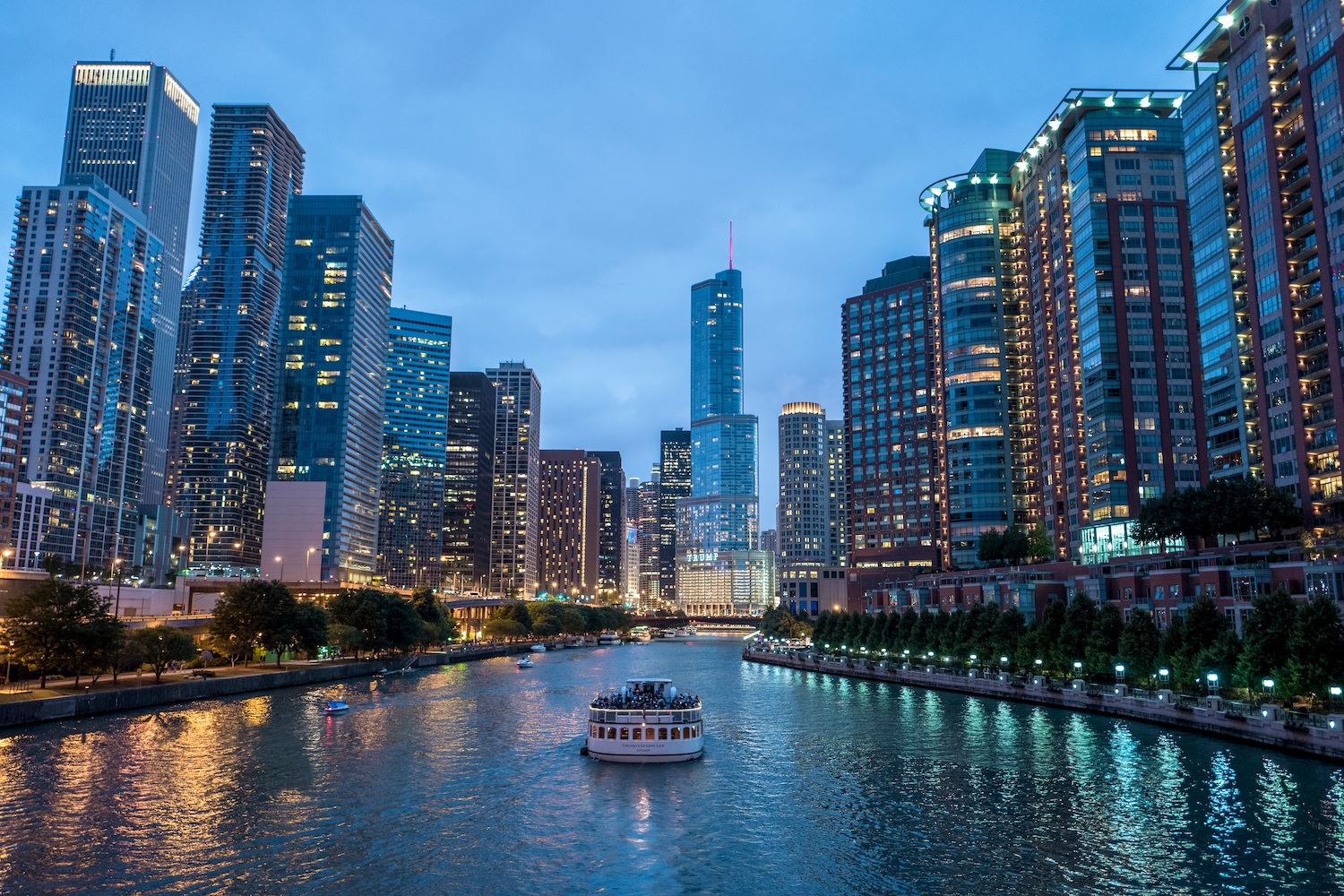 We have previously written about the positioning of the most valuable brands in categories such as beer, media, payment solutions and luxury fashion as well as of the most valuable brands overall (which happen to be tech brands: Apple, Google, Amazon and Microsoft).
All the brands we have covered so far in this series are either purely B2C (business to consumer) or at least part of their brand equity has been built through their B2C offering (e.g., Amazon or Microsoft).
However, we increasingly get asked about B2B brands. The companies selling products and services to other organizations (rather than individuals) seem to appreciate more and more the importance of a strong brand in increasing their revenue and, as a result, are more often interested in examples of brand strategies behind successful B2B companies.
Therefore, today's post focuses on the most valuable B2B brands, which don't sell directly to end consumers and as such can't take advantage of the "magic" created by their B2C part of business. According to the 2019 Interbrand Best Global Brands ranking, these are Cisco (no. 15), Intel (no. 13) and IBM (no. 12).
No. 3 Cisco – building the bridge between the hoped-for and the possible
Cisco was set up in 1984 by two Stanford University employees, Leonard Bosack and Sandy Lerner. According to the company's corporate story, Bosack and Lerner were a couple who, driven by the need to communicate with each other while working in different buildings, managed to connect their computers to one another via a multiprotocol router ("a love story that changed the world"). This invention was the start of an entire category of networking hardware, which to this day constitutes the core of Cisco's offering (routers, servers, modems, wireless access points and controllers, switches, etc.).
In 2018, Cisco announced a new brand strategy which revolves around the idea of connectedness, the theme which was also present in the brand's previous communication platforms. This time, to explain how people can benefit from being connected and having many things connected to each other, the company is using a metaphor of a bridge both in its narrative and in its new tagline, "The bridge to possible". At the heart of the new positioning lies the notion that Cisco's technology "is creating a world of potential" as it builds the bridge between "what is hoped for and what can be". The company even calls itself "the architects of possibility".
No. 2 Intel – invisible technology enabling amazing experiences
For many years Intel was known for its unique approach to brand and communication strategy. Being a B2B player, it acted like a B2C brand as it targeted end users in its communications. The rationale behind this approach was to convince people to buy devices with high quality Intel components inside rather than cheaper substitutes, even if that meant the consumer had to pay a higher price. The famous "Intel inside" slogan has become a quality stamp for many products, in particular for personal computers, reassuring consumers that because of Intel's technology (which in fact they can't even see) the product they've bought is more reliable.
In 2016, Intel started widening its brand and communication strategy: from focusing on the inside to being more active on the outside ("Intel inside makes amazing experiences outside") and from "being seen as a PC component to being an enabler of experiences".
The brand, previously associated with the PC industry, currently wants to be known for "powering the future of computing and communications" and places a stronger emphasis on its B2B communication than in the past.
No. 1 IBM – cognitive solutions company
Since its launch in 1911, IBM has stood for knowledge, science and technological innovations which have the power to change the world. The company has been shifting its focus between different product categories but it has never given up on its spirit of innovation.
IBM has gone through three big changes in its positioning in the last 25 years, which had a huge impact not only on the company's communications strategy, but also on its business model and product portfolio. In 1995, IBM's vision was focused on e-commerce, in 2008 the company moved to computing and connectivity with the strategy called "Smarter Planet". The most recent change, introduced in 2015, positions IBM as "Cognitive Business" emphasising the company's interest in artificial intelligence and processing of big data.
"Cognitive Business" strategy revolves around delivering innovative solutions for businesses based on processing capabilities of Watson, a supercomputer, which is able to answer questions asked in natural language by analysing massive amounts of structured and unstructured data. The company also started using a new tagline, "Let's Put Smart to Work" (replacing "Outthink") putting more emphasis on the fact that IBM not only has all the expertise but also knows how to apply it for the benefit of its clients.
If you want to read the complete brand strategy case studies about these three B2B brands (and many more, including 3M, Accenture, Adobe, GE, Oracle, SAP, Salesforce, Siemens and others) join BrandStruck today.
If you need help with research or want to hire Magda for a brand strategy-related project, email her at magda@brandstruck.co
To receive our monthly newsletter with the latest blog post and update on new brand case studies added to BrandStruck, just send your email to brandstruck@brandstruck.co with the title: Newsletter.
Magda Adamska is the founder of BrandStruck.
https://www.linkedin.com/in/magdalena-adamska-32379048/

BrandStruck is the only online database of brand strategy case studies.
This is a tool that is dedicated to brand and marketing professionals, allowing them to better understand the positioning of the world's most admired brands, the similarities and differences between them and to learn more about certain categories.