The positioning of the three most valuable automotive brands in the world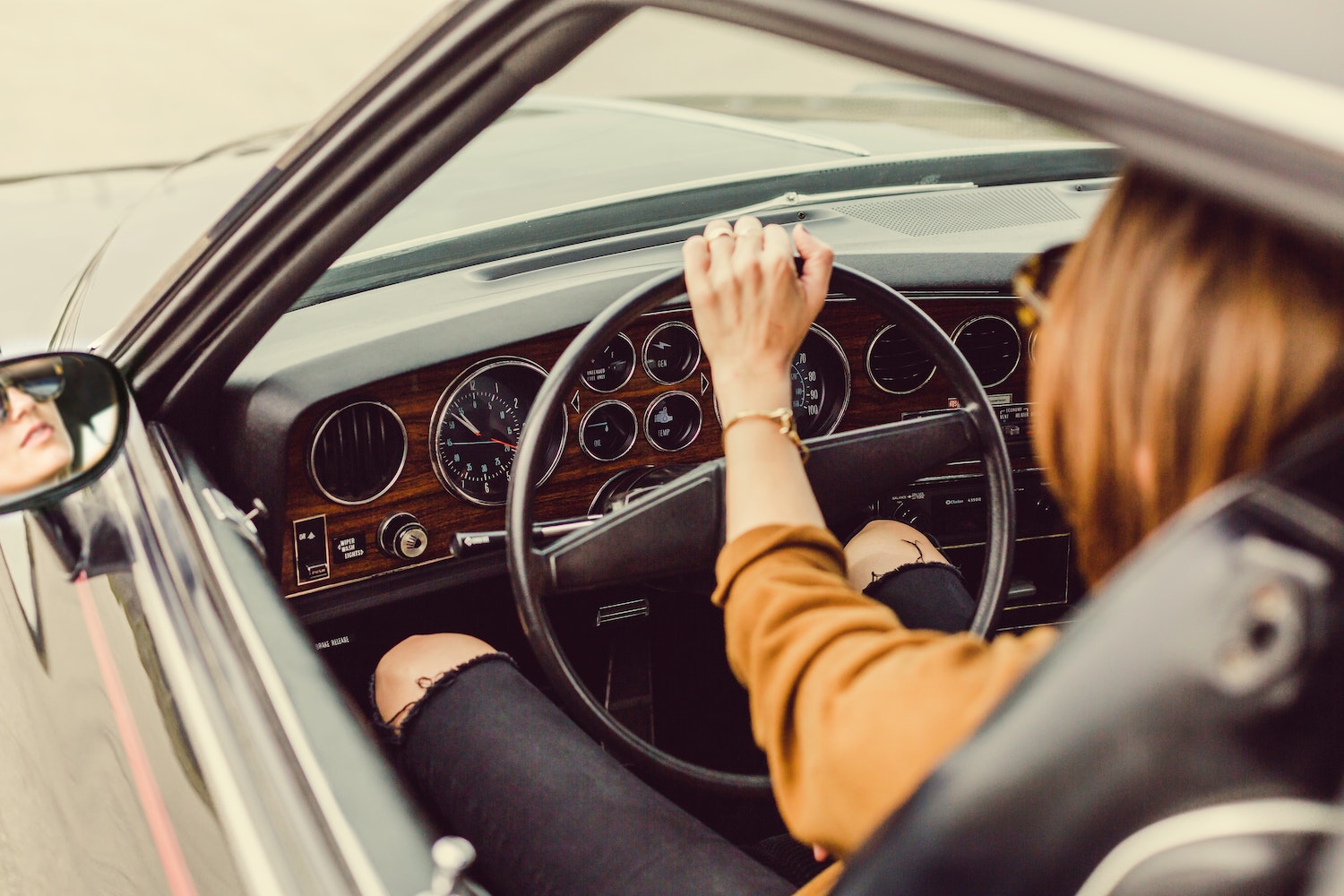 We have previously written about the positioning of the most valuable brands in categories such as beer, media, B2B, payment solutions and luxury fashion, as well as of the most valuable brands overall.
Today, we're going to take a look at the brand strategies behind the three most valuable automotive brands, according to the Interbrand Best Global Brands 2021 ranking. These include: BMW (no. 12), Mercedes-Benz, (no. 8) and Toyota (no. 7).
It's worth noting that in Interbrand's ranking of the top 20 brands, automotive brands are the second most numerous category after tech. Among the top 20 brands, 11 represent the technology industry and four – automotive. 
The fourth most valuable brand (which is not covered in this post) is Tesla (no. 14), whose year-on-year growth in value was much higher than the growth of the top three car brands (184% vs. 2-5%). If Tesla continues growing at this pace, the list of the top three automotive brands might look different next year.
No. 3 BMW – the ultimate driving experience
The BMW Group prides itself on having the most emotive products and the most aspirational brands. It describes its strategic territory as "first class individual mobility" and defines its purpose as "contributing to the sustainable development of our planet". This high-level corporate strategy constitutes the foundation for the individual strategies of the group's consumer-facing brands: BMW, MINI and Rolls-Royce.
The BMW consumer brand is positioned as a premium automotive brand and its key benefit revolves around the pleasure of driving ("sheer driving pleasure"). BMW promises the "ultimate driving experience", consisting of: unbeatable performance, technological perfection, innovative solutions, and a unique design. This promise guides the brand's innovation and serves as a goal for BMW's future plans described in the company's visionary programme, "The next 100 years". 
BMW's tone of voice is powerful and serious, there's little light-heartedness to it. Driving a BMW is presented as a significant matter, an experience to savour, not a cheerful ride. While BMW's biggest competitor, Mercedes-Benz, (one place higher in the Interbrand ranking), focuses on creating the image of a luxurious, high-class lifestyle brand, BMW develops these brand equity elements indirectly, putting emphasis on the extraordinary experience of driving above all.
No. 2 Mercedes-Benz – the best luxury experience
Until recently, Mercedes-Benz, was a pure consumer brand in Daimler AG's portfolio. In February 2022, it also became a corporate brand as Daimler AG was renamed Mercedes-Benz Group AG. The group positions itself as "one of the world's most successful automotive companies" and defines its strategic territory similarly to BMW, focusing on mobility and sustainable luxury; prioritising development of electric vehicles and proprietary automotive software.
The Mercedes-Benz consumer brand is a premium automotive brand targeting a high-end consumer. It promises the highest quality products created with utmost precision and attention to the tiniest details. While BMW is about the ultimate driving experience, Mercedes is more about the luxurious lifestyle for the upper class. BMW is strongly associated with performance, Mercedes – with comfort. 
For many years, Mercedes-Benz's brand mantra has been "the best or nothing". The brand is involved in multiple initiatives, which further strengthen this positioning and build associations with a luxurious lifestyle. Some examples include the brand's involvement in high fashion events, "Mercedes Me" magazine or "She's Mercedes" – a platform dedicated to empowering women.
No. 1 Toyota – mobility company
Toyota, like BMW and Mercedes-Benz, is both a corporate and a consumer brand. However, the corporate brand strategy and the consumer positioning are very close to each other. Toyota is a mainstream brand, which for decades had been a benchmark of reliability and trustworthiness. In 2011, after a challenging period and facing both quality and financial problems, Toyota attempted to improve its standing. It introduced changes to its business strategy and announced a new corporate vision, the central premise of which was Toyota's repositioning from a car manufacturer to a mobility company. This repositioning has widened the brand's scope beyond the automotive industry to categories such as intelligent transportation systems, personal mobility solutions, smart grids, robots, etc. Key themes of the vision include enriching people's lives, safety, commitment to quality, constant innovation, and respect for the planet.
With the shift in Toyota's corporate vision, its consumer brand strategy has also evolved. The company started building more excitement around its brand and adding new, more emotional elements to its brand equity. Unlike BMW and Mercedes-Benz, whose messaging are relatively single-minded, Toyota has explored various themes in its communications: innovation, fun, inspiration, performance, design and others. This heterogeneity, to a large extent, is a consequence of the product-based communication, creating distinct identities for Toyota sub-brands. It is also a result of the slightly different approaches local markets have to implementing Toyota's global brand strategy.
Despite changes in the brand's positioning and messaging, the backbone of the Toyota brand is still its heritage. The set of principles developed by Toyota's founders, which focus on quality, reliability and responsibility, still guide brand development.
If you want to read the complete brand strategy case studies about these three automotive brands (and many more, including Audi, Ferrari, Ford, Honda, Hyundai, MINI, Nissan, Porsche, Tesla or Volkswagen), subscribe to BrandStruck today.
To receive our monthly newsletter with the latest blog post and update on new brand case studies added to BrandStruck, just send your email to brandstruck@brandstruck.co with the title: Newsletter.
If you want to hire Magda for a brand strategy-related project, email her at: magda@brandstruck.co
Magda Adamska is the founder of BrandStruck.
https://www.linkedin.com/in/magdalena-adamska-32379048/
BrandStruck is the only online database of brand strategy case studies.
This is a tool that is dedicated to brand and marketing professionals, allowing them to better understand the positioning of the world's most admired brands, the similarities and differences between them and to learn more about certain categories.