The positioning of the four most valuable media brands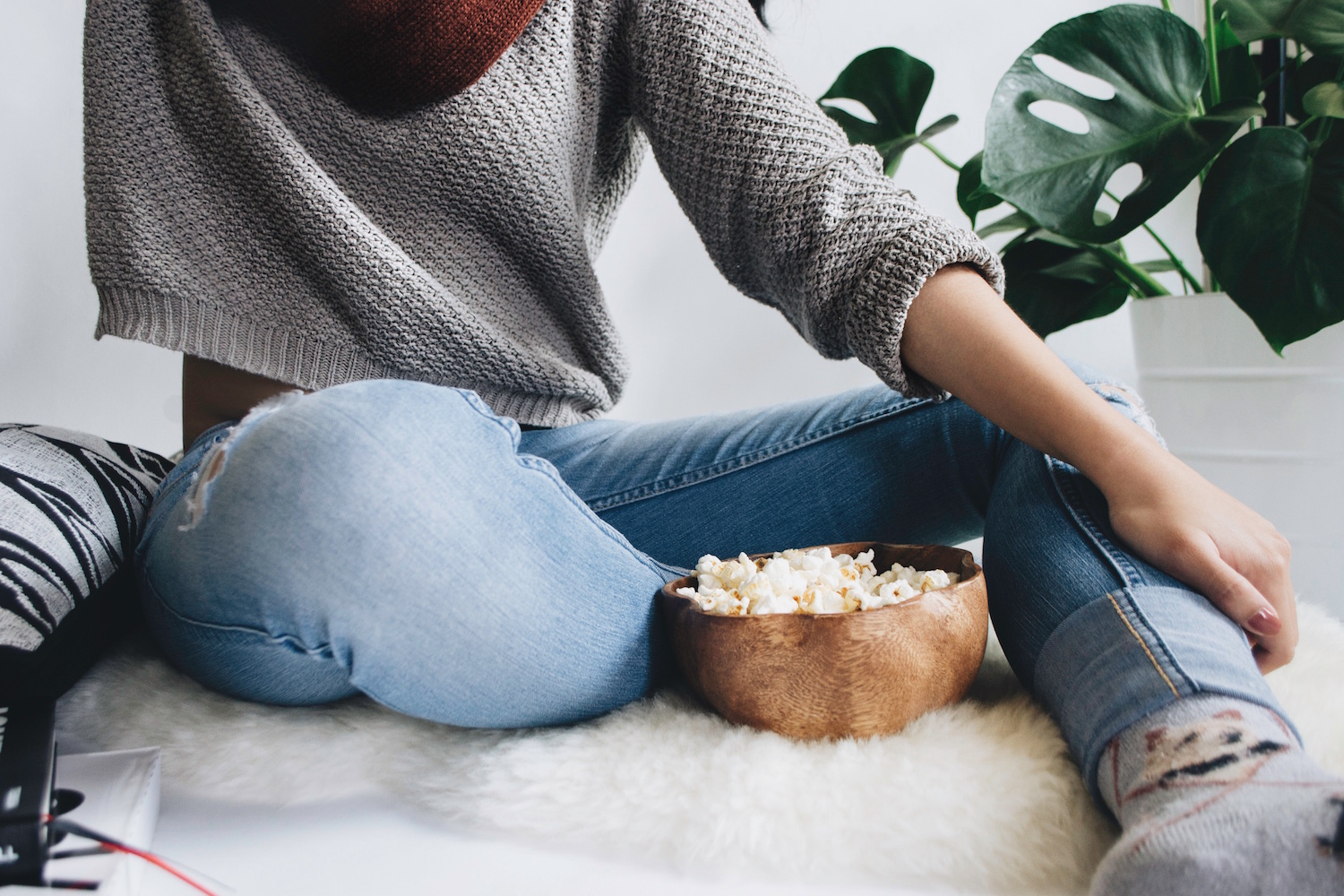 It is becoming more complicated to define what constitutes a media brand. Most companies have become content publishers and to some degree act like media brands. We, therefore, made the assumption that to be considered a media brand, a company needs to generate most of its revenue from a broadcasting or streaming business. Hence, Amazon and Apple are not on our list.
In June 2017, we wrote the original post about the three most valuable media brands. At that time, the 2016 Interbrand Best Global Brands ranking was the most recent version. According to it, MTV, Discovery and Disney were worth the most in the category.
Five rankings later, things look very different.
First of all, MTV and Discovery are no longer on the Interbrand's list of 100 most valuable brands. Despite their iconic status and rich equity, they seem to have lost relevance and, as a result, their financial value has decreased substantially.
Secondly, since 2016, three new media brands have entered the Interbrand ranking – Netflix in 2017, Spotify in 2019 and YouTube in 2020. 
Last but not least, all media brands in the ranking have increased in value when compared to 2020. Disney, the most valuable media brand by far, grew by 8% and kept the overall 10th position in the ranking. YouTube increased by 21% (no. 26), Netflix – by 19% (no. 36) and Spotify by 16% (No. 66).
No. 4 Spotify – unlocking the potential of human creativity
Spotify, despite its iconic status, is a relatively new brand. It was founded in 2006 and officially launched in 2008. In the first 10 years of its existence, it managed to reach the list of the 100 most valuable global brands and became to the millennial audience what MTV used to be to the late Generation X in the 1990s – the ultimate music destination, a place where everything revolves around the music. In recent years, Spotify has expanded its scope of business to also include podcasts and is now one of the biggest podcasting platforms in the world.
Spotify sees its corporate mission as "unlocking the potential of human creativity – by giving a million creative artists the opportunity to live off their art and billions of fans the opportunity to enjoy and be inspired by it". In consumer–facing communication, the Swedish brand takes a more light–hearted approach. Understanding that music and podcasts accompany people wherever they go and whatever they do, Spotify positions itself as a soundtrack to their lives – a service with millions of tracks and hundreds of thousands of podcasts. It describes its proposition as "the right music or podcast for every moment".
No. 3 Netflix – connecting people with stories
Although Netflix might appear to be a relatively recent phenomenon, it was first launched in 1997. It is a prime example of a company which went through the digital transformation successfully. Netflix moved from being a movie rental service sending people DVDs in envelopes to becoming the most important player on the VOD market. Currently, Netflix is not only the biggest video streaming service but also one of the most significant content producers. It defines itself as the world's leading streaming entertainment service.
In spite of the changes in the business strategy, Netflix's core proposition has been more or less the same for years – it is about "movie enjoyment made easy". Everything Netflix does, needs to contribute to both higher engagement of the users (which implies focus on great content but also usage of sophisticated algorithms helping people find the titles that they are likely to enjoy) and convenience of use (Netflix's UX and multi-device availability being constantly improved). More recently, the company has defined its purpose as "connecting people with stories" and started communicating the role stories play in people's lives ("Stories move us. They make us feel more emotion, see new perspectives, and bring us closer to each other.")
No. 2 YouTube – giving everyone a voice and showing them the world
YouTube, often called "the home of video", hosts multiple genres of video content: music videos, pranks, tutorials, vlogs etc. However, for a long time it was mostly perceived through the lens of low quality, user generated content. To fight this image, YouTube was trying to attract A-list talent known from more traditional media (e.g., Madonna). This approach didn't work for two reasons – firstly, users were looking for something different on the platform and secondly, it didn't build YouTube's uniqueness. The company changed the strategy and currently puts the strongest emphasis on its own stars – YouTube creators, who have the potential to distinguish the service from the growing number of competitors.
YouTube positions itself on three levels: as a service for uploading, sharing and watching originally created videos, as a content distribution platform for content creators and advertisers, and as a forum for people "to connect, inform, and inspire others". It defines its mission as "giving everyone a voice and showing them the world" which is based on the belief that the world is a better place when everyone is allowed to share their story.
No. 1 Disney – creating happiness through magical storytelling.
Disney is an iconic megabrand with heritage dating back to 1923. Disney's brand is built through a number of entities (TV channels, publishing businesses, games, apps, toys, clothes, theme parks, online stores etc.) and diverse franchises, such as Mickey Mouse, Frozen or Stars Wars. Yet, it has achieved what many companies fail to accomplish, namely brand consistency and coherence despite a complicated organizational structure and a business model that relies heavily on licensing. There are two main reasons why the Disney brand has achieved such consistency. First, the company relies on its own content (unlike many other media and entertainment firms). Second, their strict brand management policies are not only a marketing tactic, but also an integral part of how the company runs its business.
The Walt Disney Company in its corporate communication defines its mission as "to entertain, inform and inspire people around the globe through the power of unparalleled storytelling". In the communication targeted at end consumers, the brand's tone of voice is significantly more emotional and a stronger emphasis is placed on the promise of happiness and 'Disney magic'.
Disney promises escape from the everyday life to a magical world, full of amazing characters, where dreams come true and where there are only happy endings. Disney, despite its appeal to kids, is a family brand – it inspires kids and stimulates their imagination but it also creates a feeling of nostalgia among parents bringing back the childhood memories, when life was pure and simple. Targeting both kids and parents has proved to be a sound business strategy for Disney, as the wider appeal of the brand leads to a greater number of commercial opportunities.
If you want to read the complete brand strategy case studies about these four media brands (and many more, e.g., HBO, Hulu, Discovery,  MTV, TLC, BBC, ITV, Channel 4 or Sky), join BrandStruck today.
If you need help with research or want to hire Magda for a brand strategy-related project, email her at magda@brandstruck.co
To receive our monthly newsletter with the latest blog post and update on new brand case studies added to BrandStruck, just send your email to brandstruck@brandstruck.co with the title: Newsletter.
Magda Adamska is the founder of BrandStruck.
https://www.linkedin.com/in/magdalena-adamska-32379048/
BrandStruck is the only online database of brand strategy case studies.
This is a tool that is dedicated to brand and marketing professionals, allowing them to better understand the positioning of the world's most admired brands, the similarities and differences between them and to learn more about certain categories.