The positioning of the four most valuable media brands – 2019 update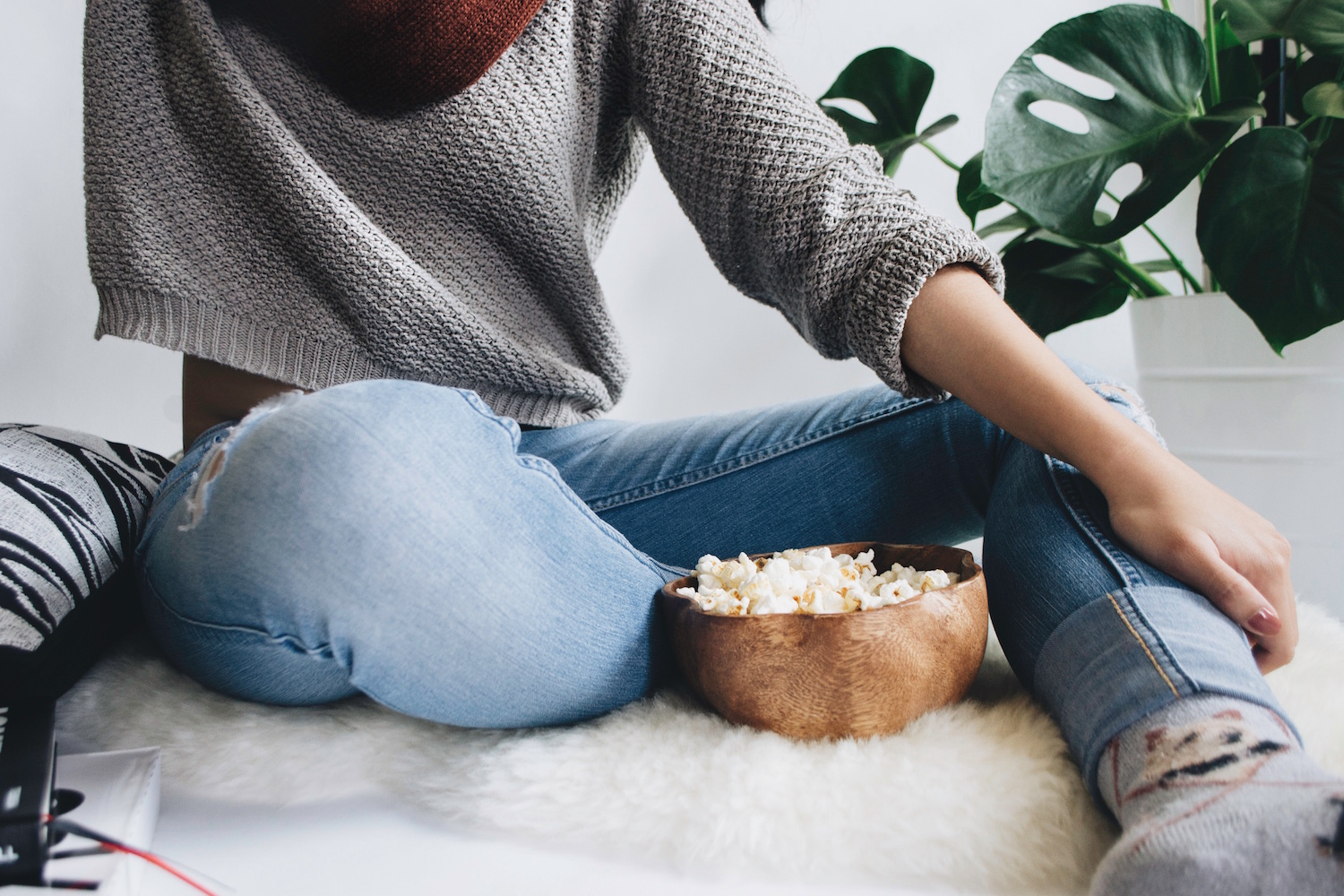 In June 2017, we wrote the original post about the three most valuable media brands. At that time, the 2016 Interbrand Best Global Brands ranking was the most recent version. According to it, MTV, Discovery and Disney were worth the most in the category.
Two rankings later, the top three looks different.
Firstly, it is becoming more complicated to define what constitutes a media brand. Most companies have become content publishers and to some degree act like media brands. We, therefore, made the assumption that to be considered a media brand, a company needs to generate most of its revenue from a broadcasting or streaming business. Hence, Amazon and Apple are not on our list. They still make more money in their traditional categories – e-commerce and sales of iPhones, iPads and Macs etc.
Secondly, the 2018 Interbrand ranking revealed several major changes, starting with the fact that MTV had not made it to the list of 100 most valuable brands in the previous two years. Despite its iconic status and rich equity, this brand has lost relevance amongst young audiences and, as a result, its financial value has decreased substantially.
Two brands have significantly increased in value, however. Spotify debuted in 92nd place as the fourth most valuable media brand and Netflix grew by a massive 45% in 2018, compared to 2017 (when it first appeared in the classification), thus becoming the second biggest media brand (no. 66), overtaking Discovery (no. 81).
Disney (no. 14) remains the category leader.
No. 4 Spotify – music for everyone
Today Spotify is to the millennial audience what MTV used to be to the late Generation X in the 1990s – the ultimate music destination, a place where everything revolves around the music. The Swedish brand understands that music accompanies young people wherever they go and whatever they do, so it positions itself as a soundtrack to their lives – a service with millions of tracks offering "the right music for every moment".
Spotify wants to be seen as a music and entertainment brand, not a tech company. It underlines mostly its entertainment values and has built a human brand image, adopting a fun, humorous and light-hearted tone.
No. 3 Discovery – satisfying human curiosity
Discovery's mission to satisfy human curiosity hasn't changed since the very launch of the brand. In the 2000's, the brand, in attempt to increase ratings among its male audience, was producing and commissioning more reality series than factual documentaries and as a result drifted from curiosity towards sensationalism. Discovery's management decided to return to the brand's roots as they realised that by trying to win the new viewers, the brand could lose its most loyal fans. David Zaslav, Discovery CEO, summarised the change: "Discovery is going back to what we really care about as human beings: exploration, adventure, what the world holds for us in science, space and natural history."
Today the company still wants to widen its target audience but plans to achieve it in a different, more sustainable way. It wants to become "the no. 1 brand that is for the whole family and not just for the men in the family" by sticking to the brand DNA and airing shows, which are true to Discovery's values but at the same time are also attractive for women and young men.
No. 2 Netflix – connecting people with stories
Although Netflix might appear to be a relatively recent phenomenon, it was first launched in 1997. It is a prime example of a company which went through the digital transformation successfully. Netflix moved from being a movie rental service sending people DVDs in envelopes to becoming the most important player on the VOD market. Currently, Netflix is not only the biggest video streaming service but also one of the most significant content producers. It defines itself as the world's leading internet entertainment service.
In spite of the changes in the business strategy, Netflix's core proposition has been more or less the same for years – it is about "movie enjoyment made easy". Everything Netflix does, needs to contribute to both higher engagement of the users (which implies focus on great content but also usage of sophisticated algorithms helping people find the titles that they are likely to enjoy) and convenience of use (Netflix's UX and multi-device availability being constantly improved). More recently, the company has defined its purpose as being "connecting people with stories".
No. 1 Disney – creating happiness through magical storytelling
Disney promises escape from the everyday life to a magical world, full of amazing characters, where dreams come true and where there are only happy endings. Disney, despite its appeal to kids, is a family brand – it inspires kids and stimulates their imagination but it also creates a feeling of nostalgia among parents bringing back the childhood memories, when life was pure and simple.
Disney's brand is built through a number of entities (TV channels, publishing businesses, games, apps, toys, clothes, theme parks, online stores etc.) and diverse franchises, such as Mickey Mouse, Frozen or Stars Wars. Yet, it managed to achieve what many companies fail to accomplish, namely brand consistency and coherency despite a complicated organisational structure and a business model relying heavily on licensing.
Spotify, Discovery, Netflix and Disney are the four most valuable brands in the world, according to Interbrand. Spotify promises music for everyone, for every moment; Discovery's proposition revolves around satisfying human curiosity; Netflix is an internet entertainment service connecting people with stories; and Disney has established the image of a company that creates happiness through magical storytelling.
If you want to read the complete brand strategy case studies about these four media brands (and many more, e.g., HBO, MTV, TLC, YouTube, BBC, ITV, Channel 4 or Sky), join BrandStruck today.
If you need help with research or want to hire Magda for a brand strategy-related project, email her at magda@brandstruck.co
To receive our bi-weekly newsletter with the latest blog post and update on new brand case studies added to BrandStruck, just send your email to brandstruck@brandstruck.co with the title: Newsletter.
Magda Adamska is the founder of BrandStruck.
https://www.linkedin.com/in/magdalena-adamska-32379048/
BrandStruck is the only online database of brand strategy case studies.
This is a tool that is dedicated to brand and marketing professionals, allowing them to better understand the positioning of the world's most admired brands, the similarities and differences between them and to learn more about certain categories.