The positioning of the three most valuable media brands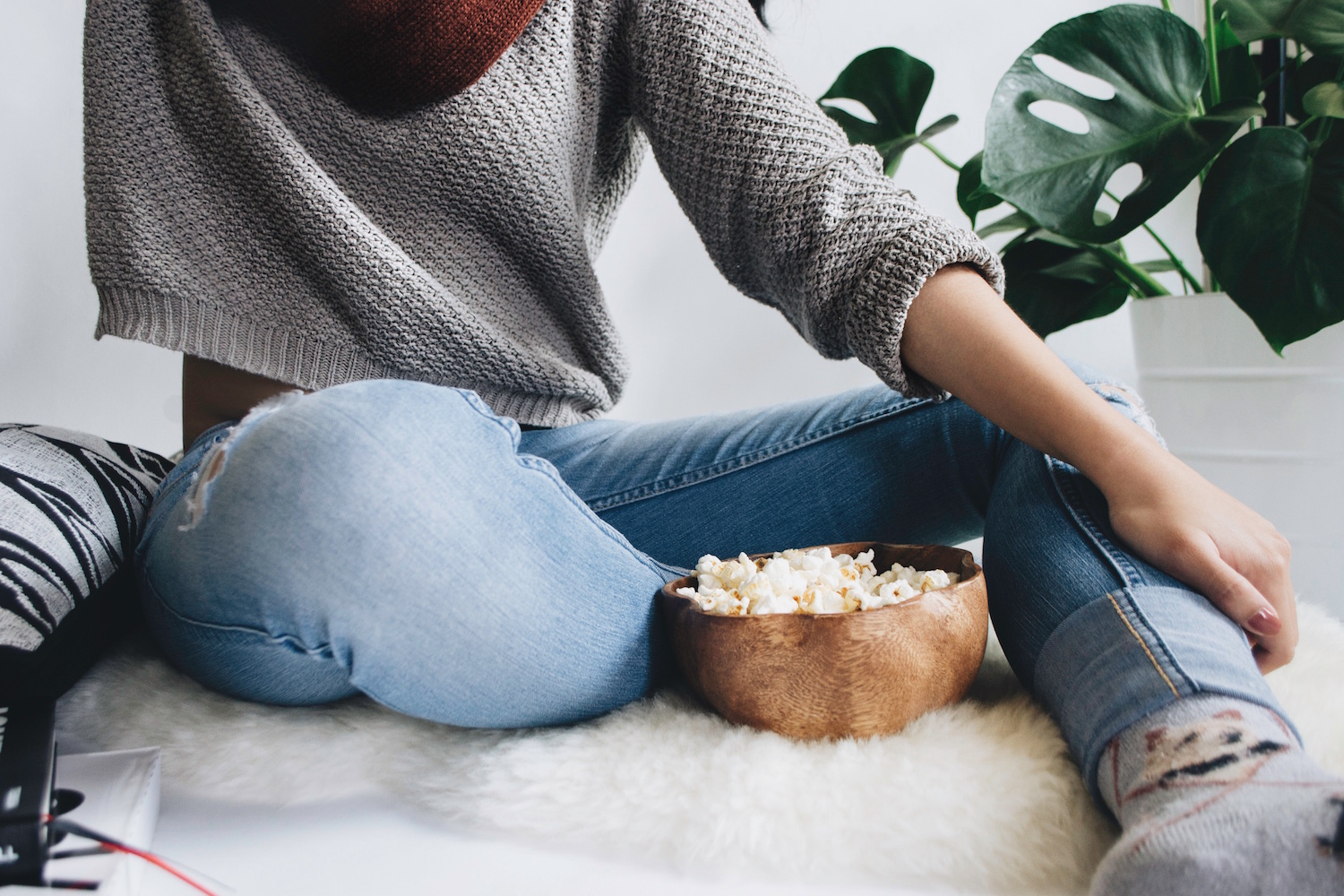 From the brand strategy perspective, the media category is one of the most diverse groups, when compared to other non-FMCG industries. Each media brand attempts to have a unique offer and build a distinct image with a different set of associations. Some media brands are better at accomplishing this than others with thematic TV channels being the sub-segment doing it particularly well.
Today, we are going to take a look at how the three most valuable media brands, according to the Interbrand Best Global Brands 2016 ranking, differentiate themselves: namely, MTV (no. 94), Discovery (no. 71) and Disney (no. 13).   
MTV – celebrating the youth
There are very few brands, whose brand equity is as rich as MTV's. MTV, once a purely music television, has become a bold multi-platform proposition for the youth, not only delivering entertainment (music, celebrity gossips, TV series) but also empowering young people to be themselves and standing up for them with thought-provoking initiatives related to topics such as HIV, homophobia, racism, cyber bullying, teen pregnancies or youth unemployment.
MTV's brand strategy, programming offer and visual identity change on a rather regular basis – the brand needs to reinvent itself constantly to stay relevant to the new generations of teenagers and not to grow older with them. This approach has kept the brand young for the last 35 years but also upset a lot of older, loyal ex-MTV viewers who find it difficult to accept that the brand is not what it used to be.
There were two noticeable changes in MTV's global brand strategy in the last decade: in 2010 and in 2015. In 2010 MTV removed "Music Television" from the logo, started focusing on millennials (who, according to MTV execs, were more optimistic and less rebellious than the previous generation), began building a warmer and more authentic brand image and substituted the old MTV values with the new ones: smart & fun became the new rock & roll and warm, the new cool. In 2015 the global positioning changed again and MTV came back to its fun, bold and provocative roots.
Discovery – satisfying human curiosity
Discovery's mission to satisfy human curiosity hasn't changed since the very launch of the brand.
In the 2000's, the brand, in attempt to increase ratings among its male audience, was producing and commissioning more reality series than factual documentaries and as a result drifted from curiosity towards sensationalism. Discovery's management decided to return to the brand's roots as they realised that by trying to win the new viewers, the brand could lose its most loyal fans. David Zaslav, Discovery CEO, summarised the change: "Discovery is going back to what we really care about as human beings: exploration, adventure, what the world holds for us in science, space and natural history."
Today the company still wants to widen its target audience but plans to achieve it in a different, more sustainable way. It wants to become "the no. 1 brand that is for the whole family and not just for the men in the family" by sticking to the brand DNA and airing shows, which are true to Discovery's values but at the same time are also attractive for women and young men.
Disney – creating happiness through magical storytelling
Disney promises escape from the everyday life to a magical world, full of amazing characters, where dreams come true and where there are only happy endings. Disney, despite its appeal to kids, is a family brand – it inspires kids and stimulates their imagination but it also creates a feeling of nostalgia among parents bringing back the childhood memories, when life was pure and simple.
Disney's brand is built through a number of entities (TV channels, publishing businesses, games, apps, toys, clothes, theme parks, online stores etc.) and diverse franchises, such as Mickey Mouse, Frozen or Stars Wars. Yet, it managed to achieve what many companies fail to accomplish, namely brand consistency and coherency despite a complicated organisational structure and a business model relying heavily on licensing.
MTV, Discovery and Disney are the three most valuable brands in the world, according to Interbrand. MTV celebrates the youth, Discovery is about satisfying human curiosity and Disney builds an image of a company creating happiness through magical storytelling.
If you want to read the complete brand strategy case studies about these three media brands (and many more, e.g., Netflix, YouTube, Spotify, BBC, ITV, Channel 4 or Sky), join BrandStruck today.
To receive our bi-weekly newsletter with the latest blog post and update on new brand case studies added to BrandStruck, just send your email to brandstruck@brandstruck.co with the title: Newsletter.
If you want to hire Magda for a brand strategy-related project, email her at: magda@brandstruck.co
Magda Adamska is the founder of BrandStruck.

BrandStruck is the only online database of brand strategy case studies.
This is a tool that is dedicated to brand and marketing professionals, allowing them to better understand the positioning of the world's most admired brands, the similarities and differences between them and to learn more about certain categories.