The positioning of the three most valuable payment brands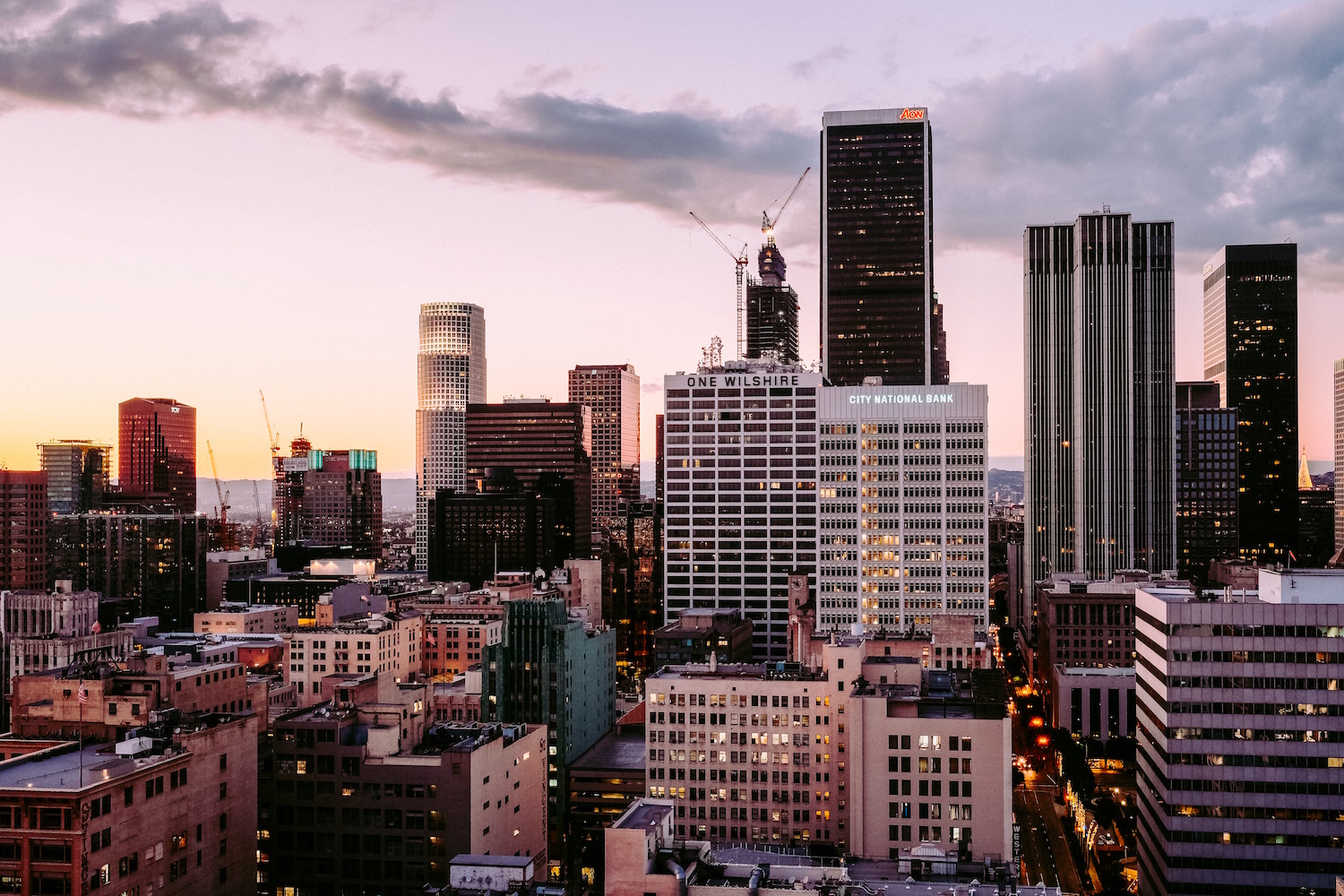 Previously we wrote about the positioning of the three most valuable media brands and the three most valuable luxury fashion brands. Today, we're going to take a look at the brand strategies behind the three most valuable payment brands, according to the Interbrand Best Global Brands 2016 ranking; that is: Mastercard (no. 76), Visa (no. 61) and American Express (no. 25). 
'Payment brands' often are overshadowed by the companies with which they enter into co-branding partnerships (e.g., banks, airlines or retailers). However, each one of these brands effectively differentiates itself from brand partners with distinct messages and experiences that complement the partnership.
Mastercard – connecting people to priceless opportunities
Mastercard's corporate brand purpose is to build "a world beyond cash". This concept can be understood two-fold. Its primary meaning refers to the technological aspect of the brand and its innovations that make cashless payments safer and simpler. The "world beyond cash" can also be interpreted more metaphorically, indicating meaningful experiences that can't be bought with money. This mission is being realised by Mastercard via its brand strategy, which for the last 20 years has revolved around the idea of "pricelessness" and only changed in 2015 to give a more active role for the brand in creating "priceless" moments. "Priceless" has evolved into an overarching marketing platform, which at its core is about awarding Mastercard customers with various benefits, such as discounts, invitations to pop-up restaurants or unexpected meetings with A-list celebrities.
Interestingly, Mastercard avoids associations with the financial services category and positions itself as a technology company providing various electronic payment solutions (e.g., Masterpass).
Visa – for everyone, everywhere
In 2014, together with a refresh of the logo, Visa announced its new positioning. It is largely based on the original company's mission from the late 50's: Visa aspires "to be the best way to pay and be paid". The new elements of the positioning refer to Visa's ubiquity and accessibility – it's "for everyone, everywhere". While ubiquity doesn't sound like a particularly sexy attribute, it's a highly relevant one in the payment solutions category. After all, you want to be able to pay without cash everywhere. This strategy was translated into a global tagline: "Everywhere you want to be". Although Visa had been already using this tagline in the past, the company's leadership believes that today it has a different meaning and what was "everywhere" 30 years ago (e.g., a restaurant in the US) is something utterly different today (e.g., a mobile money system in Rwanda; an e-commerce merchant in California; or a government prepaid card system in Brazil).
Visa, similarly to Mastercard, distances itself from the financial services category and, instead, positions itself as a global payments technology company.
American Express – from prestige to mainstream
What makes Amex different from Visa and Mastercard, is the fact that it is not only the payment processor but also the card issuer, and as such acts like a bank and takes all credit risk. The core of Amex's business strategy has always been to attract and retain high-end members willing to pay a premium price for premium benefits, which include, depending on the level of membership, concierge services, discounts at restaurants, insurance, access to airport business lounges, air miles and many others. This approach, combined with the company's sponsorship of high-end events many of which are invitation-only, along with its titanium steel Black Cards, resulted in a luxurious and aspirational image and the belief that the brand is not for everybody. In order to create a more mainstream proposition and attract a wider audience, American Express has undertaken a range of product and marketing initiatives designed to position Amex as a more 'everyday brand'. Examples of this include the Blue Cash Everyday Card with no annual fee and "Small Business Saturday" – a famous programme supporting small businesses.
To receive our bi-weekly newsletter with the latest blog post and update on new brand case studies added to BrandStruck, just send your email to brandstruck@brandstruck.co with the title: Newsletter.
If you want to hire Magda for a brand strategy-related project, email her at: magda@brandstruck.co
Magda Adamska is the founder of BrandStruck.

BrandStruck is the only online database of brand strategy case studies.
This is a tool that is dedicated to brand and marketing professionals, allowing them to better understand the positioning of the world's most admired brands, the similarities and differences between them and to learn more about certain categories.