Targeting women in communications – how these three mainstream brands approach the topic of femininity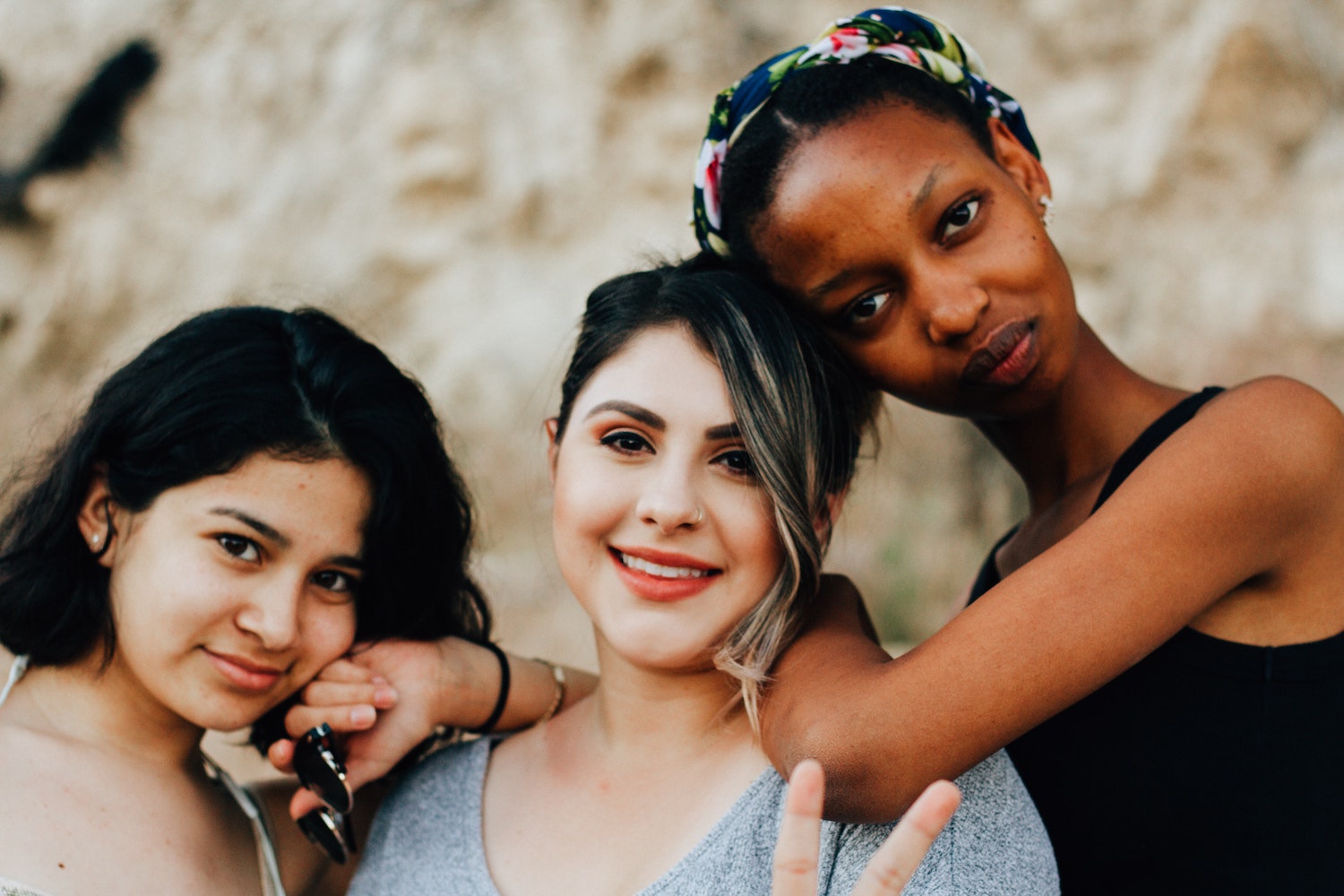 Last year we wrote a post that analysed how Gillette, Axe / Lynx and Old Spice approach the topic of masculinity. Today's article focuses on femininity and how differently it is being addressed by three mainstream "female" brands.
In recent years, the way brands talk to women has changed significantly. There are fewer and fewer companies (but still too many) pursuing a"pinkification" strategy, i.e., offering pink or flowery versions of regular products, marketing them as "female" and charging more for that effort.
An increasing number of organizations are realizing that in order to reach women effectively, they need to embrace the changes happening in society. In particular, they need to be aware of the fact that women's perceptions of femininity are much wider, more complex and more diverse than ever before.
The three examples of brands we cover today have different approaches to addressing the topic of femininity: Victoria's Secret lagging behind the trends, Dove as an industry benchmark for female empowerment and Gucci representing the most progressive approach.
1. Victoria's Secret – making (some) women feel sexy
Victoria's Secret was launched as a brand for men buying lingerie for their wives and girlfriends. After the initial successes of this strategy, the approach stopped working. The new owners repositioned Victoria's Secret in the 1980s from a brand associated with burlesque and the atmosphere of a boudoir to a more mainstream proposition for women.
Victoria's Secret image is still highly sexualised. The company is constantly building associations with perfect beauty, sex appeal, intimacy and desire and positions itself as a choice of self-confident and powerful women. However, unlike an increasing number of brands, which embrace women of all shapes and colours, Victoria's Secret refuses to do so and still promotes only a flawless type of beauty. In its communication it portrays only super-models, never real girls and as part of its strategy, it doesn't offer plus size products.
The company has been under severe criticism for its non-inclusive approach to femininity and sex appeal and has been challenged by some more open-minded brands (in particular Rihanna's Savage X Fenty "celebrating fearlessness, confidence and inclusivity"). However, with the change of ownership and the departure of its long-time CEO, Leslie Wexner, Victoria's Secret might take on a new strategy.
2. Dove – empowering women to feel beautiful and self-confident
Dove's brand positioning is one of the most famous strategies in the world and is widely acclaimed by brand and marketing professionals. Since the repositioning in 2004, the brand has been empowering women to feel confident in their own skin, regardless of their shape, colour or age. Dove's approach, even today, after more than 16 years, is still unique in the beauty category, which is often criticised for enforcing unachievable beauty standards and promoting flawless (airbrushed) looks. In communication Dove features only real women in accordance with the brand mission to make beauty "a source of confidence, and not anxiety".
Dove's "real beauty" message is articulated not only through the extensively talked about brand campaigns but also via empowerment programmes. For example, Dove Self-Esteem Project helping girls boost their confidence or via women- and girls- focused partnerships.
Recent brand communication seems to portray a slightly different type of women than in previous campaigns – stronger and more confident rather than fragile and vulnerable; women, who don't need permission to feel beautiful and stay true to themselves. However, despite the fact that Dove is a genuine trendsetter in terms of female empowerment, its message is still focused on beauty, while other brands (e.g., Always) have started to embrace femininity on a much deeper level reaching far beyond just looks.
3. Gucci – celebrating gender fluidity
In the past, Gucci's communication was characterized by a bold, sexually provocative and controversial style initiated by Tom Ford and continued by Frida Giannini. Since 2015, when Marco Bizarre was appointed CEO and Alessandro Michele Creative Director, the brand has experienced its most prosperous period so far, both in terms of financial performance and brand relevance among fashion influencers. Under Bizarre and Michele, Gucci went through what fashion publications describe as a revolution – the brand was repositioned and a new consistent aesthetic was introduced.
The image of the brand was changed almost overnight from sleek, glossy and sexual to raw, quirky, progressive, romantic and geeky. One of the key elements of the new positioning is the brand's approach to femininity (and masculinity for that matter as well). Gucci has become, in a way, a genderless brand, communicating its positive stance on sexual fluidity – working with gender-neutral models and presenting similar collections for men and women during the same shows.
Although this approach might still seem avant-garde, it's likely that more brands will follow Gucci's suit as the future of marketing communication could become genderless.
If you want to read the complete brand strategy case studies about these three brands (and many more) join BrandStruck today.
If you need help with research or want to hire Magda for a brand strategy-related project, email her at magda@brandstruck.co
To receive our monthly newsletter with the latest blog post and update on new brand case studies added to BrandStruck, just send your email to brandstruck@brandstruck.co with the title: Newsletter.
Magda Adamska is the founder of BrandStruck.
https://www.linkedin.com/in/magdalena-adamska-32379048/

BrandStruck is the only online database of brand strategy case studies.
This is a tool that is dedicated to brand and marketing professionals, allowing them to better understand the positioning of the world's most admired brands, the similarities and differences between them and to learn more about certain categories.