Targeting men in communications – how these three mainstream brands approach the topic of masculinity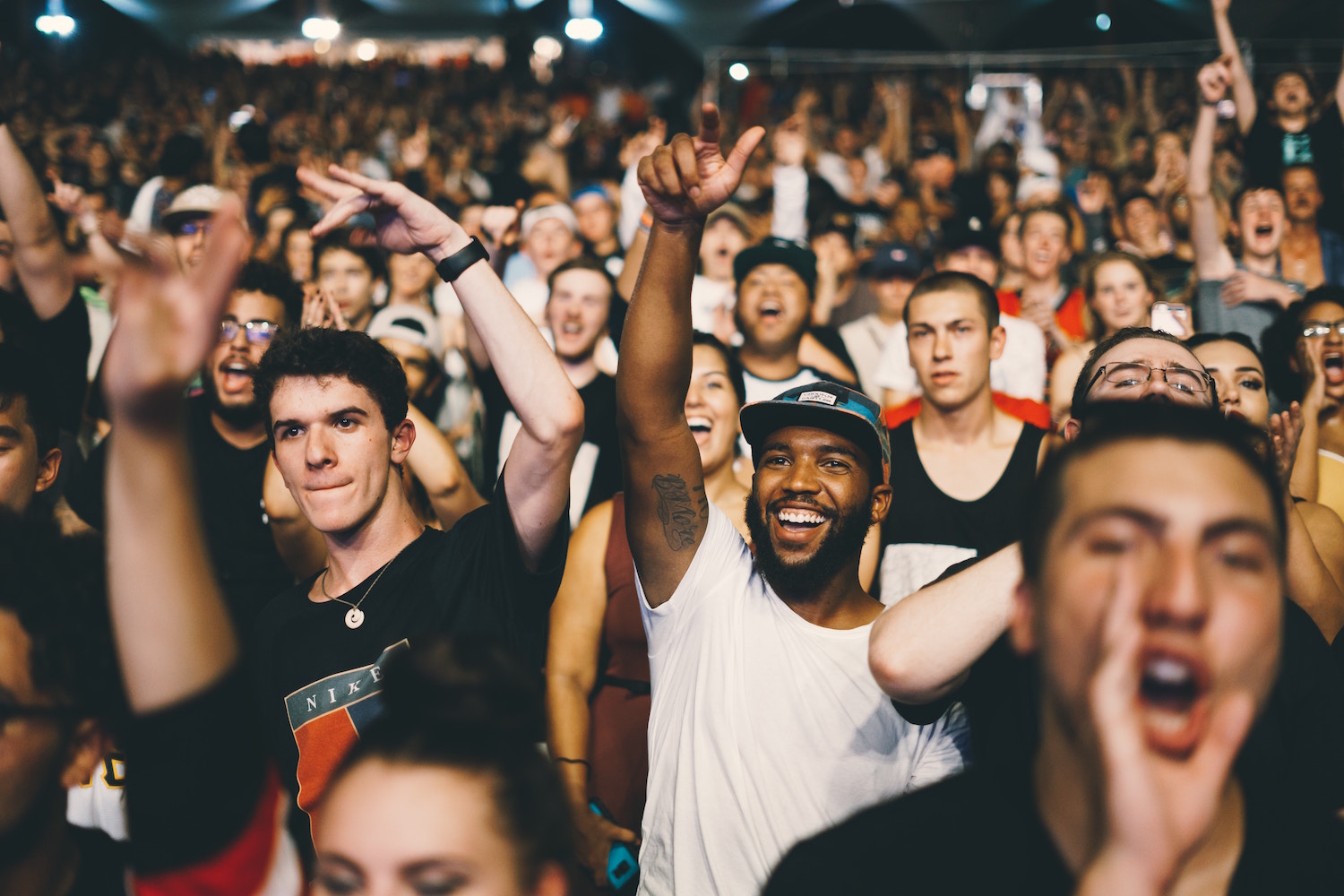 Gender fluidity is slowly but surely becoming part of the mainstream media agenda and as a result, brands are increasingly expected to be much more sensitive in terms of how they portray men and women in communications. Many marketing specialists even encourage companies to drop gender targeting altogether and to instead address the entire spectrum of sexes.
Such an approach is not only more socially responsible but also makes commercial sense for most brands. Expanding your target audience – in particular in the categories which were formerly confined to one gender only (e.g., cars or house cleaning products) could, after all, enable you to sell more. However, there are a number of product categories which are not only targeted at one of the sexes in marketing communication but which were designed with either men or women in mind and it's rather unrealistic to expect them to become unisex easily.
Today, we are considering the positioning of three masculine brands which for many years have been targeting men and whose products are designed with men in mind. All of them adjusted their messaging to the changing times and the new roles men are expected to fulfil. However, some did it more successfully than others.

1. Gillette – tradition
Of the three brands, Gillette illustrates the most traditional approach. It builds a powerful, masculine image, employs strong, authoritative language and in its communication portrays men who embody a classic, alpha male persona.
Gillette's biggest strength lies in the fact that its brand strategy has been the same for decades and its branding has always been consistent (e.g., the tagline, "The Best a Man can Get" is one of the best recognized corporate slogans in the world and has been in use for more than 30 years).
At a functional level, Gillette stands for the highest quality, precision and innovation. This rational messaging is translated into an emotional benefit defined as "helping men look, feel and be their best every day".
In 2019, for the first time in its history, Gillette launched a campaign which wasn't focused on the quality or technological advancements of its products and had an entirely different tone than the brand's previous communications. The advert called "The Best Men Can Be" was Gillette's attempt to run a purpose-driven initiative designed to reduce so called "toxic masculinity". Its objective was to remind men how important it is to not use "boys will be boys" type of excuses and to instead, hold other men accountable. The campaign proved highly controversial. On the one hand, it went viral and gave Gillette unprecedented media exposure. On the other hand, however, some of the brand's target audience found it offensive as it felt accusatory rather than empowering.
2. Axe / Lynx – empowerment
Axe (Lynx) changed its approach to masculinity entirely a few years ago and currently embodies the most progressive thinking on the topic when compared to other mainstream brands.
For many years, Axe (Lynx) was famous for its iconic but provocative brand strategy revolving around the benefit of "male irresistibility". In particular, "the Axe effect" was humorously dramatized in video adverts for Axe deodorants, in which the main hero was usually a nerdy young man who, after using the deodorant all over his body, was chased by tens if not hundreds of beautiful women who were suddenly sexually attracted to him.
Axe's approach changed for three reasons. First of all, as a Unilever brand, Axe (Lynx) was expected to be more socially responsible (like, for example, its sister brand, Dove) in order to comply with the Unilever corporate brand purpose ("to make sustainable living commonplace"). Secondly, the brand was mostly attracting teenagers and wanted to expand its target audience to also include men in their 20s. Finally, times, as well as men's needs and expectations, have changed, something which was confirmed by research undertaken by the company.
This led to a new brand strategy focusing on empowering men to feel attractive and proud of who they are regardless of their looks, skin colour, sexual orientation, etc., and celebrating what is unique about them. Axe launched the new approach with a humorous campaign called "Find Your Magic", which has also become the brand manifesto.
3. Old Spice – funny confidence
Whereas Gillette still represents the most traditional approach to masculinity and Axe (Lynx) – the most progressive, Old Spice is somewhere in-between.
The repositioning of Old Spice is one of the most spectacular brand rejuvenation success stories of all time. Until 2008, the brand was targeted primarily at older men and, as a result, perceived as a gift product for fathers or even grandfathers.
The new brand strategy was, to a large extent, based on the brand's past values of masculinity and confidence ("the mark of a man"). However, the brand personality and tone of voice have changed entirely. Before the repositioning, "the Old Spice man" was a traditional, successful and self-confident "alpha male"; after, he became a man, who, whilst still strong and masculine, is now funny and does not take himself too seriously.
In 2010, the company launched the now iconic "The Man Your Man Could Smell Like" campaign, which managed to turn the brand's outdated character into its advantage.
What is unique in the Old Spice's marketing approach is the fact that the brand, from time to time, runs campaigns that are not targeted at its core audience (men). Instead, it talks directly to the women who are often buying personal care products for their husbands, boyfriends and sons.
If you want to read the complete brand strategy case studies about these there brands (and many more, including Dove, Nivea, L'Oréal, Garnier, Olay, Dollar Shave Club and others), join BrandStruck today.
If you want to hire Magda for a brand strategy-related project, email her at magda@brandstruck.co
To receive our bi-weekly newsletter with the latest blog post and update on new brand case studies added to BrandStruck, just send your email to brandstruck@brandstruck.co with the title: Newsletter.
Magda Adamska is the founder of BrandStruck.
https://www.linkedin.com/in/magdalena-adamska-32379048/
BrandStruck is the only online database of brand strategy case studies.
This is a tool that is dedicated to brand and marketing professionals, allowing them to better understand the positioning of the world's most admired brands, the similarities and differences between them and to learn more about certain categories.