The strategy behind the most successful brand launches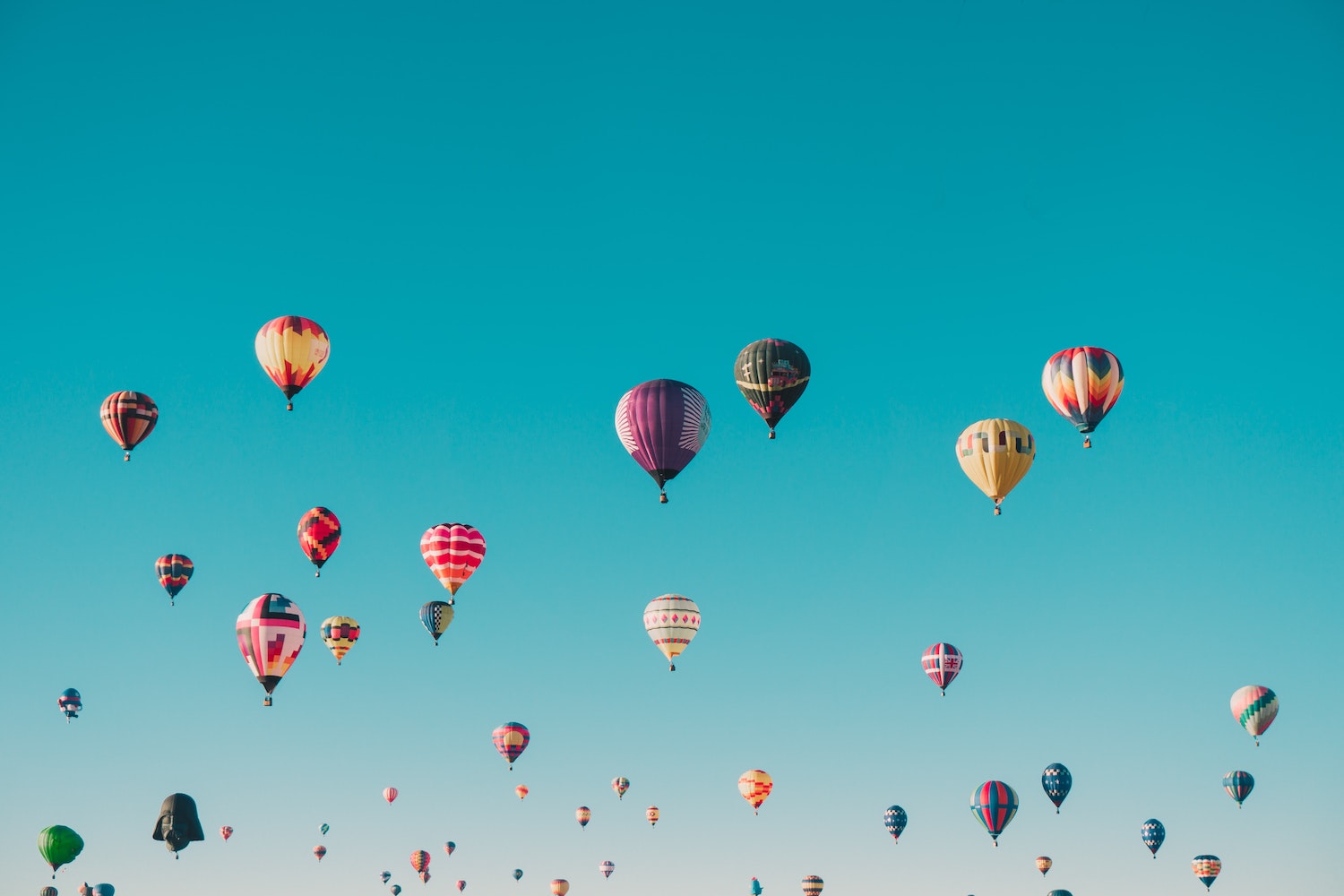 This post is the first in a series, in which we are going to analyse the most remarkable brand launches of the last three decades and the reasons why these newly created brands have become successful.
Our piece today focuses on three brands that have achieved an outstanding commercial performance in a relatively short time: Chobani – a US-based Greek yoghurt brand, TikTok – a social media network with roots in China and Fever-Tree – a premium mixer brand from the UK.
To learn more about their brand strategies and messaging, read their case studies (paywall) on BrandStruck:
Chobani
TikTok
Fever-Tree
Chobani – the power of mainstream
Chobani was established in 2005, when Hamdi Ulukaya, a Turkish immigrant in the US, bought an old Kraft dairy factory. He was frustrated with the quality of American yoghurt and wanted to recreate the taste he remembered from his home country. He and his team worked to discover the right product formula for two years and in 2007 the first Chobani Greek yoghurt was launched. At the product level, Chobani was different from other yoghurts sold on the American market – thicker, with a higher protein content and no added sugar. Within a few years, Chobani has become the second biggest yoghurt brand in the US after Danone, beating Yoplait in 2017.
Key success factors
Interestingly, Hamdi Ulukaya grew the business by borrowing money from banks rather than by selling shares in the company to investors.
According to the article he wrote for Harvard Business Review, he believes that three factors in particular have contributed to the success of the brand. The first and foremost reason why Chobani became a mass market win was that from the very beginning the company insisted that its yoghurt should be sold in mainstream supermarkets rather than specialty grocery stores and that it should be stocked in the dairy aisle rather than in the gourmet or health food aisles. This allowed the brand to build a wide distribution and to be perceived as a household name.
The second success factor was that Chobani managed to negotiate good terms with retailers for slotting fees (fees charged by retailers for shelf space), which it did not have to pay upfront. The third aspect the founder believes the company got right from the start was its pricing strategy – Chobani yoghurt was priced at 50% more than the competitive brands but much less than gourmet stores were charging for specialty yoghurts.
In the first years after launch, Chobani did not invest much in advertising. Instead, it relied heavily on trial and sampling programmes. Hamdi Ulukaya even admitted in the Harvard Business Review article: "I had put aside $7 million for a big ad campaign when our larger rivals launched their Greek yogurts, but after I tasted their products, I canceled the ads. There was no need."
TikTok – paid growth
TikTok belongs to the Chinese company, ByteDance. In 2016, ByteDance launched TikTok's predecessor, Douyin, for the Chinese market only (a censored version, compliant with Chinese law) and a year later introduced an international version of the product named TikTok.
TikTok is a video sharing social media platform. It currently enables only short-form vertical videos (mostly between 15 and 60 seconds) and uses advanced artificial intelligence (AI) to personalize users' feeds to make the app more engaging. It currently has 800 million active users per month.
Key success factors
Two key factors have contributed to TikTok's success: a highly differentiated product relying heavily on artificial intelligence (AI) and its growth strategy in the US.
While other social media platforms (e.g., Instagram or Facebook) use AI only to a certain degree to help people make more personalized feeds and place a much stronger emphasis on users' explicit declarations, using cues such as what content people engage with, recognized through their likes and comments, or what accounts they follow. TikTok, on the other hand, to personalize users' feeds, utilizes primarily AI, which analyses people's unconscious reactions to what they see. In particular, it takes into account which videos people watch the longest and decodes various elements of those videos (e.g., faces, music, objects in the background) to learn more about a person's preferences. According to Bloomberg, "within a day, the app can get to know you so well it feels like it's reading your mind".
Interestingly, most of TikTok's early growth was generated by poorer residents from rural areas and small towns in China and India, where entertainment options for young people are limited. Although TikTok was growing organically in Asia, it didn't have a significant presence in the US, where ByteDance saw a huge market opportunity. The company decided to expand its footprint in the US in a non-organic way and acquired another Chinese business, Musical.ly, a social platform with a huge following on the American market, mostly known for its lip-sync functionalities. Musical.ly was absorbed and rebranded to TikTok in 2018.
TikTok has also invested billions of dollars (some estimates say ca. $3 million a day) in advertising on other social networks. Additionally, the company hired a number of influencers to create content prior to the launch in the US.
Fever-Tree – clear positioning
Fever-Tree was launched in the UK in 2005 by Charles Rolls (previously managing director at Plymouth Gin) and Tim Warrilow (former advertising executive), primarily as a tonic brand. It has achieved tremendous commercial success in its home market, having managed to beat its more mainstream competitor, Schweppes, and becoming the best-selling brand of mixer in UK supermarkets.
Key success factors
Fever-Tree's growth strategy has been executed in line with its positioning which, from the very beginning, was that of a premium alcohol mixer rather than a traditional soft drink ("If ¾ of your drink is the mixer, mix with the best"). The founders managed to find a niche in the market, recognizing that although the premium spirit market was growing, the category of premium mixers was almost absent and existing mixer brands were often based on ingredients that were either artificial or of unsatisfactory quality.
The company has always prioritized its expansion in countries where the consumption of premium spirts is on the rise. For that reason, after a successful launch in the UK, the next country on the company's list was Spain, where gin and tonic has become a highly popular drink, followed by the US, where, unlike in the UK and Spain, it had most success with its ginger beer used for the Moscow Mule cocktail. Currently, the company sees dark spirits mixers (e.g., cola) as its biggest business opportunity.
If you want to read the complete brand strategy case studies of all brands mentioned in this post, subscribe to BrandStruck.
To receive our bi-weekly newsletter with the latest blog post and update on new brand case studies added to BrandStruck, just send your email to brandstruck@brandstruck.co with the title: Newsletter.
If you need help with research or want to hire Magda for a brand strategy-related project, email her at: magda@brandstruck.co
Magda Adamska is the founder of BrandStruck.

BrandStruck is the only online database of brand strategy case studies.
This is a tool that is dedicated to brand and marketing professionals, allowing them to better understand the positioning of the world's most admired brands, the similarities and differences between them and to learn more about certain categories.