The positioning of the world's most iconic brands – Part 3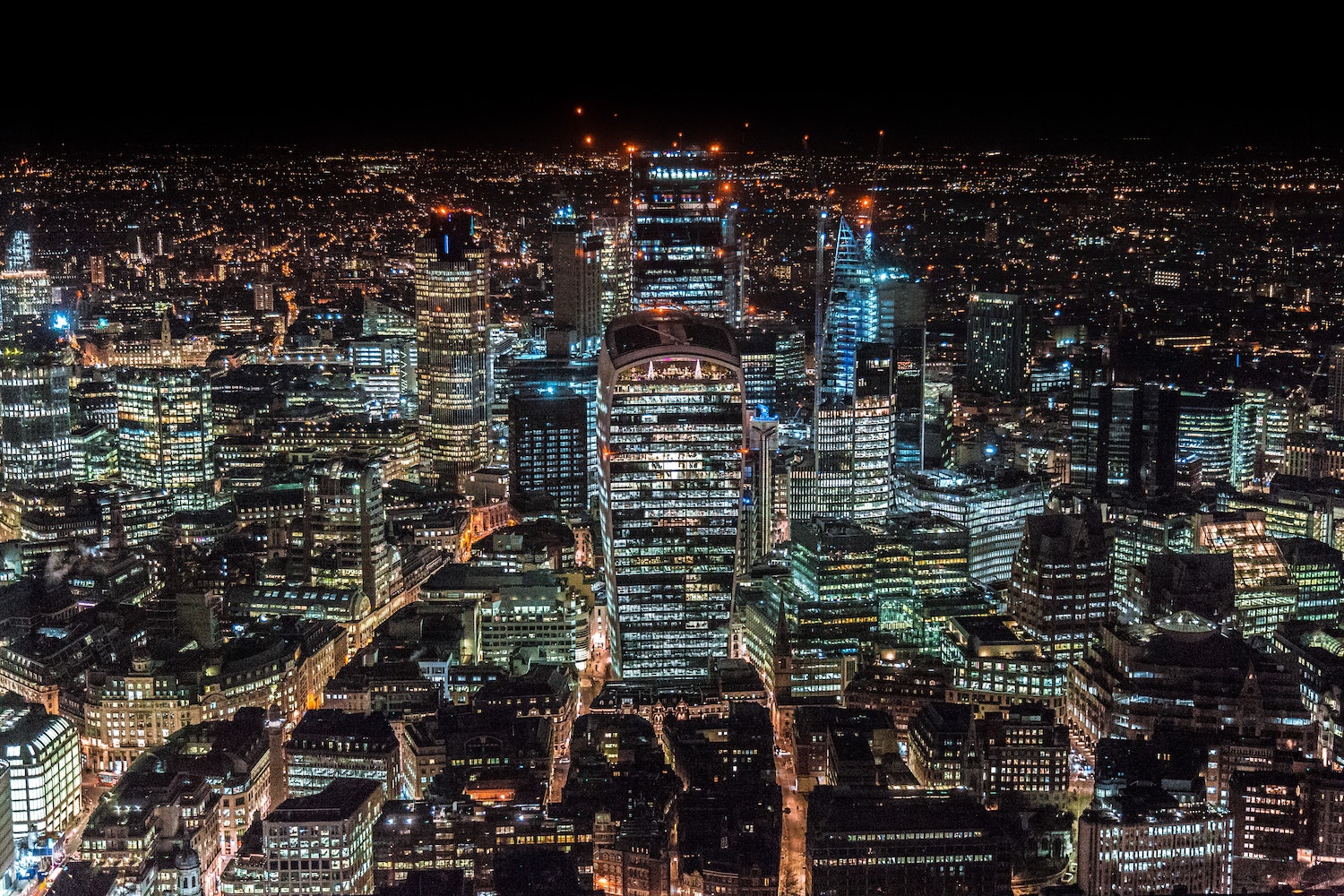 In our previous posts from this series, we analysed the positioning of Nike, Lego, Jack Daniel's (part 1), Guinness, Red Bull and Ferrari (part 2).
Today, we are taking a look at the brand strategies behind three other iconic brands: Disney, MINI and Cadbury.
To determine whether a brand is iconic or "merely" well-known, we have defined four key criteria:
– a relevant proposition (not necessarily highly unique) resonating with wide, global audiences
– unmistakable branding based on strong brand assets, making a brand easily recognizable and distinctive
– strategic and executional consistency – iconic brands, even when adapting to new market conditions, stick to both their brand strategy and their visual codes for decades and don't reposition or rebrand themselves unnecessarily
– a global track record – iconic brands are successful in multiple markets and are often among the market leaders in their respective categories.
Disney
Disney is an iconic megabrand with heritage dating back to 1923. The animation studio that the Disney brothers started has evolved into a multinational entertainment company with a diverse business portfolio and multiple revenue streams encompassing a number of TV channels, film studios, publishing businesses, games, apps, toys, apparel, theme parks, online stores and streaming services. Disney has achieved what many companies fail to accomplish, namely brand consistency and coherence despite a complicated organizational structure and a business model that relies heavily on licensing.
The Walt Disney Company in its corporate communication defines its mission as "to entertain, inform and inspire people around the globe through the power of unparalleled storytelling". In the communication targeted at end consumers, the brand's tone of voice is significantly more emotional and a stronger emphasis is placed on the promise of happiness and "Disney magic".
Disney is a family brand. It inspires kids and stimulates their imagination, but it also creates a feeling of nostalgia among parents, bringing back childhood memories when life was pure and simple. Targeting both kids and parents has proved to be a sound business strategy for Disney, as the wider appeal of the brand leads to a greater number of commercial opportunities. One of the ways Disney ensures that the brand remains relevant not only to kids, but also to older generations, is by maintaining its innocent and idyllic image through cultivating the brand's heritage and carefully curating the stories related to Walt Disney and his work.
MINI
Mini was positioned as a no-frills, economy car until 2001, when it was completely reinvented as a brand and as a product. Its name was changed from Mini to MINI (in capital letters), the vehicle design underwent a substantial refurb and the brand's "economic" positioning was abandoned. Although MINI continued to stand for "the creative use of space" and "human-centric design", it now became a premium brand representing an urban lifestyle and a playful character.
In 2015, the MINI brand was repositioned again. The new strategy comprised three main elements and it is being executed to this day. The main objective of the new approach was to make the MINI brand less polarizing and more mature. The company executives admitted that MINI on its way to differentiation managed to alienate certain groups of customers. Secondly, MINI realized that its previous product portfolio was not meeting expectations of potential customers and decided to change it. The previous range consisting of seven models was replaced with a five-model line. The company also placed a stronger emphasis on creating individual identities for the five sub-brands and moved from image-led campaigns to a more product-focused approach. The third big change that came with MINI's relaunch was the brand's expansion to new categories with the objective to become a lifestyle brand present in such segments as fashion, architecture and design.
Cadbury
Cadbury is an iconic British brand with heritage dating back to 1824. Until 2018, the Cadbury's positioning was defined as "providing moments of joy". It was executed by means of a few communications platforms, from the campaign "A glass and a half full of joy" (known primarily from the famous 2007 Cadbury ad with a gorilla playing the drums), through a more product-oriented "Joyville" (Joyville representing a magical place where Cadbury Dairy Milk is made), to "Free the joy", focusing on spontaneous moments of joy in more everyday situations and "Tastes like this feels", highlighting the message that "joy is never far away".
In 2018, Cadbury announced a new brand strategy, which for the first time in more than a decade does not revolve around the moments of joy. The new positioning focuses on "genuine acts of kindness and generosity". The main reason why Cadbury has changed its approach is that the company felt the brand "was losing touch with the fabric of the nation". Cadbury executives wanted the brand to be "more human, more real and relatable" and decided to build a stronger connection between its positioning and the company's roots. Cadbury originally was a family business run by a philanthropist, John Cadbury, known for his generosity and kindness.
If you want to read the complete brand strategy case studies of all brands mentioned in this post, subscribe to BrandStruck.
If you want to hire Magda for a brand strategy-related project, email her at: magda@brandstruck.co
To receive our monthly newsletter with the latest blog post and update on new brand case studies added to BrandStruck, just send your email to brandstruck@brandstruck.co with the title: Newsletter.
Magda Adamska is the founder of BrandStruck.
https://www.linkedin.com/in/magdalena-adamska-32379048/

BrandStruck is the only online database of brand strategy case studies.
This is a tool that is dedicated to brand and marketing professionals, allowing them to better understand the positioning of the world's most admired brands, the similarities and differences between them and to learn more about certain categories.