The positioning of the world's most iconic brands – Part 2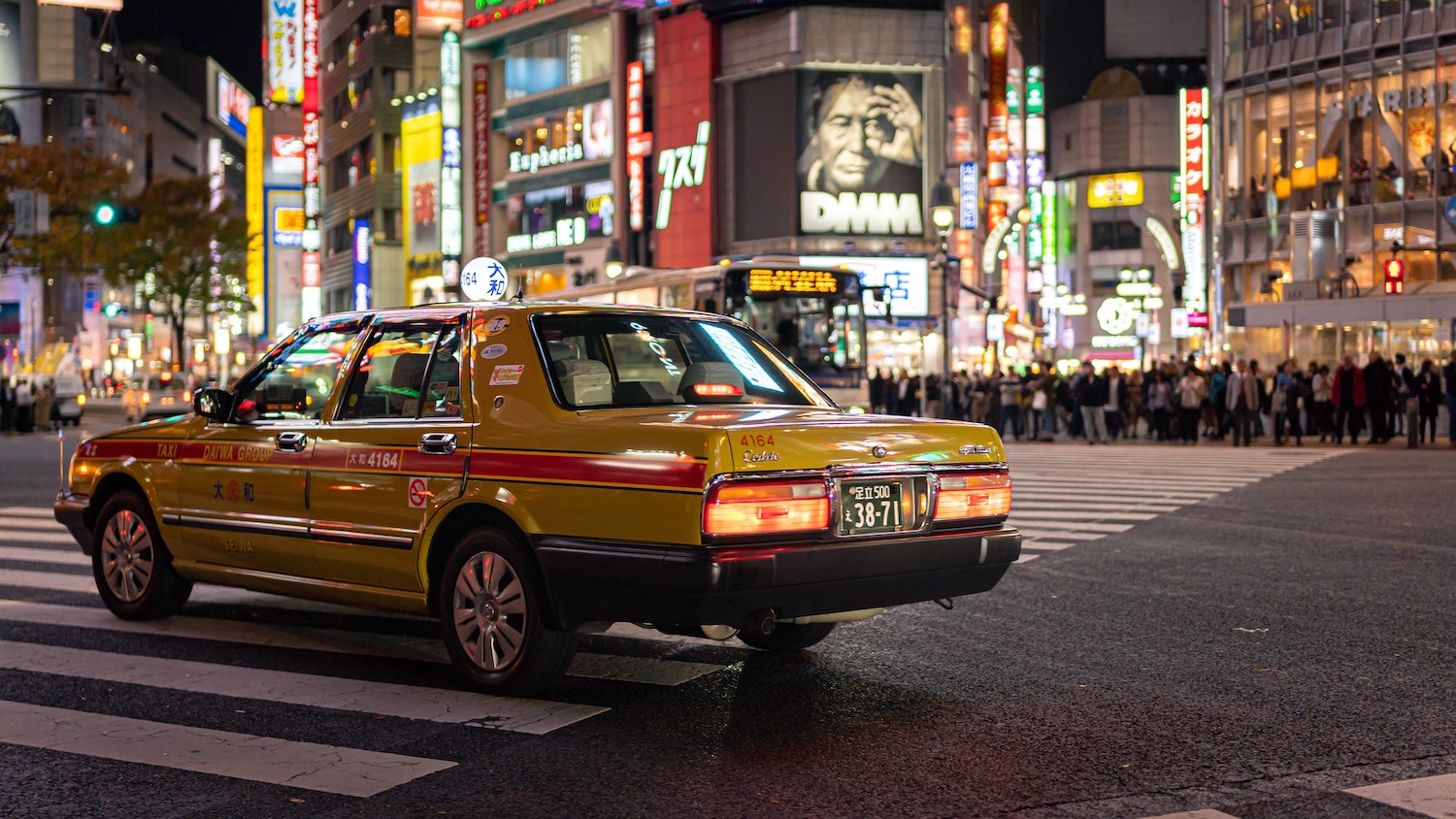 In our previous post from this series, we analysed the positioning of Nike, Lego and Jack Daniel's. Today, we are taking a look at the brand strategies behind three other iconic brands: Guinness, Red Bull and Ferrari.
To determine whether a brand is iconic or "merely" well-known, we have defined four key criteria:
– a relevant proposition (not necessarily highly unique) resonating with wide, global audiences
– unmistakable branding based on strong brand assets, making a brand easily recognizable and distinctive
– strategic and executional consistency – iconic brands, even when adapting to new market conditions, stick to both their brand strategy and their visual codes for decades and don't reposition or rebrand themselves unnecessarily
– a global track record – iconic brands are successful in multiple markets and are often among the market leaders in their respective categories.
Guinness
Over the years, Guinness has used a number of communications platforms, such as "Guinness is Good for You" to highlight the product's health benefits (when such approach was still allowed) or "Good things come to those who wait" which made a reference to the time that is required to pour a glass of Guinness "the right way" (119.5 seconds).
However, the first truly global Guinness positioning was launched in 2012 in cooperation with the Guinness agency of record, AMV BBDO. The strategy, which is still being applied by the brand to this day, is rooted in the distinctiveness of the Guinness signature product ("No other beer is quite as bold in its look and taste as Guinness"), which in turn, it is assumed, must mean that people who choose Guinness are equally as extraordinary as the product itself. The brand's communication platform is defined as "Guinness celebrates those with the confidence to carve their own path" and is encapsulated in the tagline "Made of More".
According to AMV BBDO, "Made of More" already had a few iterations, each executed in a different creative campaign. The first take on "Made of More" was focused on explaining the new brand philosophy using inanimate subjects and abstract metaphors. The second campaign created on the same brief highlighted product's uniqueness, while the third and subsequent rounds of ideas concentrated on extraordinary people who "are made of more" and who represent "stories of humanity, character and communion".
Red Bull
Red Bull's brand strategy is an example of a positioning in which product features are translated into functional and emotional benefits. It centres around the idea of "vitalizing body and mind" thanks to caffeine and taurine content, as reflected in the famous brand slogan: "Red Bull gives you wings". Throughout its history, the Red Bull brand has educated consumers that the energy boost it promises to deliver can be used on a range of occasions: it can help improve physical and mental performance, fight fatigue or increase concentration, thus making it a drink for a wide audience, rather than a narrow niche.
Although Red Bull is primarily associated with extreme sports, the brand also uses TV to build a more approachable image among mainstream audiences. Red Bull TV adverts have been based on the same creative format since the 1980s, which takes the form of humorous cartoons dramatizing the idea of "giving wings".
Even though selling an FMCG product, the Red Bull brand has transformed itself into a media company. It's one of the first brands that began to produce video content without any intention of broadcasting it on TV; rather, most of it is hosted on the brand's own media platforms and YouTube channel.
Ferrari
Ferrari defines its brand essence as "Italian excellence that makes the world dream", highlighting the marque's Italian origin and its carefully managed unattainableness. The Ferrari brand stands for performance and sportiness at the product level, and passion and exhilaration at the emotional level.
Ferrari is also characterized by its ultra-exclusivity. The company produces only a few thousand cars per year to maintain the highest quality but also to ensure that not everyone can own a Ferrari. The waiting times for Ferrari are months long, even though the cars are extremely expensive. Interestingly, Ferrari is more concerned about building loyalty among its current customers, rather than expanding penetration. People who already own Ferrari cars have better chances to purchase another one quicker than new buyers.
The strategy of building an unattainable dream was slightly relaxed in 2016, when Ferrari went public and was spun off from Fiat Chrysler Automobiles Group, with Sergio Marchionne appointed as the new Ferrari CEO. Its legendary limited supply of 7,000 cars per year was loosened and Ferrari increased its shipment to more than 10,000 vehicles per year. The new CEO has also announced that the company will expand the Ferrari portfolio to include models that meet more mainstream needs, even mentioning a Ferrari SUV.
If you want to read the complete brand strategy case studies of all brands mentioned in this post, subscribe to BrandStruck.
To receive our bi-weekly newsletter with the latest blog post and update on new brand case studies added to BrandStruck, just send your email to brandstruck@brandstruck.co with the title: Newsletter.
If you need help with research or want to hire Magda for a brand strategy-related project, email her at: magda@brandstruck.co
Magda Adamska is the founder of BrandStruck.

BrandStruck is the only online database of brand strategy case studies.
This is a tool that is dedicated to brand and marketing professionals, allowing them to better understand the positioning of the world's most admired brands, the similarities and differences between them and to learn more about certain categories.