The positioning of the world's most iconic brands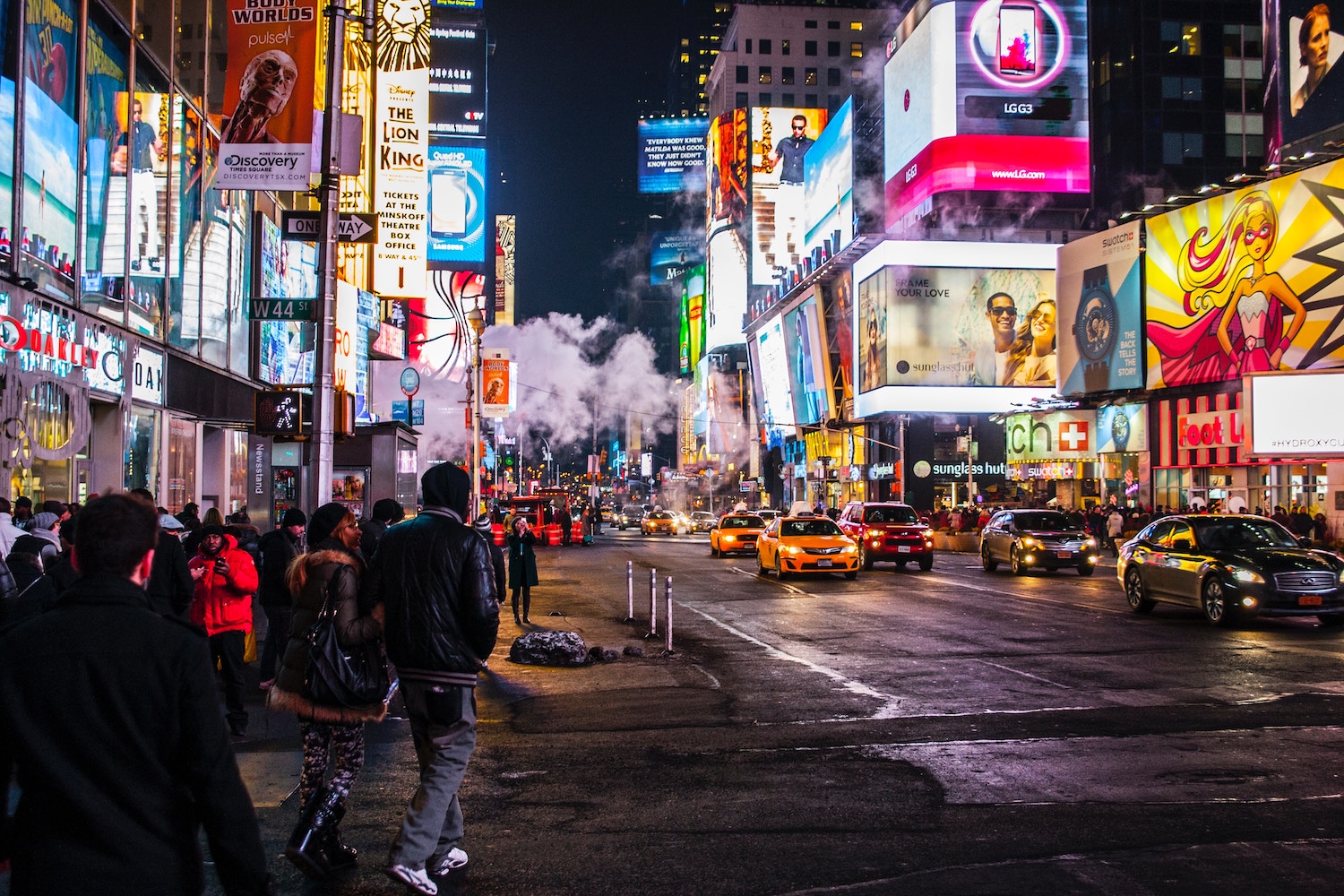 If you ask two or more brand experts what, according to them, constitutes an iconic brand and how various products and companies in fact become iconic, each of them will probably give a different answer.
Interestingly, though, if you request that they put together a list of the most iconic brands in the world, their choices are likely to be very similar, if not the same.
There is no clear formula describing how to become an iconic brand. The process is long, painful and never-ending, but definitely worthwhile. An iconic status is to a high degree a guarantee of the high mental availability of the brand, which, when combined with its physical availability, inevitably leads to commercial success.
There are a number of criteria determining whether a brand is iconic or "merely" well-known, and we believe that the following four matter the most:
– a relevant proposition (not necessarily highly unique) resonating with wide, global audiences
– unmistakable branding based on strong brand assets, making a brand easily recognizable and distinctive
– strategic and executional consistency – iconic brands, even when adapting to new market conditions, stick to both their brand strategy and their visual codes for decades and don't reposition or rebrand themselves unnecessarily
– a global track record – iconic brands are successful in multiple markets and are often among the market leaders in their respective categories.
This post is the first in the series of articles explaining the positioning of some of the world's most iconic brands. More to follow.
Nike
Nike defines its mission as "bringing inspiration and innovation to every athlete in the world" with the annotation that "if you have a body, you're an athlete". For years, the brand has been consistently telling the story of overcoming weakness to achieve greatness. The main villains in this story are procrastination, lack of willpower and laziness, while the definition of winning isn't acquiring a trophy but being persistent enough not to give up ("Anyone can find excuses to stop. Find a reason to keep going").
Nike's strategy of treating everyone as athletes and focusing on attitude rather than capabilities and performance, allowed the brand to get the message through to a wider, mainstream audience and extend its brand appeal from professional athletes to regular people. This democratic approach is believed to be one of the main reasons why the company recovered from the crisis in the late 1980s and has been a market leader ever since. It helped Nike to be perceived as the brand of choice both for practising sport and as casual wear, contributing to the growing athleisure trend.
Lego
Lego, like Disney, is a brand which is admired by both kids and their parents. While Disney evokes rather nostalgic feelings among parents, Lego makes them feel good about themselves as caregivers. The brand helps children develop their manual skills, spatial intelligence, innovativeness, and even their verbal and social skills (when playing with others). It challenges them and makes sure they are learning while having fun. This, in turn, makes parents feel they care for their kids when choosing Lego.
Lego's mission "to inspire and develop the builders of tomorrow" and its brand values: imagination, creativity, fun, learning, caring and quality, which are embedded in all brand activities, prove that Lego is truly committed to developing kids' creativity and stimulating their imagination.
Lego is one of the few brands whose brand strategy lies at the heart of everything the company does, including product development, marketing, digital strategy, and licensing partnerships. There's no disconnect between what the brand says and what it does and it is hard to find any inconsistencies in the execution of its strategy. One of the foundations of Lego's commercial success is its careful selection process with regard to licensing partners; only properties fulfilling strict criteria can partner with Lego. These include, among others, Angry Birds, Harry Potter, Star Wars and The Simpsons.
Jack Daniel's
Although Jack Daniel's fulfils legal requirements to be qualified as American bourbon, it is marketed by Brown-Forman (owner of the brand) as a Tennessee whiskey. It has been produced at the Jack Daniel Distillery in Lynchburg, Tennessee since 1864 and it prides itself on the fact that its production process has never been modified.
Jack Daniel's brand strategy revolves around two key values: authenticity and independence. Its brand equity is built primarily on its heritage, with a particular emphasis on the stories about Lynchburg, Jack Daniel himself, his friends and employees.
What distinguishes Jack Daniel's communication strategy from the approach taken by other whiskies is its warm, witty and unpretentious tone of voice. This is particularly apparent when comparing Jack Daniel's to its biggest competitor, Johnnie Walker. Both are masculine brands highlighting their heritage. However, Johnnie Walker conveys a more sophisticated, luxurious and international character in its brand, while Jack Daniel's doesn't take itself too seriously and builds a more down-to-earth and humbler personality, which prides itself on its Lynchburg origin.
Nike, Lego and Jack Daniel's are three of the most iconic brands in the world. They are all positioned in such a way that they are able to attract mass audiences globally, use world-class, distinctive branding, haven't changed their brand strategy or visual brand codes for decades and are market leaders in their categories partially as a result.
Read Part 2 here.
If you want to read the complete brand strategy case studies of all brands mentioned in this post, subscribe to BrandStruck.
To receive our bi-weekly newsletter with the latest blog post and update on new brand case studies added to BrandStruck, just send your email to brandstruck@brandstruck.co with the title: Newsletter.
If you want to hire Magda for a brand strategy-related project, email her at: magda@brandstruck.co
Magda Adamska is the founder of BrandStruck.
https://www.linkedin.com/in/magdalena-adamska-32379048/
BrandStruck is the only online database of brand strategy case studies.
This is a tool that is dedicated to brand and marketing professionals, allowing them to better understand the positioning of the world's most admired brands, the similarities and differences between them and to learn more about certain categories.