So you think you know brand strategy? Take our brand quiz! Part 5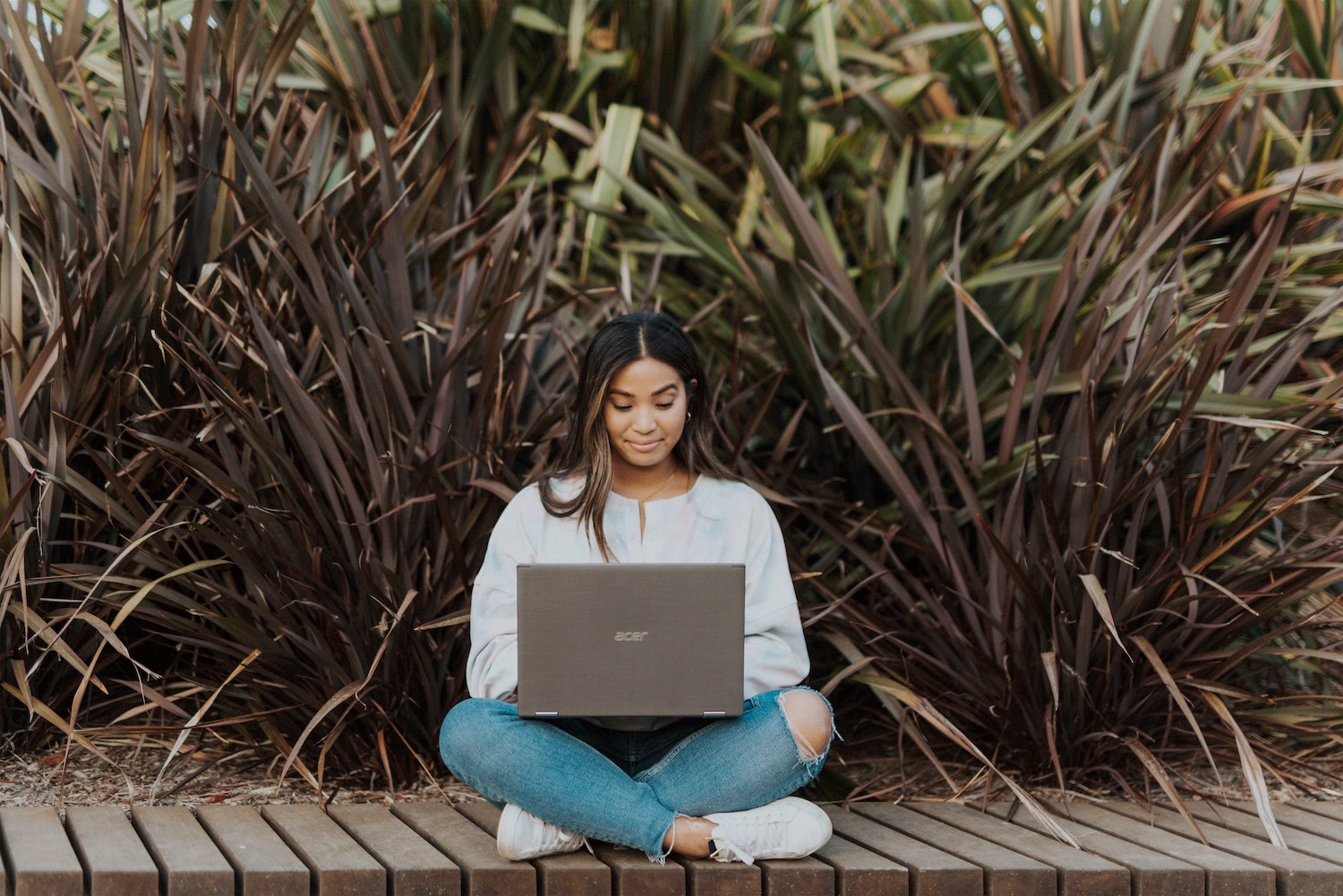 In line with our annual tradition, we have prepared another brand quiz for you.
Our four previous quizzes can be found here, here, here and here.
If you've been reading our articles and brand strategy case studies, the 10 questions below should be a breeze!
Scroll down to the bottom of the page for the correct answers.
If you get all 10 answers right, congratulations, you are a true brand expert.
8–9 correct answers — Hey, you're well on your way.
6–7 correct answers — Stay the course with our newsletters, articles and case studies, you're making good progress.
5 or fewer correct answers — You might be new to brand strategy and we suggest immersing yourself in the topic. BrandStruck is a great place to start!
Here are the questions. Only one answer is correct.
1. One of Burberry's most distinctive brand assets is / are:
a) Polka dots
b) Parallel lines
c) Check
d) Animal print
2. Which brand uses anthropomorphism as the backbone of its brand and creative strategy?
a) Pringles
b) KitKat
c) M&M's
d) Doritos
3. Which brand started as an online snowboard store?
a) Salesforce
b) Shopify
c) Slack
d) SAP
4. The brand equity of Lego, Adobe and Sony is based on which brand archetype?
a) The Ruler
b) The Regular Guy
c) The Creator
d) The Magician
5. Which brand has launched a new sub-brand called Song?
a) Spotify
b) MTV
c) Amazon
d) Accenture
6. The Twitch brand is owned by:
a) Amazon
b) Google
c) Microsoft
d) Meta
7. Which type of research can measure brand's spontaneous awareness?
a) Focus groups
b) Ethnographic observations
c) A/B tests
d) Brand tracker
8. According to Interbrand's Best Global Brands 2021 ranking, what is the most valuable automotive brand in the world?
a) Toyota
b) Tesla
c) BMW
d) Mercedes-Benz
9. Which brand uses the tagline: "Together we build"?
a) Ford
b) Lego
c) Carhartt
d) Levi's
10. Which of the following did the Ehrenberg-Bass Institute for Marketing Science conclude is not an imperative of a brand's commercial success?
a) Brand differentiation
b) Brand distinctiveness
c) Brand fame
d) Brand salience 
Correct answers:
1. c
2. c
3. b
4. c
5. d
6. a
7. d
8. a
9. c
10. a
——–
If you want to read the complete brand strategy case studies of all brands mentioned in this post, subscribe to BrandStruck.
If you want to hire Magda for a brand strategy-related project, email her at: magda@brandstruck.co
To receive our monthly newsletter with the latest blog post and update on new brand case studies added to BrandStruck, just send your email to brandstruck@brandstruck.co with the title: Newsletter.
Magda Adamska is the founder of BrandStruck.
https://www.linkedin.com/in/magdalena-adamska-32379048/
BrandStruck is the only online database of brand strategy case studies.
This is a tool that is dedicated to brand and marketing professionals, allowing them to better understand the positioning of the world's most admired brands, the similarities and differences between them and to learn more about certain categories.