BrandStruck's top insights – Part 1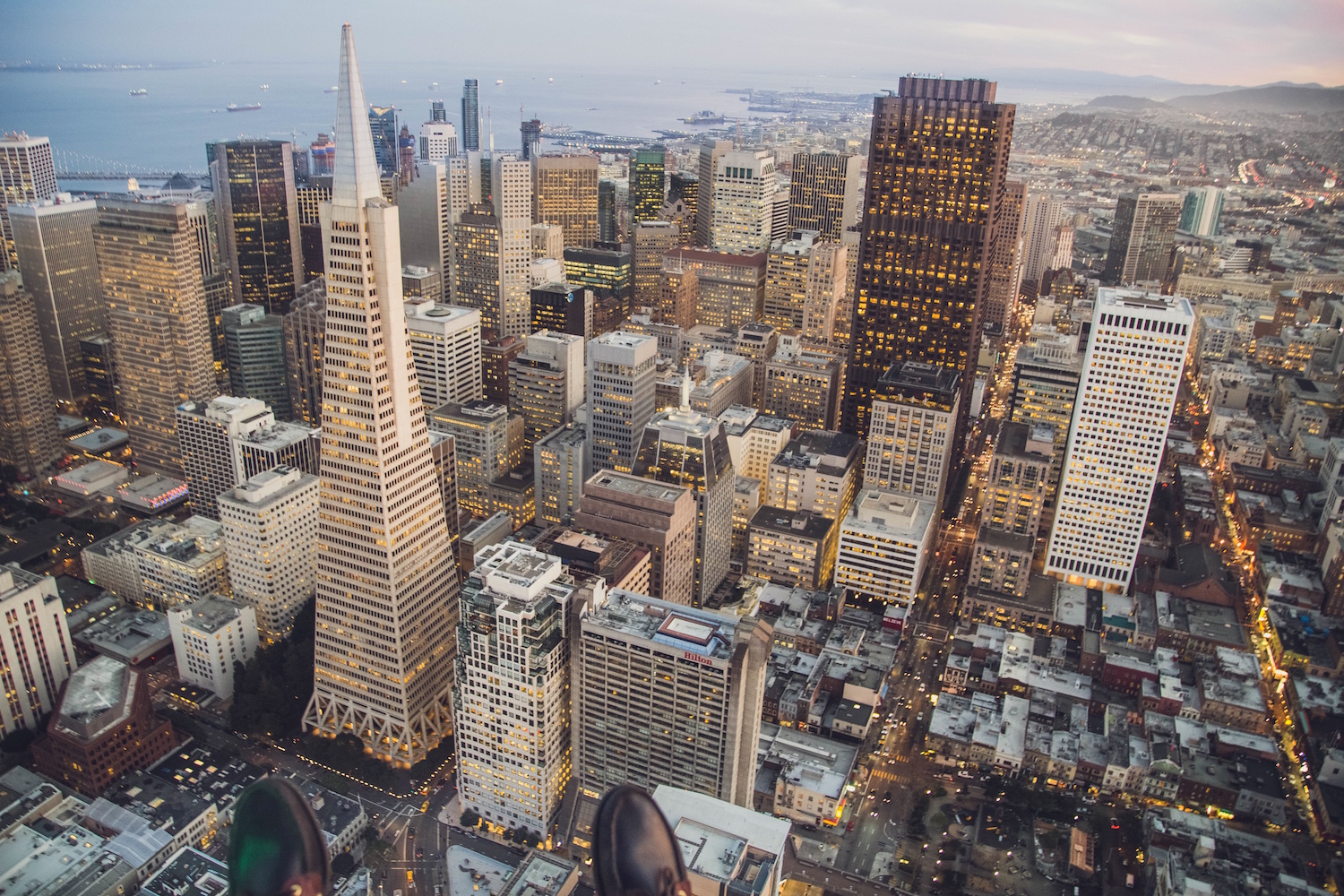 It's been almost five months since we launched a full version of BrandStruck, and more than a year since we started testing the first prototype (which only contained 15 analyses). Today, BrandStruck has almost 150 brand strategy case studies (which will increase to at least 200 by the end of this year), our traffic is consistently going up and we are proud to have a growing number of paying customers.
In one of our previous posts, we explained what BrandStruck is and why we (not very objectively!) believe it's a practical tool. In this post and the next, we would like to share with you some of our key insights: who our current customers are, how they use BrandStruck, which blog posts have been the most popular so far, which brands and archetypes are people mostly interested in, and what our biggest (good and bad) surprises have been to date.
1. Who uses BrandStruck?
Our current customers can be divided into three main groups: agencies, marketing departments and sponsorship teams. Agency customers, ranging from small design studios to big brand consultancies and global full-service advertising agencies, use BrandStruck in two ways. It is primarily a desk research tool, which saves them time when preparing for new business pitches. It is also used as an inspiration resource, as the best insights may in fact come from a different category than the one you're investigating.
The second customer group comprises marketing departments in global corporations. To them, BrandStruck is primarily a learning and development tool: a digital resource, thanks to which entire teams can learn more about brand strategy by studying best-in-class examples.
The third group represents brand partnership and sponsorship teams, also in multinationals. Since the brands analysed on our website often represent substantial sponsorship budgets, BrandStruck allows sales teams to prepare partnership proposals, which are better adjusted to the clients' strategies. For example, it helps to know where the key spenders' strategic brand thinking is currently at, compared with two or three years ago.
2. What are our 4 top blog posts?
The fourth most popular BrandStruck blog in a way debunked the myth that the best-in-class brands have unique and distinctive brand strategies. The truth is they are often similar; it's the quality of execution that differentiates them. Read "The three most common brand values and the famous brands that apply them" here.
At number three is our first post about brand archetypes. "What are brand archetypes? Part 1 – The Ruler, the Hero and the Outlaw" explains what they are and why they are so popular, while analysing the differences between the Ruler, the Hero and the Outlaw. Full article here.
Our second most popular article clarifies the differences between the two main brand architecture types. Read "Brand Architecture Part 1: The difference between branded house and house of brands" here.
At number one is the only BrandStruck page that has more views than the homepage. This blog describes the differences between sub-brands and endorsed brands, given that, to many people, the distinction between the two is not at all clear. Read "Brand Architecture Part 2: The difference between sub-brands and endorsed brands" here.
3. What are the three most searched for brand archetypes?
The Caregiver is at number three. Caregiver brands create a perception of unselfishness and open-heartedness, which in turn builds reassurance and trust. Read more about this archetype here.
The second most popular brand archetype is the Regular Guy. Regular Guy brands stand for authenticity, familiarity and unpretentiousness. Read more here.
The top spot is taken by the Creator. Not only is the Creator the most searched-for brand archetype, it is also the most frequently used archetype by the brands analysed on BrandStruck. Creator brands are about creating, building and innovating things. Read more here.
In the next post, we will share with you what our most popular brand strategy case studies are, what our catchiest newsletter headline was, and what surprised us most on BrandStruck in the last year. Stay tuned!
To receive our bi-weekly newsletter with the latest blog post and update on new brand case studies added to BrandStruck, just send your email to brandstruck@brandstruck.co with the title: Newsletter.
If you want to hire Magda for a brand strategy-related project, email her at: magda@brandstruck.co
Magda Adamska is the founder of BrandStruck.

BrandStruck is the only online database of brand strategy case studies.
This is a tool that is dedicated to brand and marketing professionals, allowing them to better understand the positioning of the world's most admired brands, the similarities and differences between them and to learn more about certain categories.