Effective sub-branding – examples of sub-brands that have become stronger than their masterbrands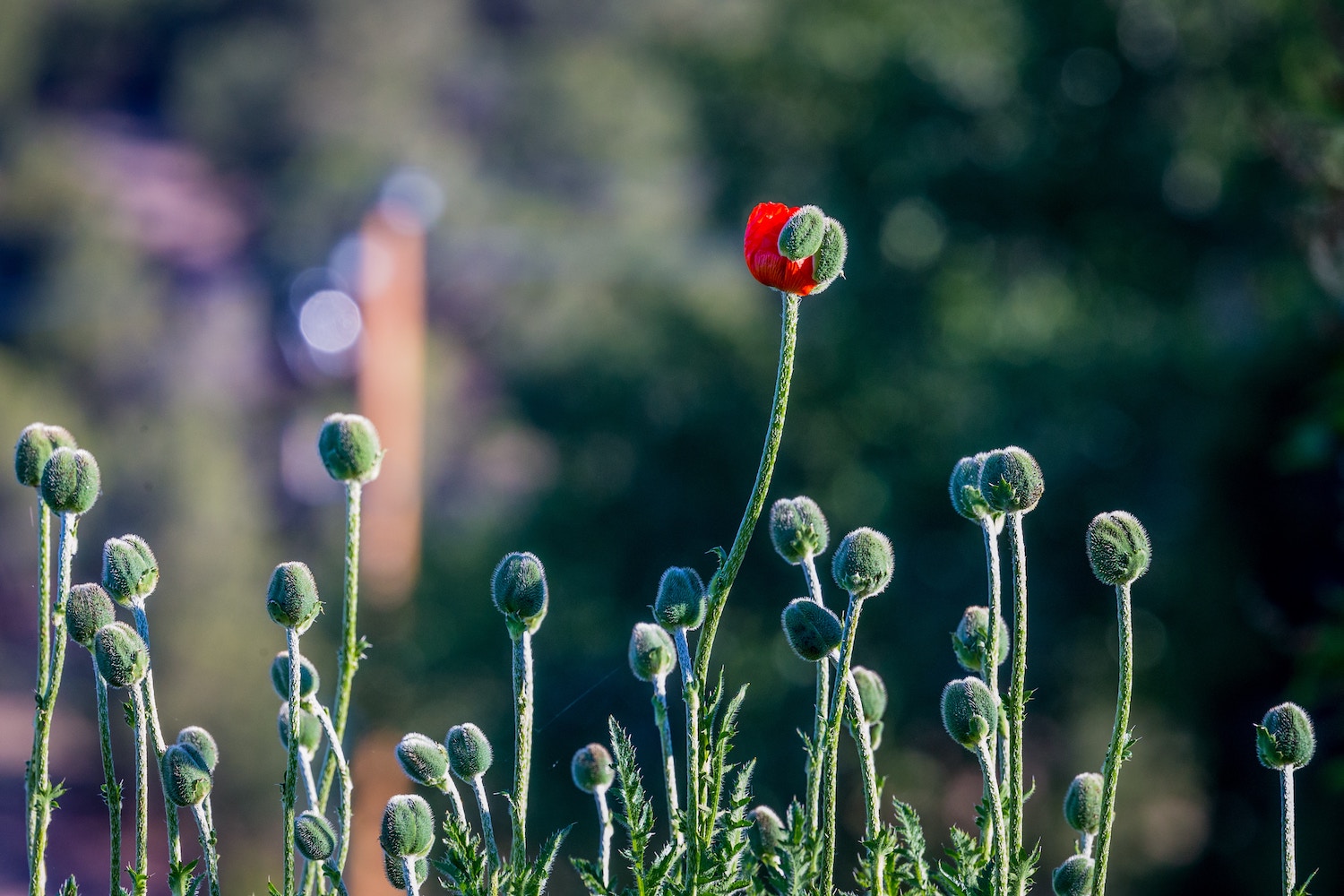 We have recently read an interesting Retail Dive piece on labels introduced by well-known retailers that have become more commercially successful than their parent brands. The article focused on independent brands with little or no endorsement from the masterbrand, (e.g., Old Navy launched by Gap).
The piece has inspired us to also take a look at brands that have a much stronger connection to their respective masterbrands and that currently enjoy either higher sales or a higher brand value than their original parent brand.
Today's post covers three such examples: Bud Light (from Budweiser), Nescafé (from Nestlé) and Sprite (originally from Fanta).
All of them proved to represent a powerful consumer proposition, giving strong commercial results.
Bud Light from Budweiser
Bud Light was launched in 1982, as a Budweiser sub-brand – lighter in terms of caloric content, alcohol percentage and brand character. Originally, it was called Budweiser Light and its visual identity was, to a large extent, based on Budweiser's branding, having red as its dominant colour. Over time, Bud Light has become increasingly independent – viewing it from the perspective of brand architecture. Its branding is now completely separate from that of Budweiser and it uses blue as its main colour.
There's some overlap in Bud Light and Budweiser's brand strategies, which is to be expected from well-defined sub-brands. Both are positioned as "no fuss", inclusive and predictable (dependable) beers, not pretending to fit into the ranks of artisan brands. The main Budweiser brand, compared to its younger sub-brand, places a much stronger emphasis on its American heritage, has a tougher, more masculine personality and accentuates values such as patriotism and optimism. Bud Light, on the other hand, is much more light-hearted in character, consistently employing humour in its communications.
Bud Light has become so successful, in fact, that its sales have exceeded the performance of the mother brand. It is currently the best selling beer in the US (as of 2019, Budweiser is no. 5 or 6, depending on the source) and its global sales are also higher than those of the main Budweiser brand.
Nescafé from Nestlé
In 1930, Brazilian government officials asked Nestlé to help them utilise a significant surplus of coffee beans. It became a trigger for the company to launch a new coffee brand. After eight years of research and development, Nescafé was created in 1938.
Nescafé is a Nestlé endorsed brand (linked name strategy) with Nestlé playing the role of a quality stamp. Although it derives part of its brand equity from the umbrella Nestlé brand (mainly trustworthiness and familiarity), it has a separate identity.
Nescafé's brand strategy revolves around new beginnings: new ideas, new ventures, new connections, new friendships or even new relationships, which can start over a cup of Nescafé coffee. It's about triggering inspiration and new opportunities as well as connecting people. It also prides itself on its pioneering and innovative spirit. Over the years, the brand has developed more than 5000 products satisfying different taste, usage and budget needs: from more sophisticated, premium blends and cold beverages to coffee machines, drinks on the go and modern coffeeshops.
The Nestlé company obviously has a much higher revenue than the Nescafé brand as Nescafé revenue constitutes part of its overall income. However, Nestlé's sales as a consumer brand (products using Nestlé branding, for example chocolate or ice cream) and its brand value, are lower than those of Nescafé.
Sprite from Fanta
It is a little-known fact that Sprite was originally launched by The Coca-Cola Company in West Germany in 1959 as a Fanta sub-brand called Fanta Klare Zitrone ("Clear Lemon Fanta"). It was introduced into the United States as Sprite in 1961, as a response to the popularity of 7UP.  Despite their common beginnings, the two brands are currently positioned entirely differently.
Sprite stands for the quenching of thirst, a crisp taste and refreshment at the rational level, and self-expression, being true to yourself and following your passions at the emotional level. The brand builds its edgy, urban image by supporting artists, athletes and entrepreneurs, who stay true to themselves. Sprite consistently promotes diversity by featuring in its communication people, who represent different backgrounds and cultures and who are unique in other ways.
Unlike Sprite, Sprite's former parent brand, Fanta, is not an individualistic brand. It signifies the image of a drink that is best enjoyed with friends. Its target audience is younger than that of Sprite as Fanta primarily targets young teenagers and its brand promise is adjusted to their needs. It is centred on having more fun in life, being less serious and more carefree and spontaneous. The brand describes itself: "Fanta provides the escape from the 'everyday mundane'".
Sprite has become a significantly bigger brand than its 20-years-older sister brand, Fanta. It is now the third-best-selling soft drink brand in the world (after Coca-Cola and Pepsi). Its brand value is also higher than that of Fanta.
If you want to read the complete brand strategy case studies of all brands mentioned in this post, subscribe to BrandStruck.
To receive our bi-weekly newsletter with the latest blog post and update on new brand case studies added to BrandStruck, just send your email to brandstruck@brandstruck.co with the title: Newsletter.
If you want to hire Magda for a brand strategy-related project, email her at: magda@brandstruck.co
Magda Adamska is the founder of BrandStruck.
https://www.linkedin.com/in/magdalena-adamska-32379048/
BrandStruck is the only online database of brand strategy case studies.
This is a tool that is dedicated to brand and marketing professionals, allowing them to better understand the positioning of the world's most admired brands, the similarities and differences between them and to learn more about certain categories.