Three global brands that have moved from product- to image-led communication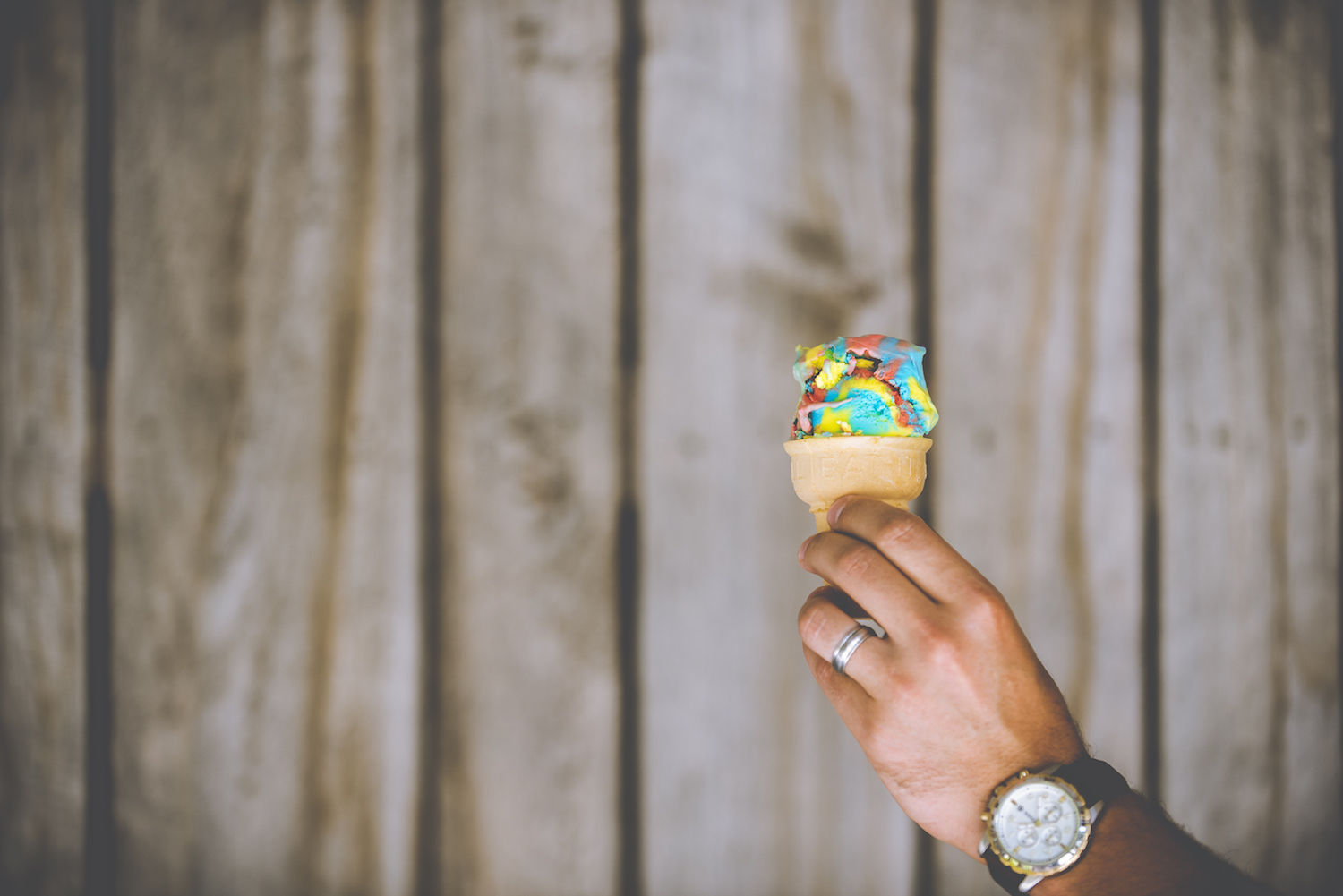 In the previous post, we discussed why Apple, Coca-Cola and Heineken have changed their marketing strategies and moved from brand-driven campaigns to campaigns with a stronger emphasis on the product.
Today, we take a look at three global companies which have done exactly the opposite. 
1. Microsoft
Microsoft was famous for many years for its product-centred communication. It rarely promoted its master-brand; instead, it focused on its products and their successive models. The company was more concerned with explaining all the features of the advertised products than with translating them into more tangible benefits. Things started to change dramatically for Microsoft with the appointment of Satya Nadella as the CEO in 2014. Nadella recognized that if Microsoft wanted to compete with brands such as Apple or Google, it needed to change its approach.
First of all, Microsoft introduced a new mission statement, "Empower every person and every organization on the planet to achieve more", to give a sense of unity to the company's separate business entities. Secondly, a stronger emphasis was placed on communicating the overarching brand to make sure that people associate Microsoft with some of its famous products, including Xbox and Skype. Last but not least, Microsoft's communication became more emotional and now rarely showcases the product features; it focuses on consumer benefits instead.
2. Samsung
Like Microsoft, Samsung in the past used to emphasize in communication the technology behind its products and their key features. Younghee Lee, one of the Samsung top marketing executives, described the firm from that period as a "boring and monotonous engineering company". Samsung understood that in order to become a global leader in the more image-driven categories (including, for example, smartphones), it had to alter consumer perceptions of the company.
The company has come a long way—where it once positioned itself as a cheaper alternative for cost-conscious consumers, it is now one of the most valuable brands in the world. Samsung has not only improved the quality of its products, but also invested heavily in improving its marketing efforts. Its communication has shifted from product-driven to more consumer-centric. It now focuses on how various products and technologies can enrich people's lives.
3. Pearson
Unlike Samsung and Microsoft, Pearson was for a long time a holding corporation consisting of multiple unrelated businesses. However, a few years ago the company revised its strategy and reorganized its portfolio so that it includes only products and businesses which have educational value. For decades, Pearson's approach to communication was product- rather than brand-driven, but it has also changed recently.
The company intensified its efforts to build a strong master-brand, communicating that it had transitioned from being a collection of publishing businesses to being "the world's learning company" with the mission "to help people make progress in their lives through learning". The company-wide focus on efficacy, image campaigns and corporate social responsibility activities (e.g., Project Literacy) are all initiatives designed to build one strong Pearson brand.
Microsoft, Samsung and Pearson have all shifted from product- to brand-led communication in order to increase awareness and consideration of the umbrella brand, hoping that in the long run it will translate to increasing sales.
If you want to read the complete brand strategy case studies about these three brands (and many more), join BrandStruck today. 
To receive our bi-weekly newsletter with the latest blog post and update on new brand case studies added to BrandStruck, just send your email to brandstruck@brandstruck.co with the title: Newsletter.
If you want to hire Magda for a brand strategy-related project, email her at: magda@brandstruck.co
Magda Adamska is the founder of BrandStruck.

BrandStruck is the only online database of brand strategy case studies.
This is a tool that is dedicated to brand and marketing professionals, allowing them to better understand the positioning of the world's most admired brands, the similarities and differences between them and to learn more about certain categories.