The most instructive rebranding case studies of all time – Part 4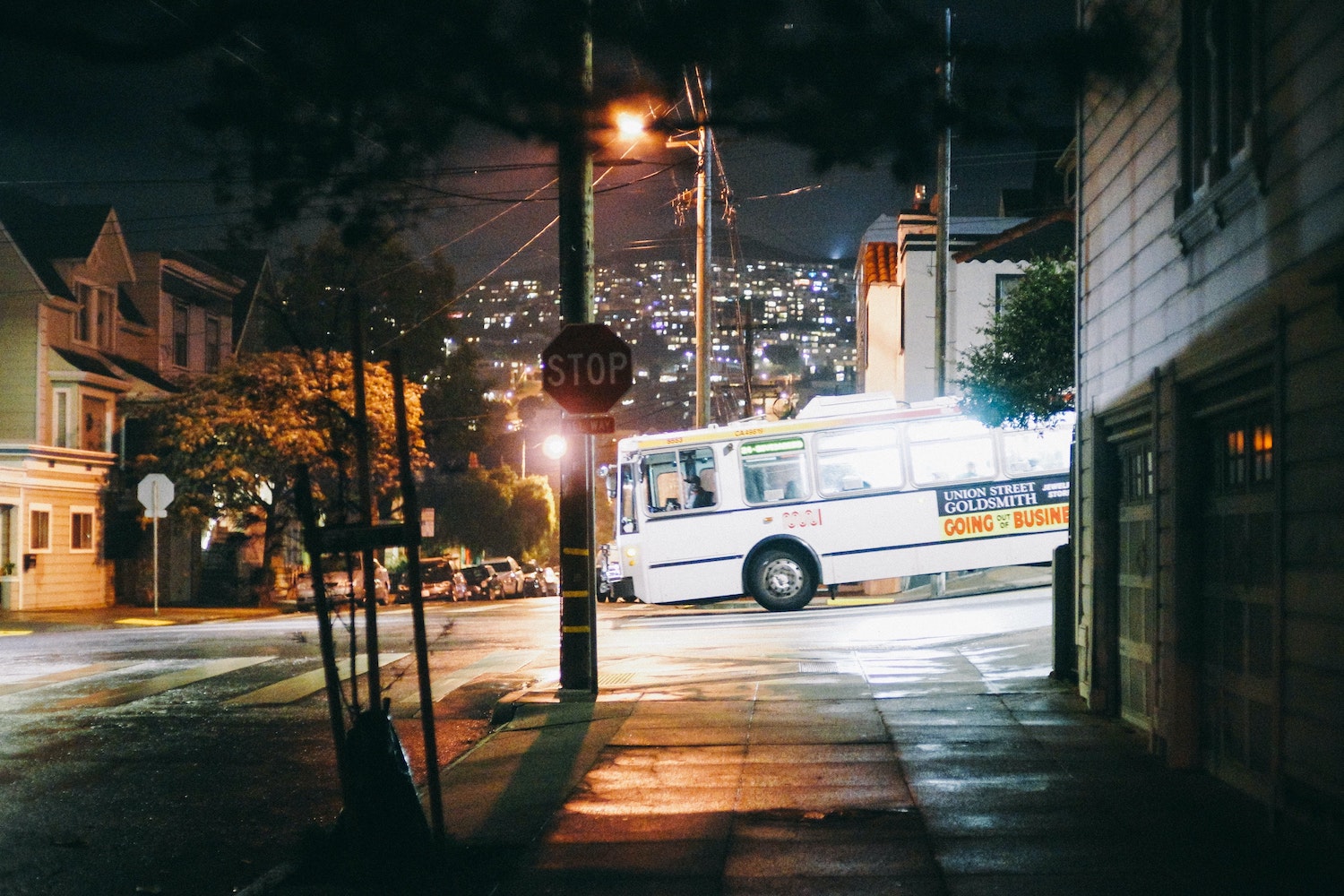 Our three previous articles in this series covered the following rebranding case studies:
– Bell Atlantic and GTE becoming Verizon, and Lucky GoldStar becoming LG (part 3)
– Norwich Union and CGU creating Aviva, and Airbnb changing its visual identity (part 2)
– Abbey National, Bradford & Bingley and Alliance & Leicester rebranding to Santander, and a spin-off from Arthur Andersen becoming Accenture (part 1).
Today we are focusing on two educative but unsuccessful rebranding stories: how Tropicana changed its visual identity without any regard for its distinctive brand assets and how Netflix wanted to create a separate brand for its DVD rental business.
1. Tropicana
Tropicana is a brand with heritage dating back to 1947, famous in particular for its flagship product, Tropicana Pure Premium orange juice (now available in more than ten variants: no pulp, some pulp, lots of pulp, with calcium and vitamin D, low acidity, etc.).
In 2009, Tropicana went through a major rebranding which, according to multiple marketing publications, was one of the most unsuccessful rebranding stories of all time. Tropicana's iconic packaging featuring the well-known image of an orange with a straw in it, was refreshed to look more contemporary. However, it was changed in such a way that, for consumers, it was almost unrecognizable on the shelf. As a result, Tropicana's sales dropped by 20% year on year, despite the fact that the rebrand was supported by a huge advertising campaign.
Mark Ritson, famous marketing professor known for his sharp tongue, said that the new design "achieved something Tropicana's competitors had failed to in 20 years – a degradation of its brand equity and an undermining of its status as market leader."
The company, after seeing the magnitude of the impact this decision had on its commercial performance, restored the previous branding after two months.
Why is it an interesting case?
Tropicana's 2009 rebranding is an interesting case for several reasons. First of all, it shows how a big company (Tropicana is owned by PepsiCo), proficient in brand management can get completely blindsided. Sometimes an initiative which makes a lot of sense on paper (a new, more modern looking design), just doesn't work when implemented. Had Tropicana tested the new designs in the supermarket environment, they would have saved a lot of money.
This case proves that new doesn't always mean better, especially when you are in the FMCG category. Tropicana should have better protected its distinctive brand assets: the image of an orange with a straw and a visible, horizontal logo (which for some reason was changed to vertical).
What's the key lesson?
Never underestimate the power of the distinctive brand assets your brand has managed to build, especially if you are in the FMCG business. People do their shopping at supermarkets on autopilot, which means that they often choose the brands which they already know and which are easy to find on the shelf. So, it really doesn't matter if your new designs are better-looking. If they are too far from what people are used to, it's as if you were launching a new brand, which, as Tropicana's case showed, might cost you a lot of money.
Another lesson is to always carry out research before you implement a significant change to your brand's visual identity. Focus not on what people think about your new designs, but how the new designs are going to affect your sales.
2. Netflix
In 2011, Netflix's CEO, Reed Hastings, announced the company's new pricing plans in the US, separating mail DVD rental from streaming subscriptions. Before that, access to both services together had been $10; the new proposal priced each service at $7.99. Many subscribers disliked the change as it meant an increase in cost of almost 60% if they wanted to use both services.
Interestingly, Netflix believed that people's anger was a result of the wrong tone of voice of the announcement rather than its content. Hastings apologized for the lack of "respect and humility", but the company didn't back away from the plans. Instead, it took them even further and issued another statement in which it informed people that the DVD rental part of its business would be separated from the streaming service and renamed Qwikster. In practice, this meant that people would have to have two separate accounts – one for Qwikster (DVD rental by mail) and one for Netflix (streaming service).
The planned separation and rebrand of the DVD rental service received a lot of bad press and subsequently Netflix lost approximately 800,000 US subscribers (some analysts believe that it was partly because many people were simply reminded they had the subscription at all).
Netflix reversed its decision less than a month after the announcement and began introducing changes in a more phased approach. A few months later, the company bought the domain DVD.com and started separating the two services in the way it had planned from the start, but with much less fanfare and much more success.
Why is it an interesting case?
Netflix rightly so saw its future in streaming. Therefore, it wanted the DVD rental part of its business to become a spin-off in order to be able to focus on the global expansion of its SVOD offer (at this point, Netflix was available only in the US and Canada and was just starting its roll-out in Latin America).
Although the company was absolutely right and predicted its future very well, it simply acted too quickly and didn't plan its communication well enough.
It is worth remembering that, back then, Netflix only had access to third party content and did not release any of its own shows (the first one, House of Cards, was launched in 2013). As such, its streaming offer was not perceived as a great deal in its own right. In consumers' minds, the combined offer of the SVOD and the mail DVD rental (even if most people were not using it) was what constituted the perception of good value.
What's the key lesson?
There are a few lessons here. First of all, you need to know your consumer well. Had Netflix known how the DVD rental service (even if not used by many paying subscribers) was increasing the perceived value of the whole Netflix offer, the company would probably have chosen a phased approach from the beginning, avoiding the big rebranding failure. Secondly, it is worth remembering that it is not necessary for external messaging to reflect internal culture. Netflix is a performance-driven company and moves quickly; this doesn't mean the same approach should be applied in its communication. Sometimes consumers need to be taken on a longer journey as they dislike big changes even if they are for the better. Last, but not least, all publicity is not always good publicity, especially if you need to take into account your investors' interests. Certain changes (e.g., rebrandings) can actually be more successful when implemented quietly (but always with a well-thought-out comms strategy!).
If you want to read the complete brand strategy case studies of these two brands (and many more), join BrandStruck today.
If you want to hire Magda for a brand strategy-related project, email her at: magda@brandstruck.co
To receive our monthly newsletter with the latest blog post and update on new brand case studies added to BrandStruck, just send your email to brandstruck@brandstruck.co with the title: Newsletter.
Magda Adamska is the founder of BrandStruck.
https://www.linkedin.com/in/magdalena-adamska-32379048/

BrandStruck is the only online database of brand strategy case studies.
This is a tool that is dedicated to brand and marketing professionals, allowing them to better understand the positioning of the world's most admired brands, the similarities and differences between them and to learn more about certain categories.