Microsoft buys LinkedIn: What does this mean for the two brands?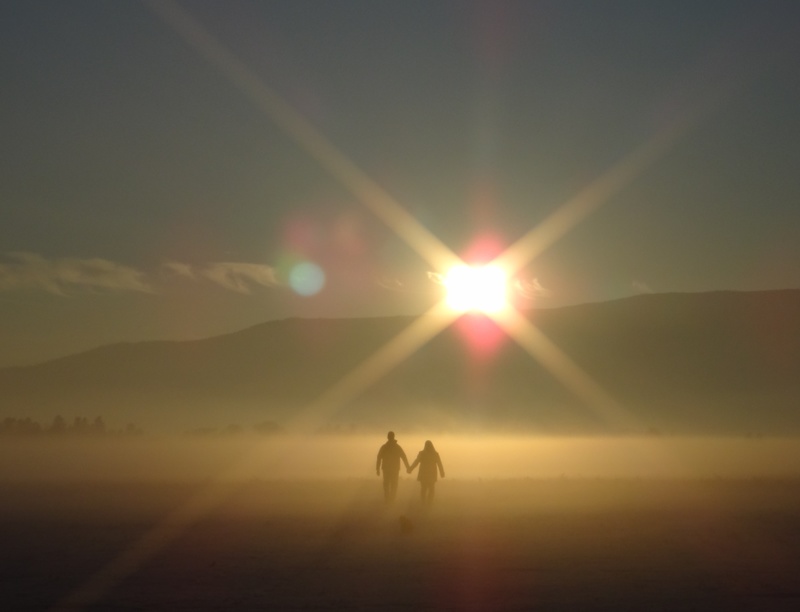 Earlier this week, one of the biggest online acquisitions of the decade was announced. In a surprise move, Microsoft confirmed it would invest a huge $26 billion to make business based social network LinkedIn join its portfolio of global brands, in a move described by Reid Hoffman as an "incredible opportunity" and a "re-founding moment".
Over the past ten years, Microsoft has splashed huge amounts of cash to bring names such as Skype, Nokia and Mojang, the creators of Minecraft, into their ever increasing collection of acquisitions. However, the purchase of LinkedIn will eclipse all of their previous deals, with the $26 billion falling nowhere near the previous high of $8.5 billion spent on Skype.
So what does this big deal mean in terms of brand architecture, brand strategy, brand perception and employer value proposition (EVP) for both Microsoft and LinkedIn?
1. Brand architecture
When it comes to brand architecture, how can we expect LinkedIn to integrate itself into the big world of Microsoft? As mentioned earlier, Microsoft has many names under its brand, some of which have seen the parent company added to their title, others barely acknowledging the connection.
It's a well-known fact that Microsoft is annoyed that Xbox, of which they are the creators, isn't typically associated with the master-brand. So what will Microsoft do with LinkedIn to ensure the same thing doesn't happen? It's unlikely we'll see a change in naming, but in corporate communications, it can be expected that Microsoft will try to attach their brand to LinkedIn.
On the front-end of things, will users see a change? They could add their logo at the top of the page, in a "LinkedIn brought to you by Microsoft" sort of way (as per the Xbox example), or there could be no impact whatsoever, other than maybe a mention in the small print copyright text at the bottom of the page (as in the case of Skype). It's rather unlikely that the two brands will integrate under the Microsoft umbrella.
2. Brand strategy
In terms of brand strategy, the two companies match together ideally. Microsoft is now about empowering people and organisations to achieve more, something that slots in perfectly with the aims of LinkedIn, which focuses on connecting people & organisations with opportunities. This is something that both CEO of Microsoft Satya Nadella and LinkedIn CEO Reid Hoffman managed to get across in the press release announcing the acquisition and in emails to their staff.
3. EVP
With such a great match on the brand strategy level, can the same thing be said about the companies' EVPs? What sort of changes might happen behind the scenes at LinkedIn, once the Microsoft deal is completed towards the end of the year? In their statement, Microsoft promised that LinkedIn would retain its "distinct brand, culture and independence". However, anybody who has ever worked for a big corporation will be aware that it's quite unlikely that in the mid-to-long term future LinkedIn will stay truly independent. Microsoft probably will impose their culture, maybe unintentionally, and definitely will try to integrate processes in order to find mythical synergies (otherwise why acquire?) and at some point will introduce additional reporting lines for LinkedIn's employees. This will lead to the unification of the companies' EVPs and because of that, we could see people leave LinkedIn as they will find themselves as part of something completely different to what they signed up to.
4. Brand perception
Something quite important for the future of LinkedIn under its new leadership, is how people will perceive the brand. For Microsoft, it's nothing but a good move. People will see them as the kings of software and online business, with not only giants such as Skype and Xbox under their umbrella, but now the biggest professional social network in the world.
For LinkedIn, the outlook probably isn't as good. Any time there's a well-publicised takeover of a popular brand, users start to doubt the company and worry about any changes to what they've become used to. When Facebook added WhatsApp to their portfolio, hives of WhatsAppers worried that the messaging app would change, and the simplicity and privacy they were on board with would be pushed aside by the new owners. A similar story is when Yahoo acquired Tumblr – it helped Yahoo perception-wise (for a short period though), but definitely didn't help Tumblr. The same concerns are likely to be shared by regular users of LinkedIn, who rely on the service during their day to day business. With the independence of LinkedIn likely to dwindle, how will Microsoft change the network, and will it be good news for the users of the service?
Let's all hope it will make it more reliable and bug-free, but only time will tell if this is the case.
To receive our bi-weekly newsletter with the latest blog post and update on new brand case studies added to BrandStruck, just send your email to brandstruck@brandstruck.co with the title: Newsletter.
If you want to hire Magda for a brand strategy-related project, email her at: magda@brandstruck.co
Magda Adamska is the founder of BrandStruck.

BrandStruck is the only online database of brand strategy case studies.
This is a tool that is dedicated to brand and marketing professionals, allowing them to better understand the positioning of the world's most admired brands, the similarities and differences between them and to learn more about certain categories.