Why these three famous global brands have rebranded recently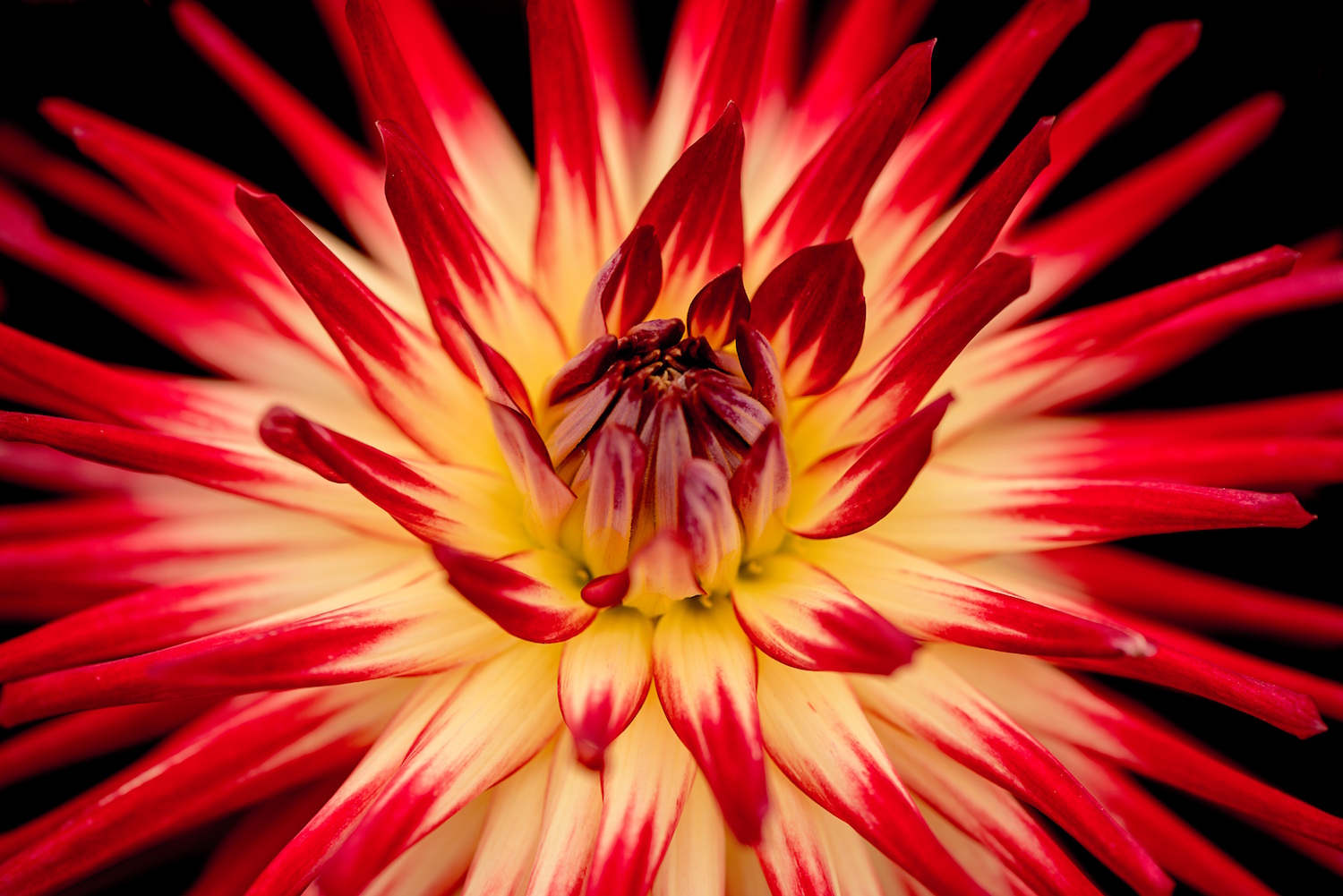 We have already covered a good deal on the topic of rebranding – from the main points to consider when rebranding to the most instructive rebranding case studies of all time (part 1, part 2 and part 3). Two years ago we also published a post, in which we explained the reasons behind the rebranding of four digital brands, one of which was Uber.
Today we are re-examining Uber, as the brand has changed its identity again. The two other brands covered in this post are Burberry, which launched a new logo to the dismay of some conservative brand strategists and designers; and Vodafone, which refreshed its look in 2017. We are not reviewing the new designs or creative execution (Armin Vit does it much better on this website). We will focus on the strategic rationale for each of the rebrands instead.
Burberry
Burberry is a brand that values timeless style and classic elegance more than transient trends. Its brand strategy centres on craftsmanship, sophistication, British origin, heritage dating back to 1856, and constant innovation. In the 1990s and in early 2000s, Burberry had some serious image problems. Initially, Burberry was perceived as conservative and old-fashioned; later, due to excessive supply, discounts and numerous licensing agreements, it became too mainstream and conspicuous for a luxury brand. Several CEOs have helped the company to rebuild its luxury image and multiply its revenue over the last 20 years. Their activities have primarily focused on closely controlled brand management, targeting a younger consumer and digitalizing the company.
In 2017, Burberry announced its repositioning from what it calls "contemporary luxury" to "luxury fashion". In particular in the U.S., Burberry's perception has been closer to that of affordable luxury brands like Coach or Michael Kors than high fashion brands such as Gucci, Hermès or Dior. The major part of the revamp included a stronger focus on leather goods and "newness", increasing prices of some of the items and limiting distribution in lower-end locations.
In 2018, Burberry launched a new logo and monogram pattern for the first time in 20 years. Although the changes were criticized by branding specialists, they allowed the company to introduce a more modern and innovative image of the brand, adjusted to the needs of today's generation. They also helped Burberry avoid connotations with a label relying too heavily on its heritage and, as such, perceived by younger people as "stuck in the past".
Vodafone
In the last 20 years Vodafone has changed its positioning a few times, with the two biggest changes taking place in 2009 and 2017. Before 2009, Vodafone didn't have a global brand strategy and until then it had run only one global campaign ("How Are You?") in 2001. The brand altered its approach in 2009, when it started introducing changes to its business strategy. Vodafone put a stronger emphasis on generating a higher revenue from mobile internet and data usage rather than calls and texts and on moving its customers from regular mobile phones to smartphones. The brand strategy which was launched at that time was encapsulated in the brand's tagline, "Power to you" (which substituted the previous "Make the most of now").
In 2017 Vodafone announced a new global brand strategy, the core of which lies in the belief that new technologies will continue to have a positive impact on society and therefore, people should be optimistic about the future. Vodafone sees its role as helping customers embrace new technologies and making them simple and useful. This new positioning is the result of the research Vodafone conducted in 17 countries and was brought to life through refreshed branding, a new tagline – "The future is exciting. Ready?" (which to some extent resembles the old Orange tagline: "The future is bright, the future is Orange") and the biggest campaign in the brand's history which showed how technology has changed over time, while the need for the human interaction remained the same.
Uber
Uber was launched in 2009 in San Francisco as UberCab. Initially it was a high-end black car service positioned as "everyone's private driver". Together with the growth of the company, the brand has evolved into a mainstream proposition – a global business moving people as well as delivering goods and food.
In recent years Uber has changed its brand strategy and visual identity several times. The first big change took place in 2016, when Uber attempted to make the brand look and feel more approachable and less premium. The core of its redefined brand strategy lied in the notion of the company's duality – a tech giant using sophisticated computer science on the one hand, and a physical network of independent mini-cabs on the other hand. To visualize this messaging, Uber coined a metaphor of 'bits and atoms' representing the digital and analogue worlds
2017 was a difficult year for Uber as it was going through a severe reputation crisis (mostly in the US). As the situation escalated, a number of Uber employees lost their jobs, including Travis Kalanick, one of the company's founders. Soon after, Dara Khosrowshahi was appointed the new CEO, as Uber attempted to open a new chapter in its history.
The company is currently trying to reposition itself as a 'global mobility platform' and convey the message that 'movement ignites opportunity'. On top of the efforts to change the company's culture and do more rigorous driver checks, in 2018 Uber also started a new campaign, 'Doors Are Always Opening', to build a warmer image of the brand and launched a new visual identity. Although the new look continues to utilize the colour black, the branding changes have been devised to make the brand feel less masculine, safer, friendlier and more accessible; and its brand assets more legible, easily applicable and globally recognizable.
Burberry, Vodafone and Uber have changed their branding for different reasons. Burberry wanted to be perceived as more modern and luxurious, Vodafone as more positive and optimistic, and Uber as safer, friendlier and more approachable.
If you need help with research or want to hire Magda for a brand strategy-related project, email her at: magda@brandstruck.co
To receive our bi-weekly newsletter with the latest blog post and update on new brand case studies added to BrandStruck, just send your email to brandstruck@brandstruck.co with the title: Newsletter.
Magda Adamska is the founder of BrandStruck.

BrandStruck is the only online database of brand strategy case studies.
This is a tool that is dedicated to brand and marketing professionals, allowing them to better understand the positioning of the world's most admired brands, the similarities and differences between them and to learn more about certain categories.