10 rules for brands collaborating with YouTube influencers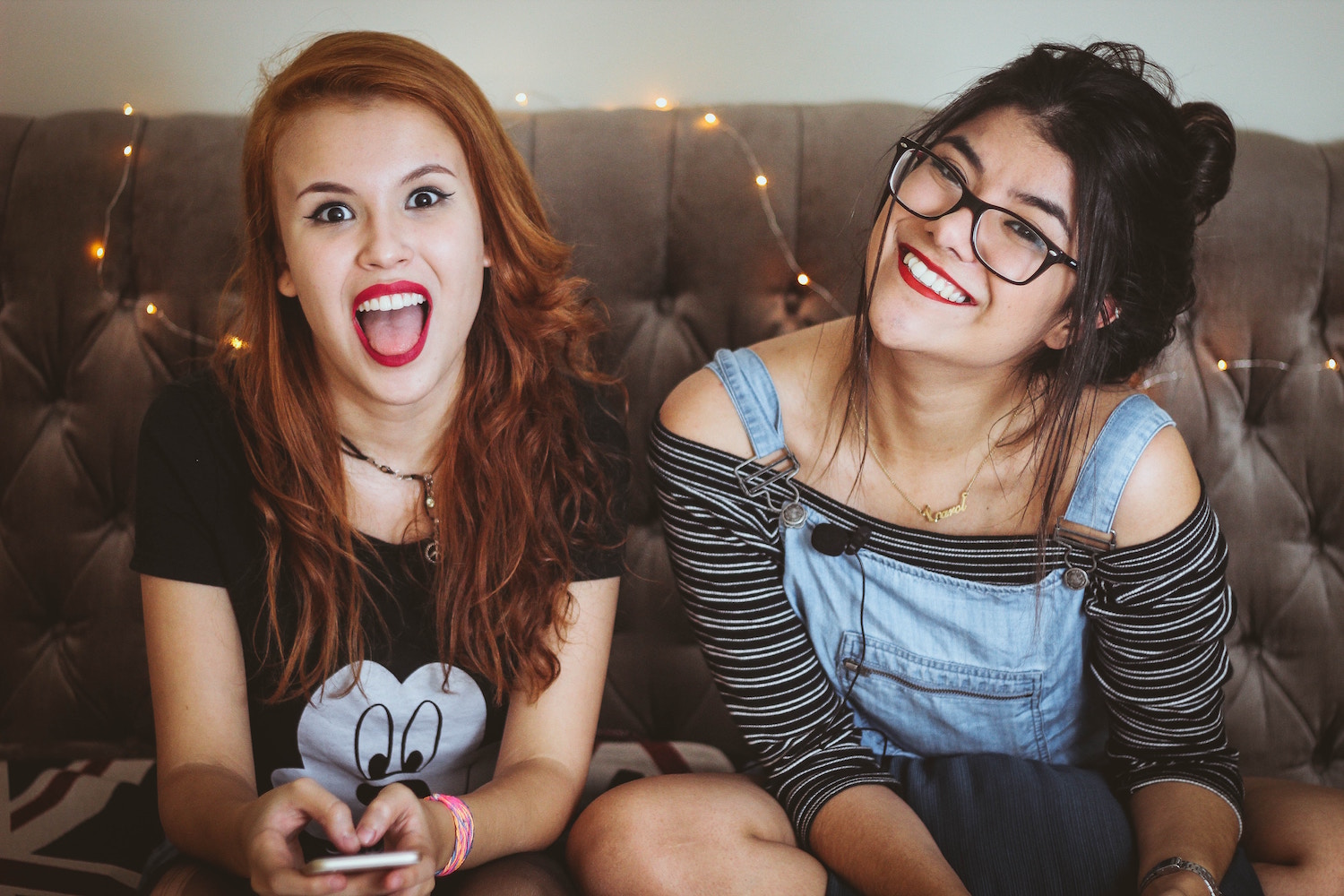 For decades, brands, in their pursuit to increase awareness, have sought to enrich their image with new associations or simply reach a specific niche by collaborating with different endorsers and brand ambassadors. What once was the exclusive domain of A-list actors, singers, models and sportspeople, has become a much more inclusive space, now attracting people who have built their fame using the internet and social media – the bloggers, vloggers, influencers, Instagrammers and YouTubers.
Brands have eagerly welcomed this new breed of celebrities into their marketing plans. Not only do influencers have millions of followers, but their relationship with their audience is often much deeper than that between A-listers and their fans. However, this relatively new type of collaboration has proved a challenge on many fronts.
This post is one of many collated by Borja Moya, a Spanish brand strategist and blogger. Borja asked branding and marketing professionals to share their opinion on how brands should collaborate with YouTubers and collected their answers in an eBook, which you can download here for free.
We have created a list of 10 golden rules for brands that want to work with YouTube influencers (YouTubers) but are afraid of the potential risks:
1. Start with your objectives.
What do you want to achieve? Why do you think you need YouTubers? Is it because you need to better penetrate a niche or is it because your competitors are working with them and you don't want to miss out? Of course, the other reason makes no sense whatsoever. Start with KPIs, then look for someone who can help you achieve them.
2. Remember that YouTube is still a youth-skewed medium.
If your core target audience are 40-year-olds, then be realistic regarding what you can accomplish with YouTubers. More brand love in the 18–24 demo? Yes. Increase in sales? No.
3. Find the right YouTubers.
Their popularity and reach is one thing, but how they fit into your strategy is quite another. You seriously don't want a wellness blogger to promote your energy drink, even if she has millions of followers. Mismatch will lead to a lack of credibility.
4. Do your homework, investigate your target YouTubers.
Find out what their opinions are and check out their story. The internet doesn't forget. Consider the most stupid thing they could possibly do and evaluate whether it poses a risk to your brand's reputation. Are you ready to take that risk?
5. Brief your YouTubers, then leave them alone.
Once you find people whom you can trust and are a good fit for your brand, explain to them what your goals are and how you would like the brand to come across. Then disappear and let them do their job. They are professionals, after all. You want their work for your brand to look natural, not forced.
6. Long-term projects have a higher value than one-offs.
Even if a video is going to be watched by a few million people, it will be soon forgotten. Think how you can work with the YouTubers of your choice in the long run.
7. Never hide the fact that it's a commercial cooperation.
People deserve to know it and if you are not upfront about it and they find out, the trust is lost.
8. Treat your chosen YouTubers with respect and expect the same for yourself and your team.
Don't work with assholes, even if they are massively popular.
9. Negotiate with them like you would with anybody else.
Compare pricelists, see what makes financial sense to you, and expect concrete results. This collaboration needs to be beneficial for both sides.
10. Measure and evaluate.
Check, on a regular basis, whether the collaboration is continuing to help you achieve your brand KPIs and marketing goals. If not, rethink your strategy.
To receive our bi-weekly newsletter with the latest blog post and update on new brand case studies added to BrandStruck, just send your email to brandstruck@brandstruck.co with the title: Newsletter.
If you want to hire Magda for a brand strategy-related project, email her at: magda@brandstruck.co
Magda Adamska is the founder of BrandStruck.

BrandStruck is the only online database of brand strategy case studies.
This is a tool that is dedicated to brand and marketing professionals, allowing them to better understand the positioning of the world's most admired brands, the similarities and differences between them and to learn more about certain categories.